Description
Science is at the heart of American justice, and NIJ delivers the science that fights crime and helps victims. Listen as NIJ scientists describe how research impacts real-world criminal justice — from gun violence and human trafficking, to school safety and alternatives to mass incarceration. 
We also invite you to listen to JustScience, the podcast of NIJ-funded Forensic Technology Center of Excellence.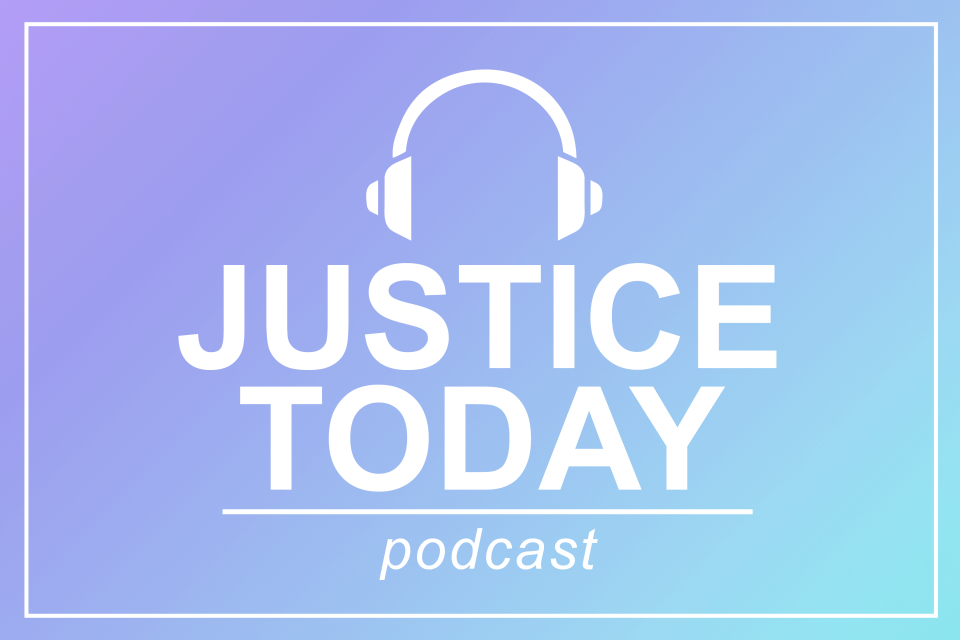 Justice Today, OJP's podcast, explores how funding, science and technology impact public safety.
NIJ's Forensic Science Technology Center of Excellence presents Just Science, a podcast for forensic science professionals.
Date Created: April 26, 2022