NIJ has launched an open competition for new and innovative methods of capturing community perceptions of police and public safety. A total of $175,000 in prizes is available for winning submissions. Contestants may submit entries now through July 31, 2023. 
As individuals navigate the complex process of reentry, it's essential to understand how research can inform each stage, increasing the odds that people returning home can successfully and productively remain in their community. Decades of NIJ-supported research provides us with critical evidence to facilitate successful reentry.
Neuroscience is changing our thinking on corrections research. Recently, the neuroscience field has yielded two significant contributions to NIJ-supported studies on correctional officer wellness and reentry. A new article details how neuroscience inquiries are making important inroads in the field of correctional research.
A huge thank you to everyone who attended the conference or watched the live-streamed events. We are both energized and exhausted and hope you found the panels and plenaries as exciting and informative as we did. Over the coming weeks we will be posting some follow-up content so stay tuned.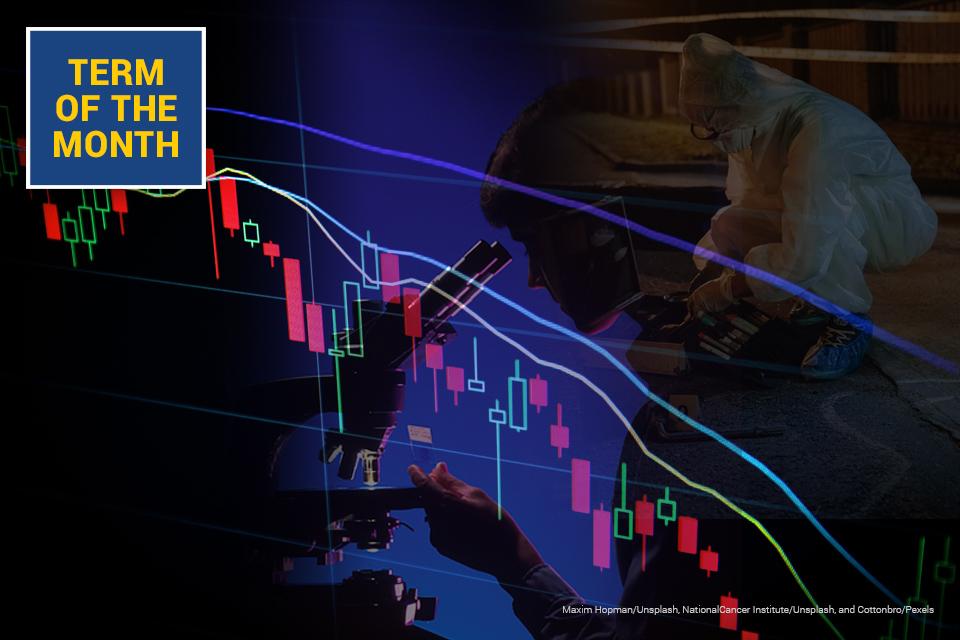 Forensic intelligence is a strategy that combines the use of forensic data with situational and crime data to produce case leads, link cases, or inform investigative, operational, or strategic policing to reduce information silos. Law enforcement can use it to identify crime trends, guide investigations, and enhance public safety.
The National Archive of Criminal Justice Data archives data on crime and justice and contains data from over 2,700 curated studies or statistical data series. The website is home to several large-scale datasets, including the National Crime Victimization Survey, FBI's Uniform Crime Reports and National Incident-Based Reporting System, and the Project on Human Development in Chicago Neighborhoods.
NIJ certifies torso-worn ballistic resistant body armor for law enforcement that complies with the requirements our Compliance Testing Program. If you're in the law enforcement profession, review a newly updated list of all compliant armor, searching by manufacturing company, gender, threat levels, and other factors.
Listen, Learn, Inform - About NIJ
CrimeSolutions Program and Practice Ratings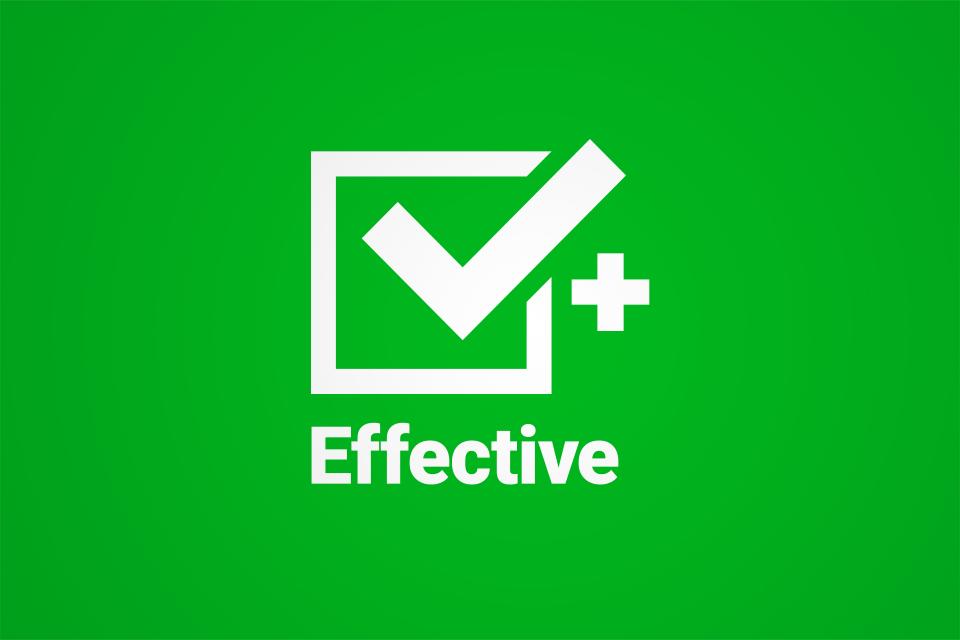 This practice encompasses programs that provide youths with formal supportive relationships and various positive, community-based activities and experiences to reduce their need to use alcohol and/or drugs.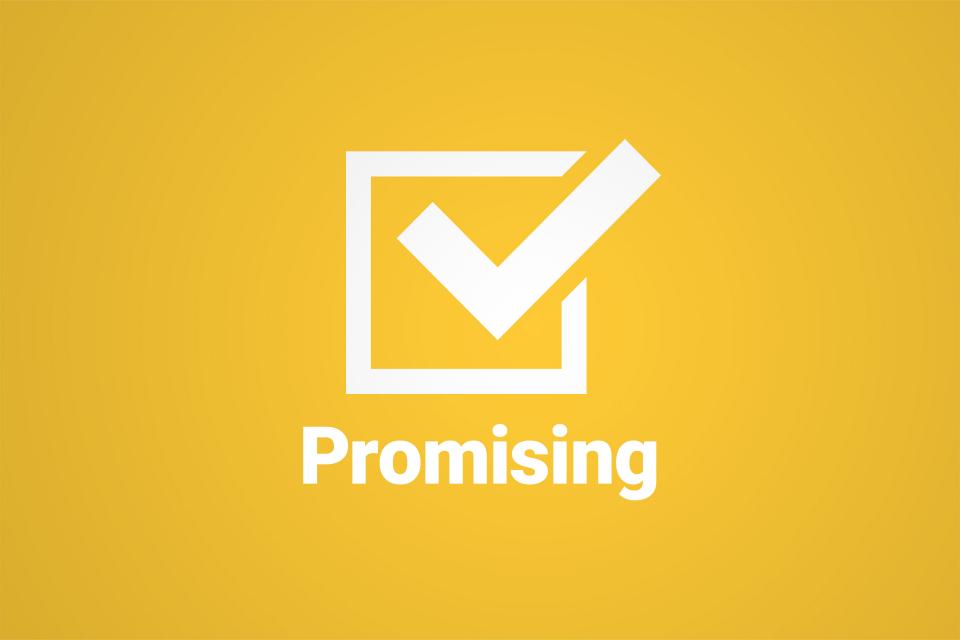 This practice aims to decrease cyberbullying perpetration and victimization and promote cyber-bystander behaviors among students in kindergarten through grade 12.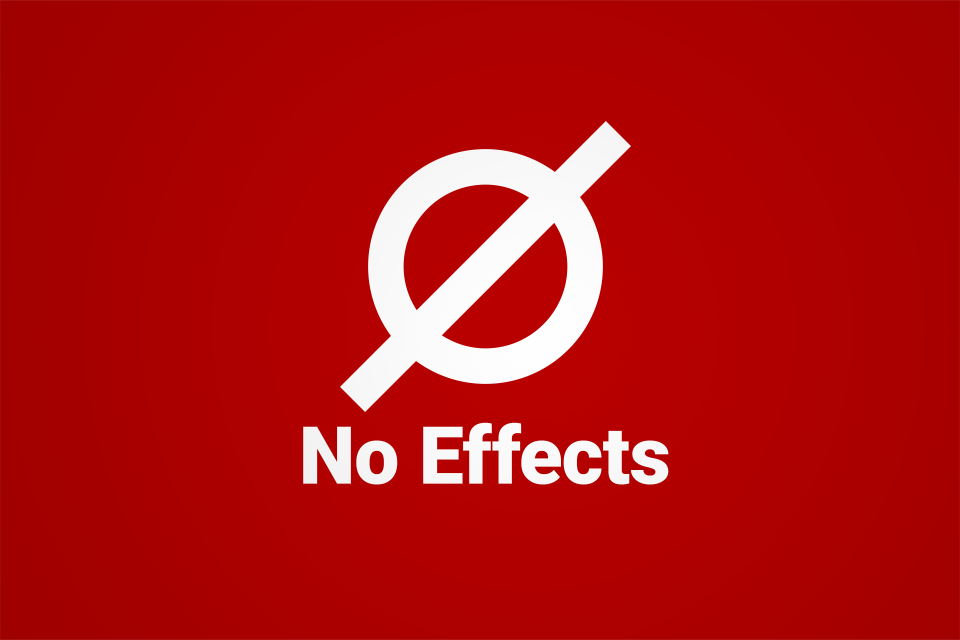 This is a framework of recommended practices for integrating police into the educational environment to enhance a safe school climate.
The First Step Act of 2018 aims to reform the federal prison system and reduce recidivism. NIJ is working to assess and develop an existing risk and needs assessment system for incarcerated individuals, and develop recommendations regarding effective evidence-based recidivism reduction programs and activities.