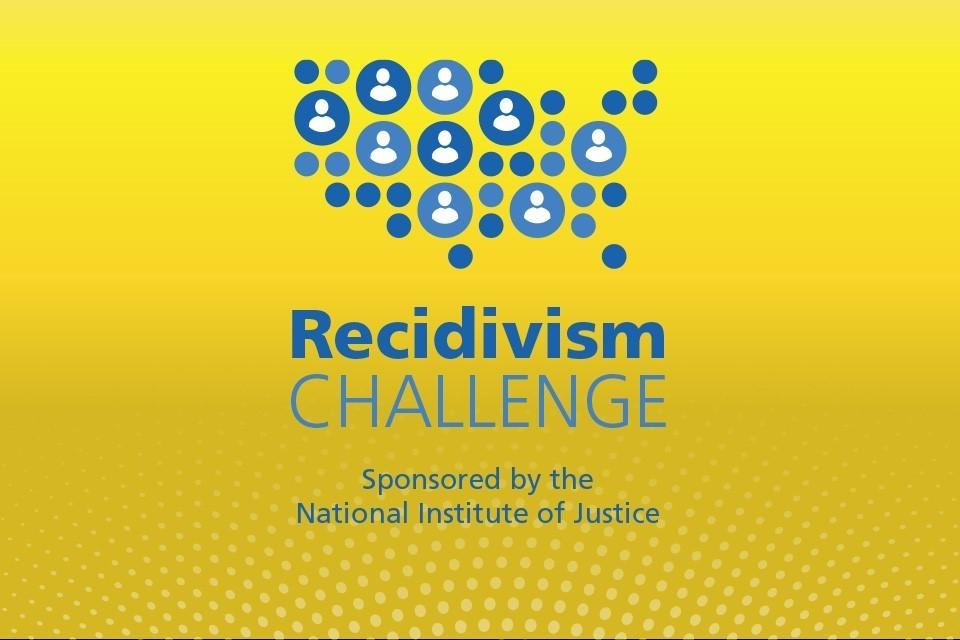 Data science can potentially contribute to factors of successful reentry, such as identifying gender-specific needs and reducing racial bias in risk assessments. We launched the Recidivism Challenge to invite our nations brightest data minds to help the corrections community support those at risk of recidivating. $723,000 in prizes is available for the most fair and accurate forecasts.
New NIJ-funded research will give correctional and law enforcement policymakers and practitioners a better understanding of how the internal characteristics of their agencies, coupled with the normal demands of an officer's job, can place extreme stress on officers—and how to limit the dangerous impact if stress. 
NIJ's Term of the Month promotes research-based definitions of criminal justice terms. If you haven't heard of NamUs — the National Missing and Unidentified Persons System — it's a publicly accessible program funded by NIJ that provides forensic odontology, fingerprint examination, forensic anthropology, and DNA analysis to connect cases and identify the missing. 
NIJ Virtual Conference on School Safety
Recently Rated by NIJ's CrimeSolutions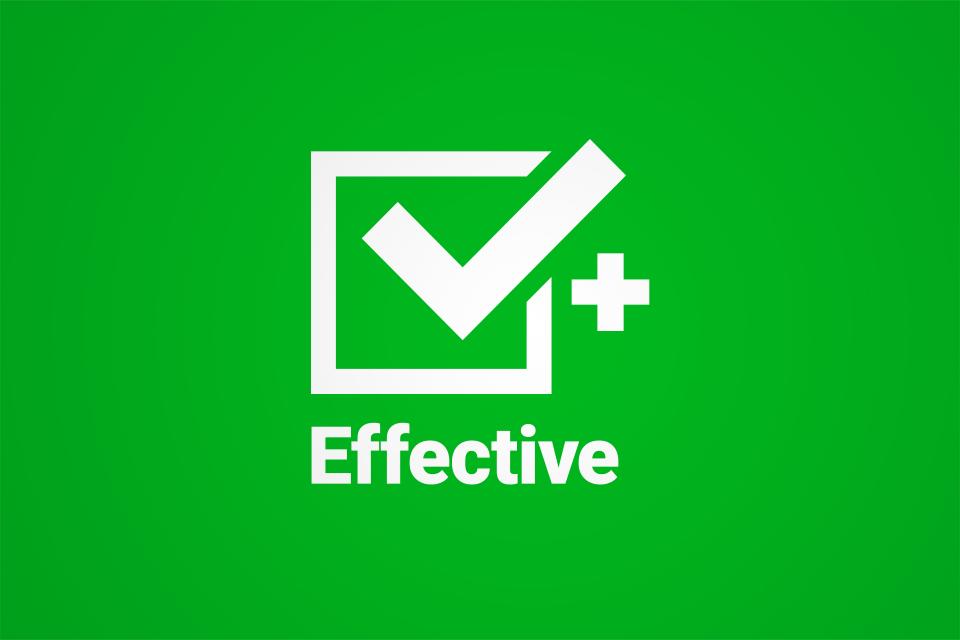 This is a treatment court dedicated to cases of child abuse and neglect, in which parental substance abuse is one of the primary reasons for child welfare involvement. The program provides parenting training in conjunction with substance abuse treatment to improve family relationships and increase the likelihood of reunification.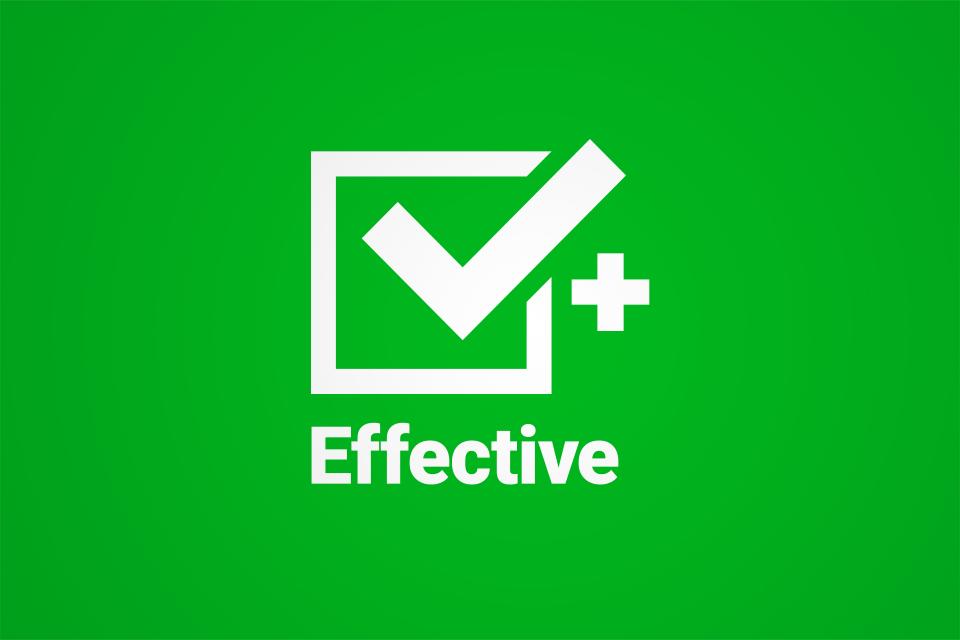 This is a multi-agency team-based, drug-control program in Oakland, Calif., which is designed to reduce drug-related problems and improve habitation conditions at targeted problem areas.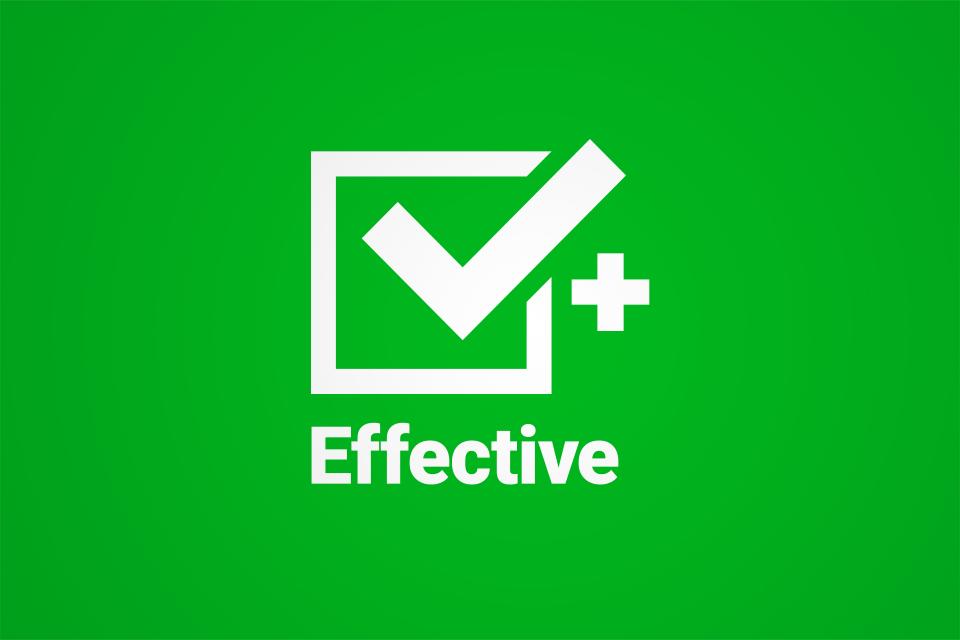 This is a program for parents who have substance abuse allegations and are involved in the child welfare system. 
The First Step Act of 2018 aims to reform the federal prison system and reduce recidivism. NIJ is working to assess and develop an existing prisoner risk and needs assessment system, and develop recommendations regarding effective evidence-based recidivism reduction programs and activities.