NIJ-funded researchers conducted a study to promote pro-social behaviors in schools by coupling a mobile app with school safety curriculum. The project's goals were to foster ways for students to willingly communicate positive and negative behaviors, take a non-punitive approach to school discipline, and empower peer conflict resolution.
NIJ is accepting orders for free copies of our body armor poster that provides critical information concerning the care of officer body armor, including where to check for NIJ compliance certification and essential pointers for the proper upkeep of body armor.
Learn how an NIJ grantee is using alternate light source research to better identify signs of bruising linked to domestic abuse cases and improve outcomes for victims with darker skin tones.
Virtual comparison microscopy is the use of high-resolution 3D surface scanning and measurement in the field of firearm and tool mark analysis. The surface imaging of bullets and shell casings with 3D visualization tools and advanced algorithms allow forensic examiners to develop a statistical basis for identifying and matching ballistics evidence.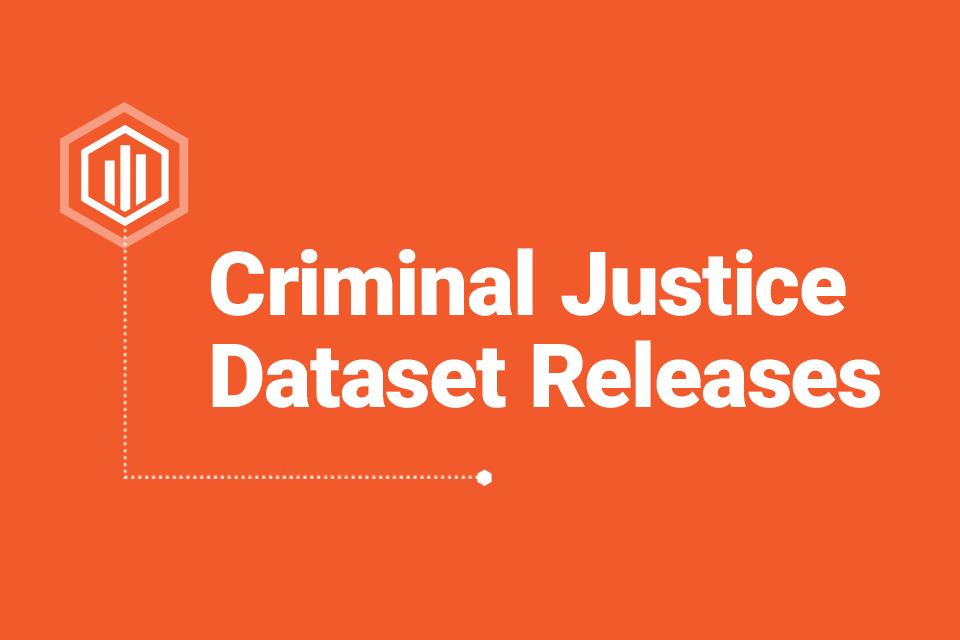 The National Archive of Criminal Justice Data archives data on crime and justice and contains data from over 2,700 curated studies or statistical data series. The website is home to several large-scale datasets, including the National Crime Victimization Survey, FBI's Uniform Crime Reports and National Incident-Based Reporting System, and the Project on Human Development in Chicago Neighborhoods. 
Listen, Learn, Inform - About NIJ
CrimeSolutions Program and Practice Ratings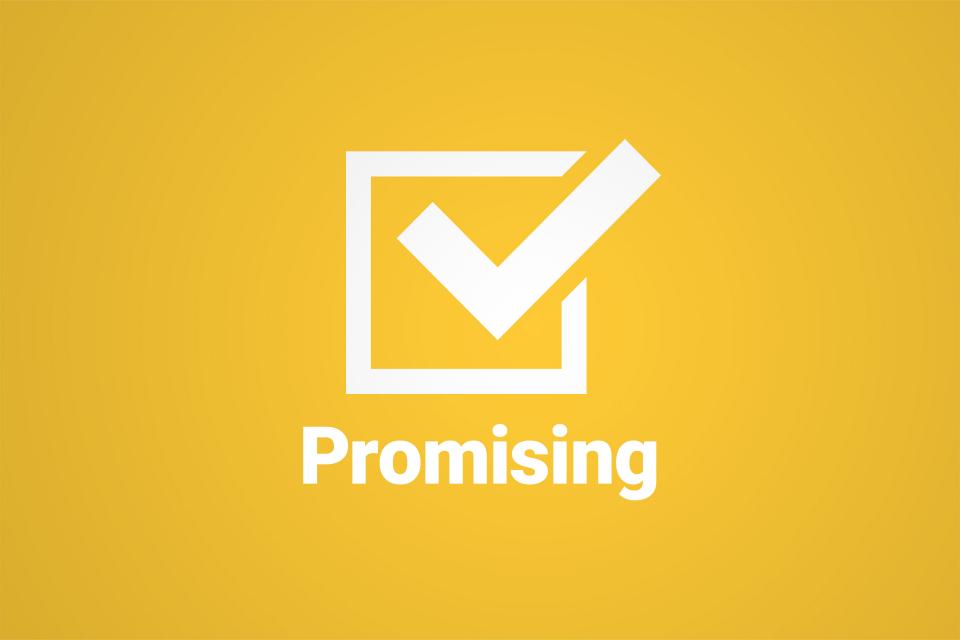 The program is an alternative to formal processing in the juvenile justice system. The overall goal is to reduce the number of youths entering the juvenile justice system, while also reducing recidivism.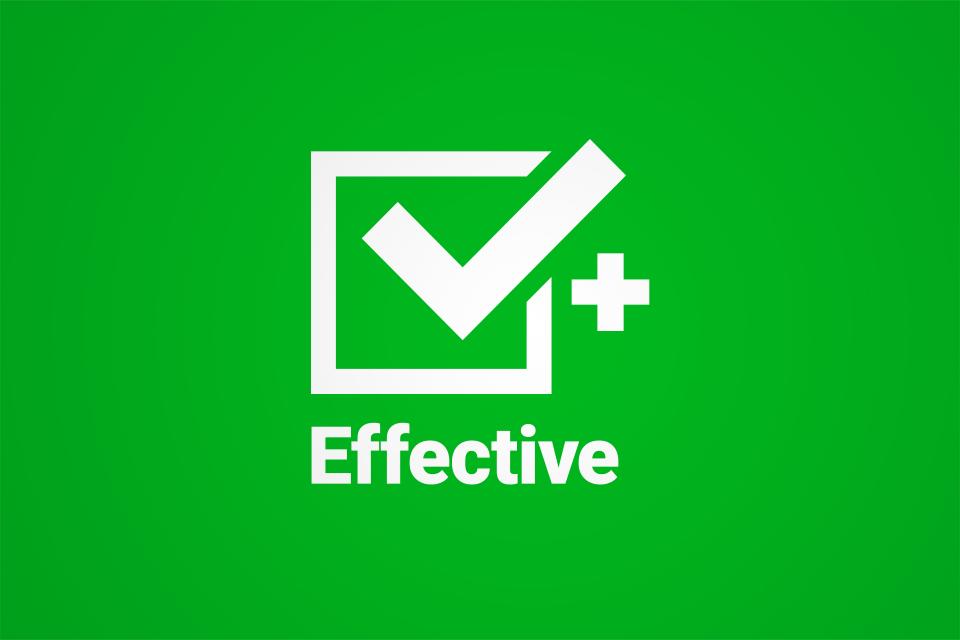 This is a parole-based, focused deterrence intervention. The goal of the program is to reduce community-level firearm violence.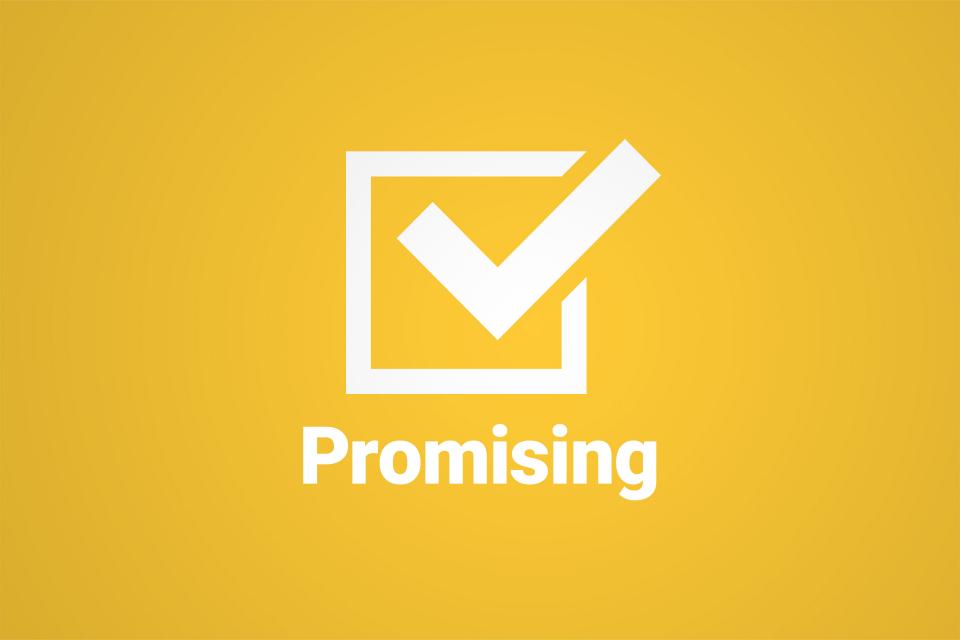 This is a police-driven, collaborative, place-based crime-reduction approach focused on a target neighborhood in Tulsa, Oklahoma.
The First Step Act of 2018 aims to reform the federal prison system and reduce recidivism. NIJ is working to assess and develop an existing risk and needs assessment system for incarcerated individuals, and develop recommendations regarding effective evidence-based recidivism reduction programs and activities.