It's time to rethink jails. The future of jails-based research lies in challenging traditional mental models of jails and building on system and complexity science. An NIJ-convened group of researchers and practitioners explored discussed complementing traditional mental models by viewing jails as complex adaptive systems through the lens of complexity science, in which perception, cognition, and action continually interact and affect processes and outcomes. 
Research suggests that training school personnel to prevent and respond to a variety of situations impacting school safety can be effective. However, the degree of evidence varies by training topic and program type. An article describes a few of the most common training topics and what the evidence says about their efficacy. 
This webinar will give an overview of NIJ's annual Graduate Research Fellowship program to potential applicants. The program is open to Ph.D. students from all branches of science and engineering whose dissertation work is relevant to issues of crime and criminal justice.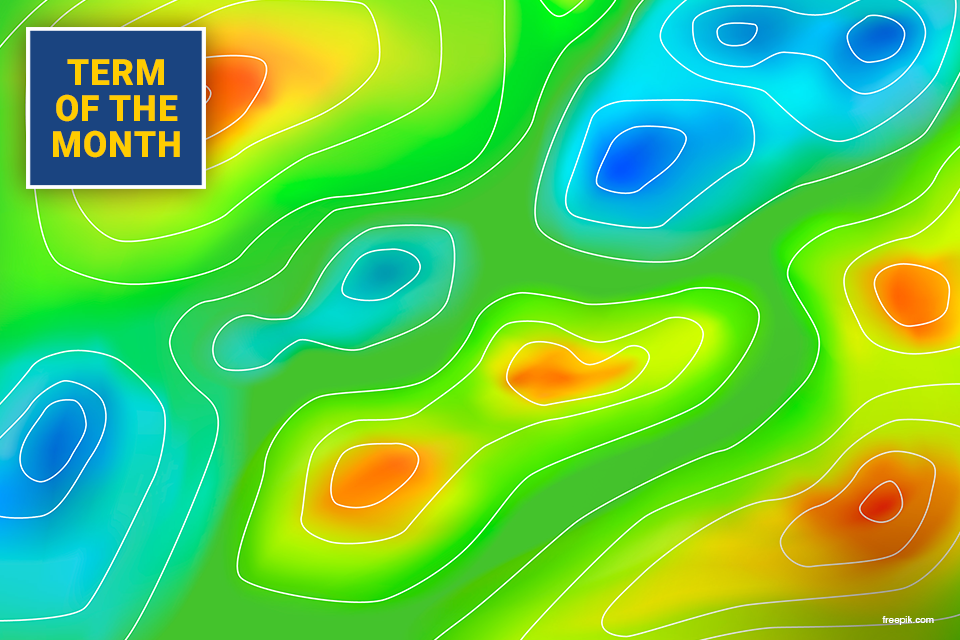 Risk terrain modeling is a science-based method of identifying and measuring crime risk posed by the features of a specific physical location. Assigning a risk value to each characteristic of a location allows public agencies to isolate those characteristics, or combinations of characteristics, that most influence crime.
The National Archive of Criminal Justice Data archives data on crime and justice and contains data from over 2,700 curated studies or statistical data series. The website is home to several large-scale datasets, including the National Crime Victimization Survey, FBI's Uniform Crime Reports and National Incident-Based Reporting System, and the Project on Human Development in Chicago Neighborhoods.
NIJ certifies torso-worn ballistic resistant body armor for law enforcement that complies with the requirements our Compliance Testing Program. If you're in the law enforcement profession, review a newly updated list of all compliant armor, searching by manufacturing company, gender, threat levels, and other factors.
Listen, Learn, Inform - About NIJ
CrimeSolutions Program and Practice Ratings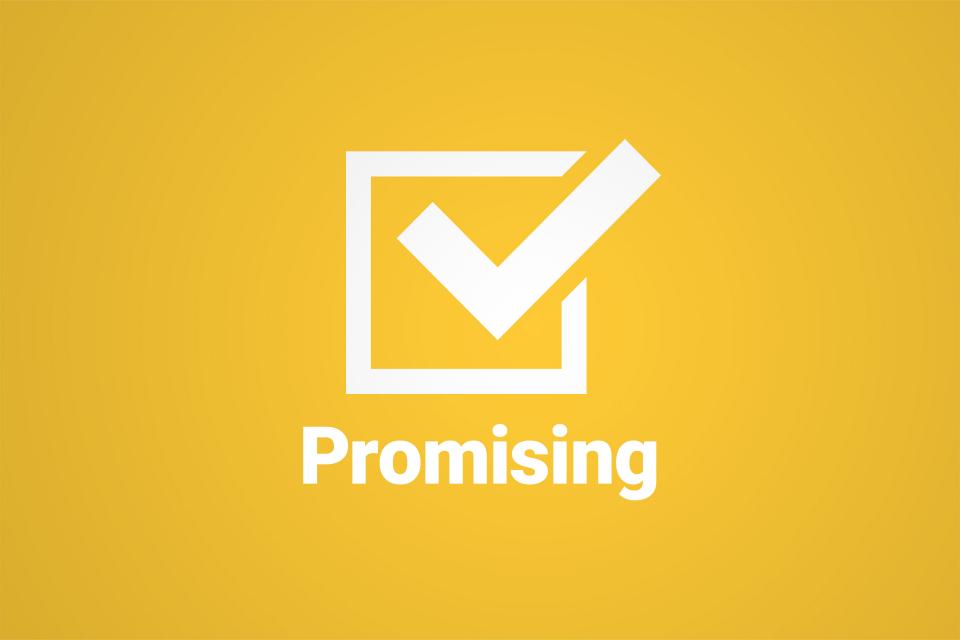 This program involved the use of a crime forecasting model to direct police patrol to dynamic hot spots to reduce crime.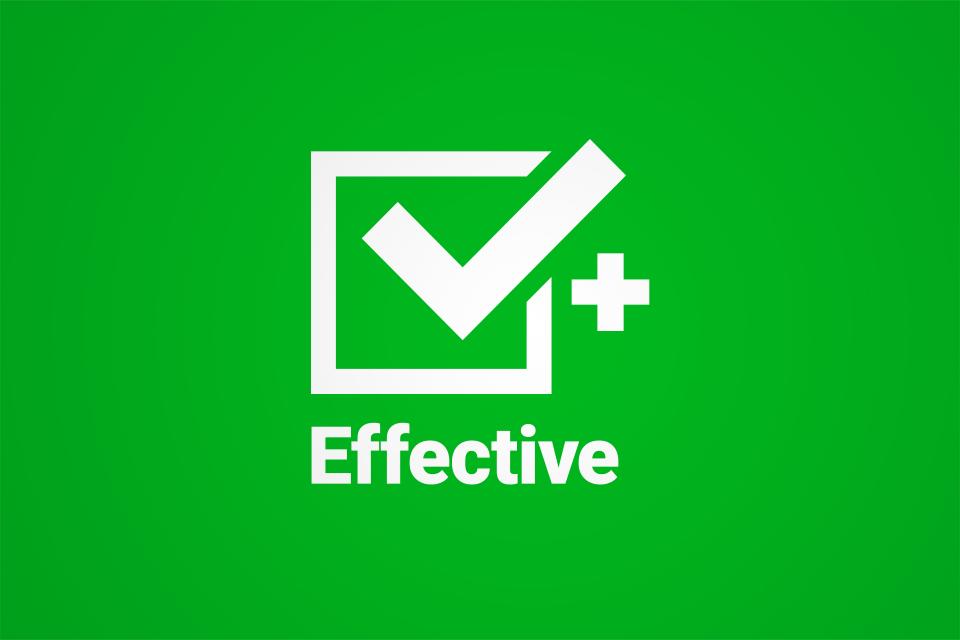 The primary goal of substance use treatment is to reduce or treat substance use among adolescents. There are several different types of treatment modalities that can be used in substance use treatment for adolescents, such as cognitive–behavioral therapy, motivational enhancement therapy, and assertive continuing care programs.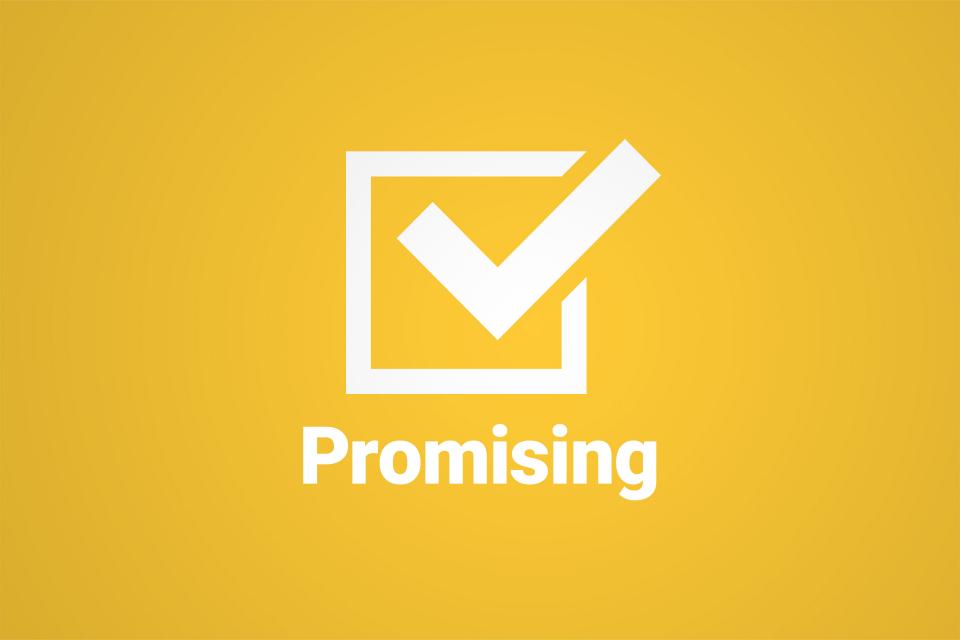 Youth-initiated mentoring involves a hybrid approach in which youths are empowered to identify, develop, and strengthen natural mentoring relationships from their existing social networks, rather than being assigned a new mentor through a more formal mentoring relationship.
The First Step Act of 2018 aims to reform the federal prison system and reduce recidivism. NIJ is working to assess and develop an existing risk and needs assessment system for incarcerated individuals, and develop recommendations regarding effective evidence-based recidivism reduction programs and activities.