As the fields of forensics rapidly evolve, it's important to continue investing in research and development efforts across the board. That's where we come in. As we celebrate Forensic Science Week, learn about the latest resources from NIJ, including funding opportunities, free trainings, and materials to guide policy and practice.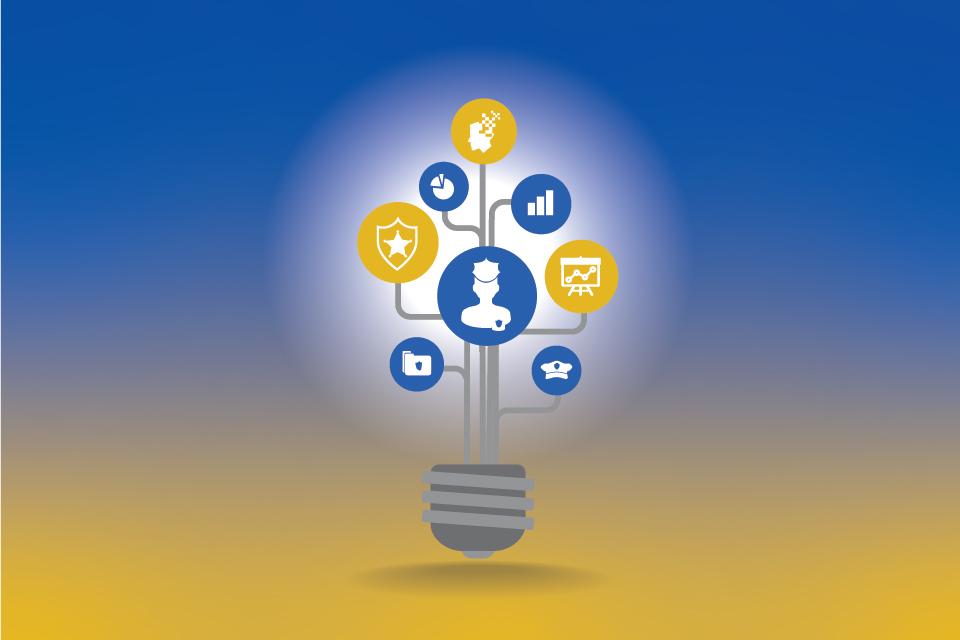 NIJ's Law Enforcement Advancing Data and Science (LEADS) program is designed to increase the research capabilities of law enforcement officers and agencies. We have selected 16 new LEADS scholars in three categories: law enforcement officers, academics, and civilians. We look forward to their contributions across the policing field!
With women only comprising 12 percent of officers in the field, law enforcement agencies are struggling to meet recruitment goals in terms of diversity and community representation. To address this, NIJ-funded researchers explored if women-focused recruiting strategies could improve engagement with and perceptions of law enforcement jobs.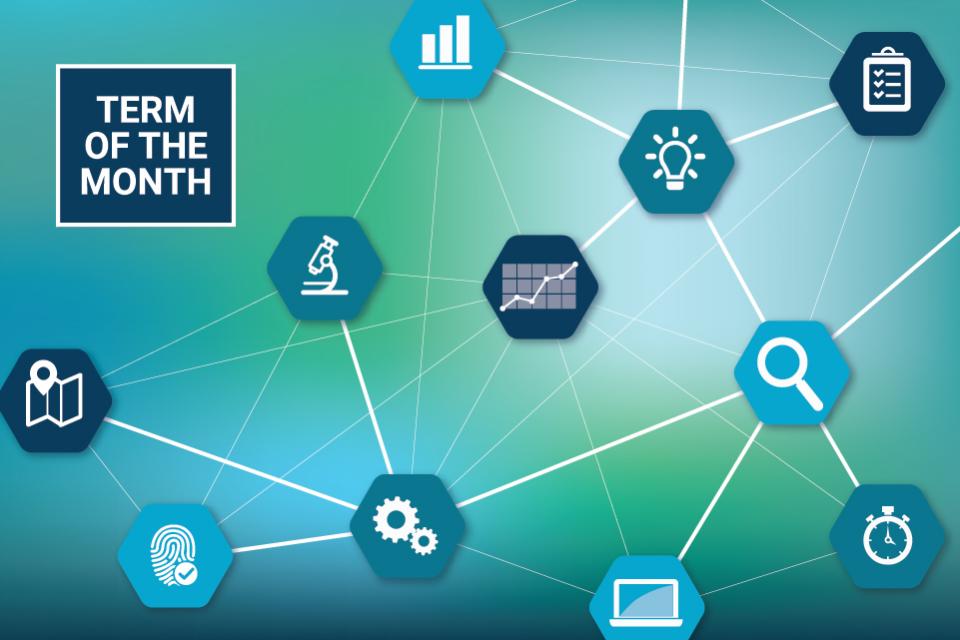 Conjunctive analysis of case configurations is an exploratory data analysis technique that looks at how multiple variables interact. Researchers have used this method to study patterns in in carjacking incidents, intimate partner violence, homicide investigations, and more.
The National Archive of Criminal Justice Data archives data on crime and justice and contains data from over 2,700 curated studies or statistical data series. The website is home to several large-scale datasets, including the National Crime Victimization Survey, FBI's Uniform Crime Reports and National Incident-Based Reporting System, and the Project on Human Development in Chicago Neighborhoods.
NIJ certifies torso-worn ballistic resistant body armor for law enforcement that complies with the requirements our Compliance Testing Program. If you're in the law enforcement profession, review a newly updated list of all compliant armor, searching by manufacturing company, gender, threat levels, and other factors.
Listen, Learn, Inform - About NIJ
CrimeSolutions Program and Practice Ratings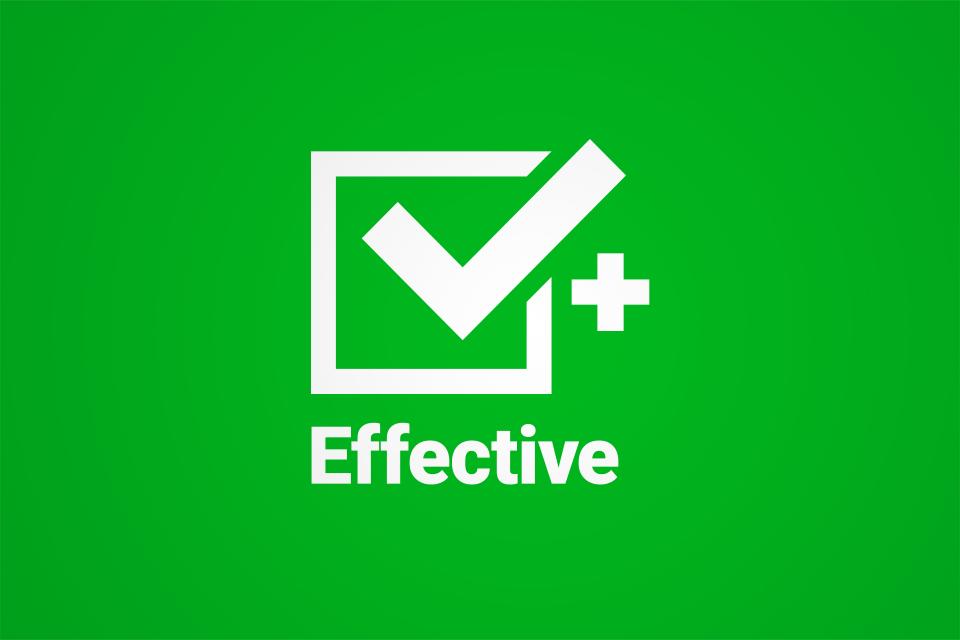 This is a program for homeless individuals who are often in jail, to increase their housing stability and reduce their criminal justice involvement.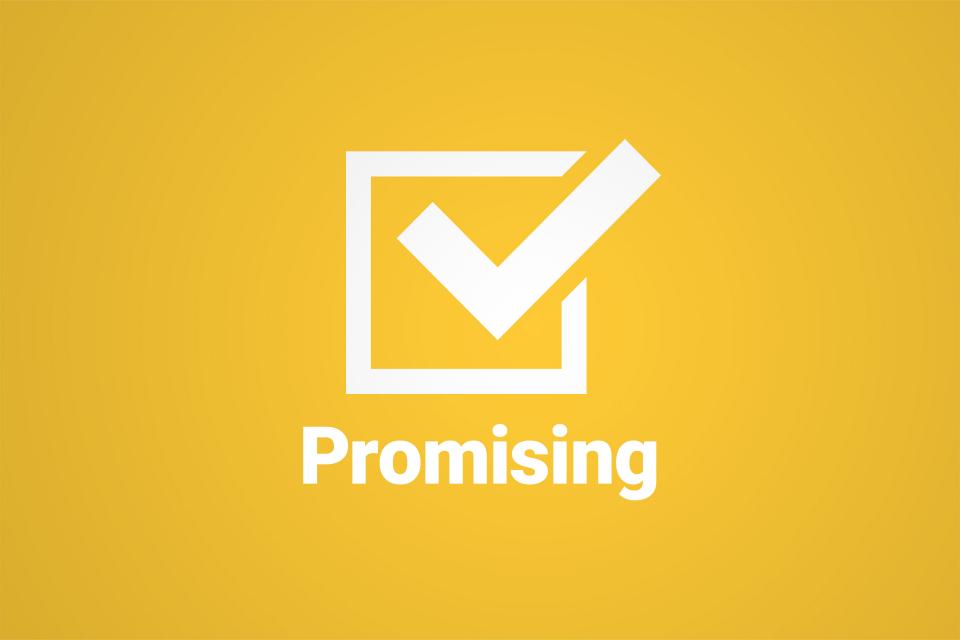 This is a training and production program for incarcerated individuals, with the overall goal of reducing recidivism.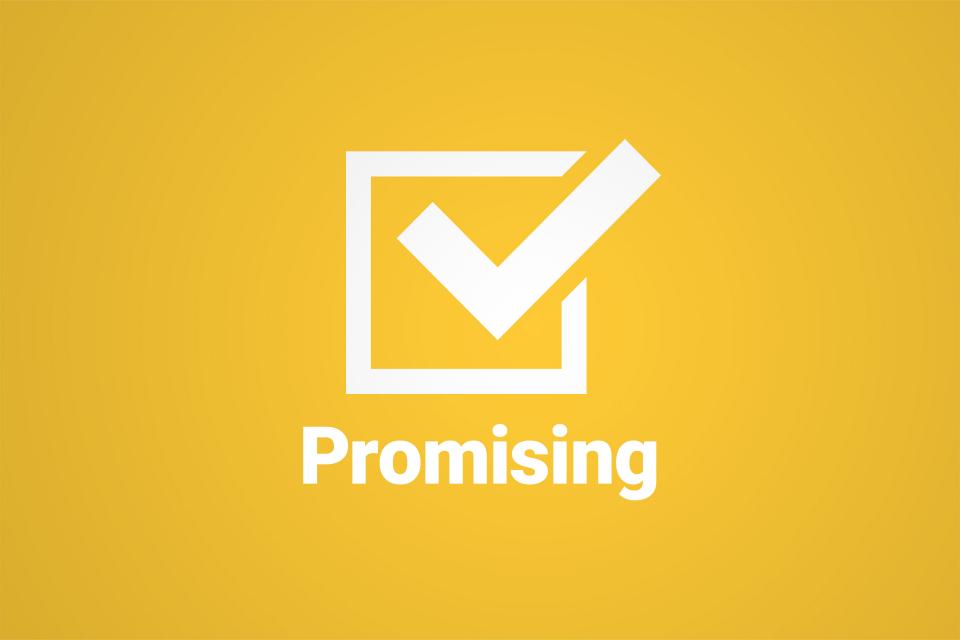 This program provides calls to individuals who have been arrested and released while they wait to appear for arraignment, to remind them to appear on their scheduled court dates.
The First Step Act of 2018 aims to reform the federal prison system and reduce recidivism. NIJ is working to assess and develop an existing risk and needs assessment system for incarcerated individuals, and develop recommendations regarding effective evidence-based recidivism reduction programs and activities.