Acts of violence, bullying, and other forms of disorder in schools instill fear in students and staff and interrupt education. They impose enormous direct and indirect costs. Deterrence and prevention are the best answers to disruption, and school tip lines may offer effective tools to deter and prevent that disruption.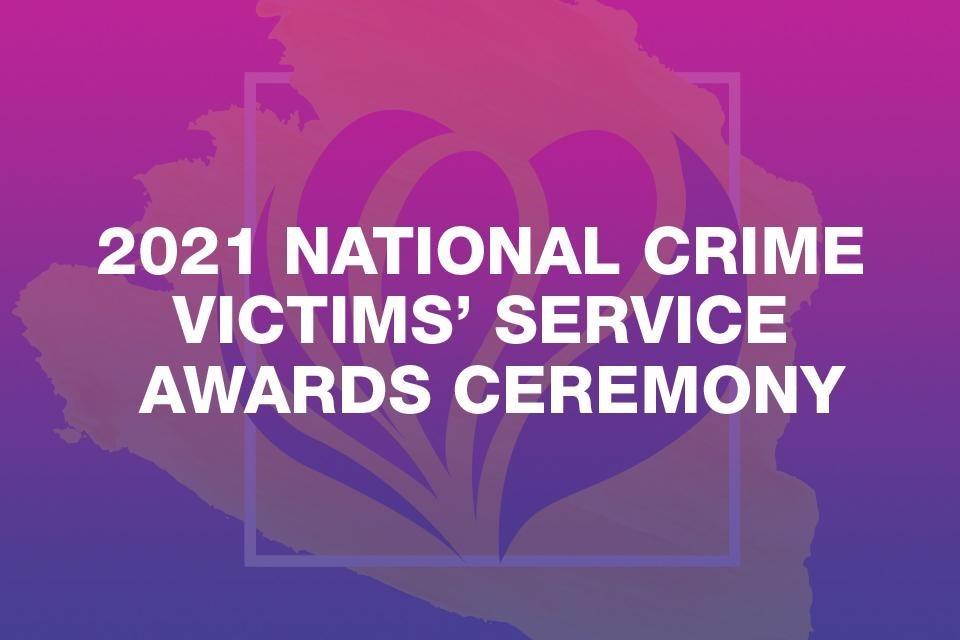 Join the Office for Victims of Crime (OVC) on Friday, April 23, 2021 for a virtual ceremony to recognize individuals and organizations that demonstrate outstanding service in supporting victims.
NIJ's Term of the Month promotes research-based definitions of criminal justice terms. This month, we're defining technology-facilitated abuse—harmful acts or courses of conduct facilitated through digital means that can compromise victims' privacy and cause them to fear for their safety, such as cyberstalking, nonconsensual pornography, swatting, doxing, and sextortion. 
NIJ is accepting applications for this year's Law Enforcement Advancing Data and Science (LEADS) Scholars program. The LEADS Scholars program supports the professional development and research capacity of mid-career officers dedicated to advancing policing through science. The goal is to produce research that informs policy and practice in policing. 
NIJ is accepting applications for the Law Enforcement Advancing Data and Science (LEADS) Civilians program. The LEADS Civilians program offers a unique opportunity for law enforcement civilians to partner with LEADS Scholars, Alumni, and Academics to use data-driven strategies and locally-tailored research to advance their agency's mission. 
The Law Enforcement Advancing Data and Science (LEADS) Academics program (currently in pilot) offers a unique opportunity for early-career academics who have worked on law enforcement projects to engage with NIJ LEADS Scholars, all of whom are mid-career police officers dedicated to advancing the police profession through science. 
Recently Rated by NIJ's CrimeSolutions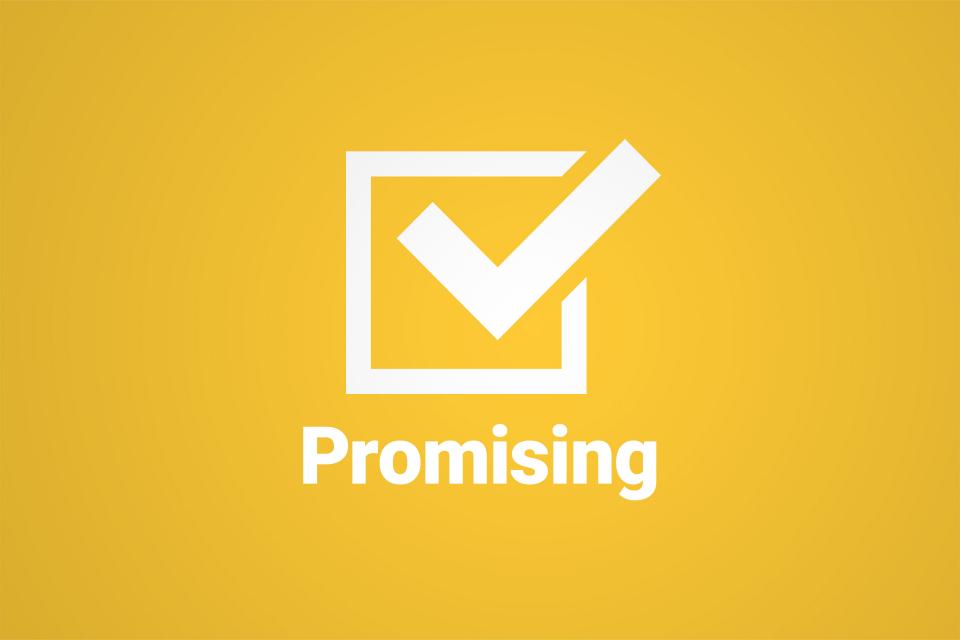 This is an enhanced day reporting center designed to reduce the risk of recidivism in probationers with mental illnesses. It provides services such as substance abuse treatment and crisis intervention.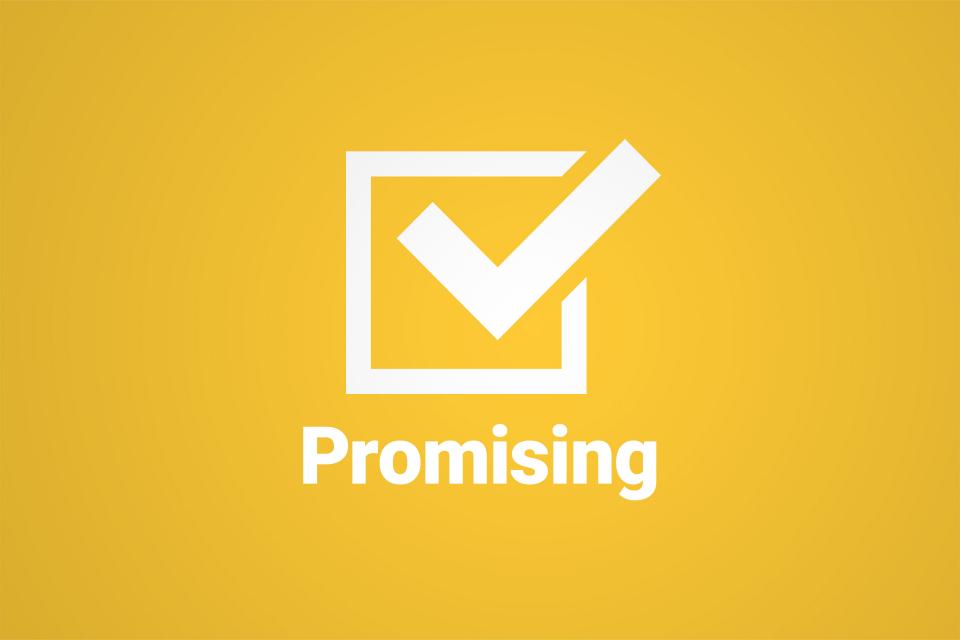 This secondary violence prevention program targets young men most likely to commit or be victim of gang or gun crime to reduce their incarceration and victimization from violent crime.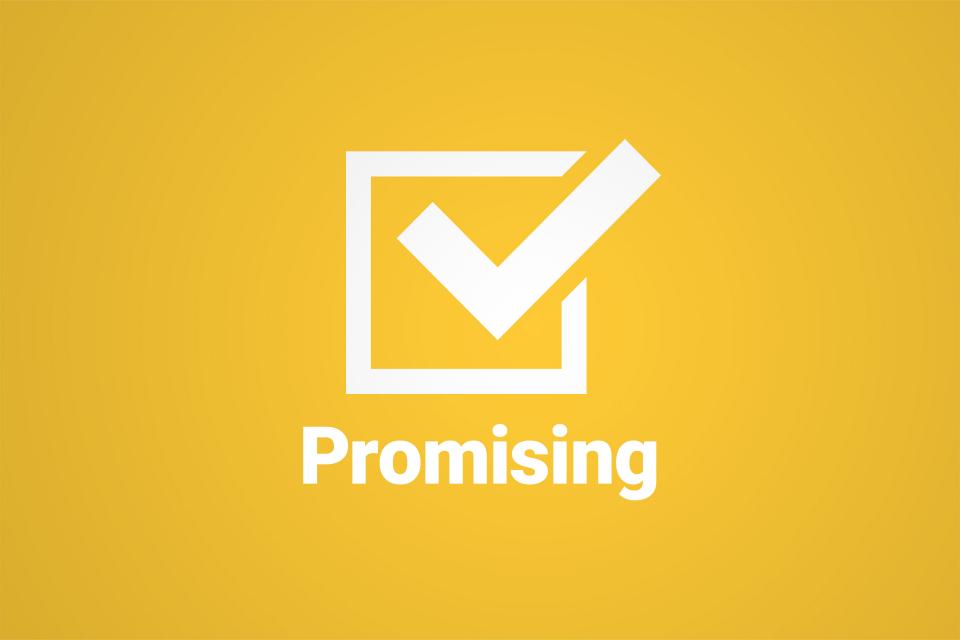 This is a cognitive-behavioral intervention that seeks to reduce recidivism in offenders leaving secure confinement by addressing antisocial attitudes and decision-making. The program is designed for adult medium- and high-risk offenders.
The First Step Act of 2018 aims to reform the federal prison system and reduce recidivism. NIJ is working to assess and develop an existing prisoner risk and needs assessment system, and develop recommendations regarding effective evidence-based recidivism reduction programs and activities.