It is with profound sadness that the National Institute of Justice and the CrimeSolutions team acknowledge the passing of a dedicated researcher, scholar, and leader in the corrections research field. Dr. Latessa served as a Senior Researcher on the CrimeSolutions program since its inception. NIJ and all those who have worked on CrimeSolutions owe him an enormous debt of gratitude.
Dr. Latessa was a Professor and Director of the School of Criminal Justice at the University of Cincinnati. For CrimeSolutions, Dr. Latessa was a Senior Researcher since 2010 and conducted more than 200 courts and corrections program reviews and close to 30 practice reviews. He published more than 170 works in criminal justice, corrections, and juvenile justice and directed more than 195 funded research projects, including studies of day reporting centers, juvenile justice programs, drug courts, prison programs, intensive supervision programs, halfway houses, and drug programs.
In 2013, Dr. Latessa was identified as one of the most innovative people in criminal justice by the Department of Justice's Bureau of Justice Assistance national survey of criminal justice leaders. He nurtured countless new investigators and students along their career paths, many of whom would ultimately become noted scholars.
Dr. Latessa's contribution to the cause of justice in the United States goes far beyond his work with CrimeSolutions. The legacy he leaves our field is rich and meaningful, and his loss is deeply felt by so many.
Two NIJ-funded projects introduce new methods and tools for collecting and processing digital evidence in cases involving child sexual abuse materials and large-scale computer networks. An NIJ Journal article reviews each new digital forensics tool, as well as NIJ's plan to evaluate them to ensure they are forensically sound.  
The ways that people on probation tend to think about crime can offer important clues about whether they will resume or reject a criminal life. A recent NIJ-funded study investigated decision-making toward desistance and specifically looked at the links between probationers' cognition and desistance, that is, refraining from crime going forward.  
This white paper describes the known correlates of desistance from crime as well as the features associated with continued involvement in crime. It examines the implications for criminal justice interventions, agencies, and reintegration efforts, and offers nine recommendations on desistance-promoting criminal justice policy and practice. 
Labor trafficking is the recruitment, harboring, transportation, provision, or obtaining of a person for labor or services, through the use of force, fraud, or coercion for the purpose of subjection to involuntary servitude, peonage, debt bondage, or slavery, as defined by the Trafficking Victims Protection Act (TVPA) of 2000.
NIJ's Term of the Month promotes research-based definitions of criminal justice terms.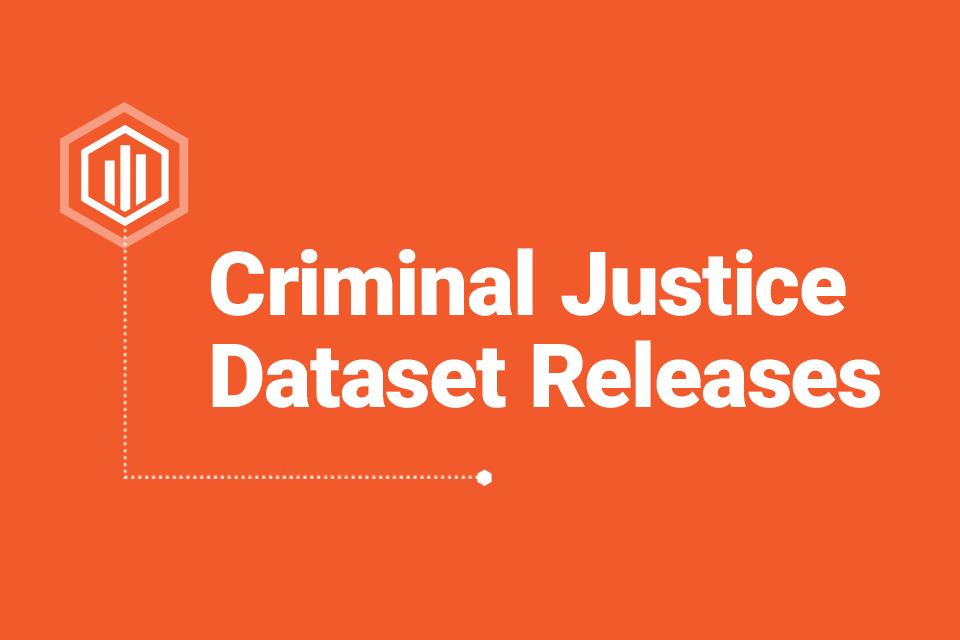 The National Archive of Criminal Justice Data archives data on crime and justice and contains data from over 2,700 curated studies or statistical data series. The website is home to several large-scale datasets, including the National Crime Victimization Survey, FBI's Uniform Crime Reports and National Incident-Based Reporting System, and the Project on Human Development in Chicago Neighborhoods. 
Recent NIJ Webinar Recordings
CrimeSolutions Program and Practice

 Ratings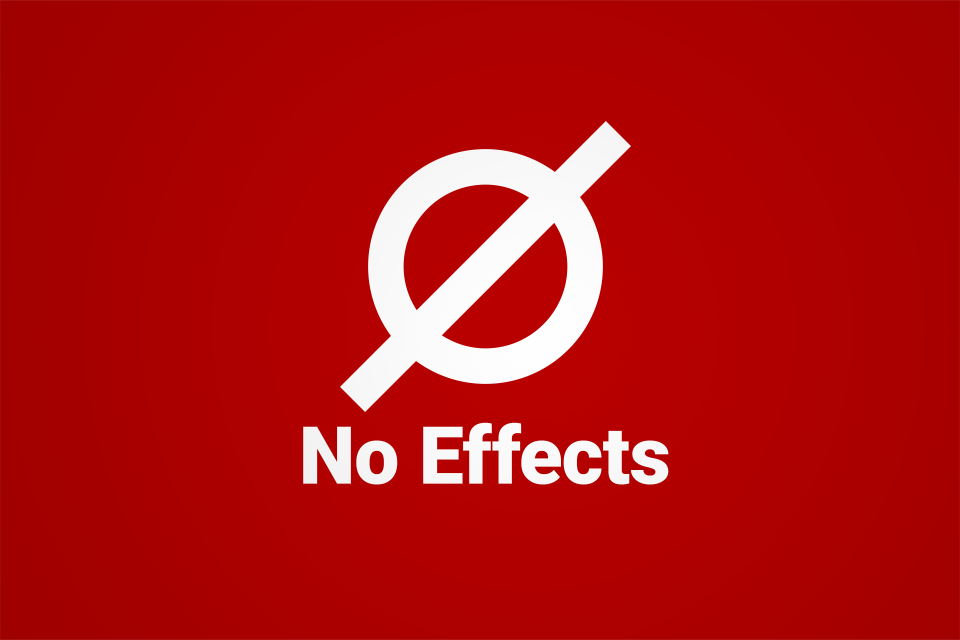 This practice involves the use of body-worn cameras by law enforcement. The aim of this practice is to record interactions from an officer's point of view to improve accountability and positively affect police officer behavior.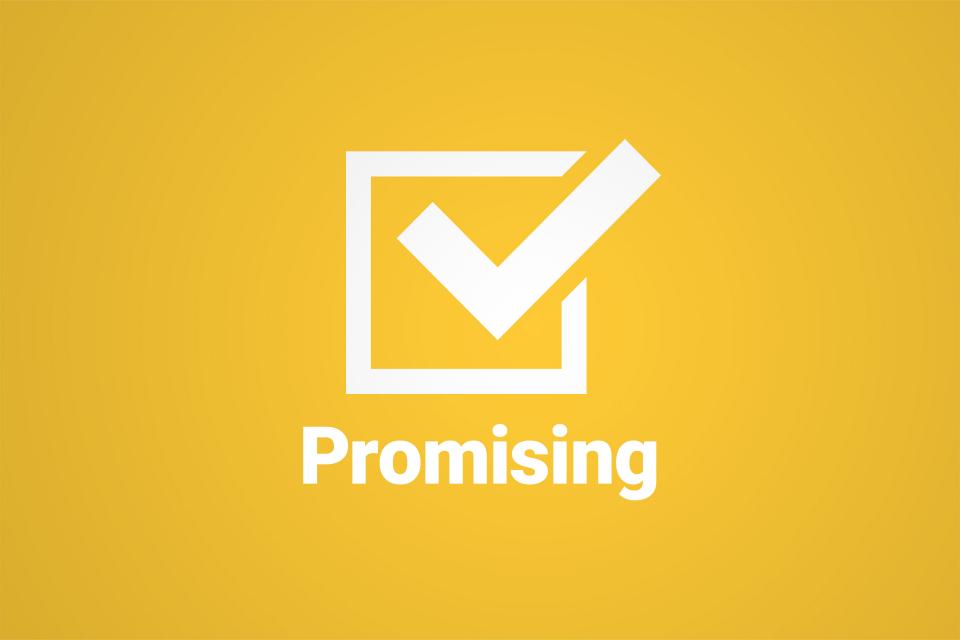 Happy Families was a parenting and family skills intervention for displaced Burmese migrant families in Thailand. Happy Families was intended for families with children between the ages of 8 and 12. The overall program goal of the Happy Families program was to improve parent-child and family relationships.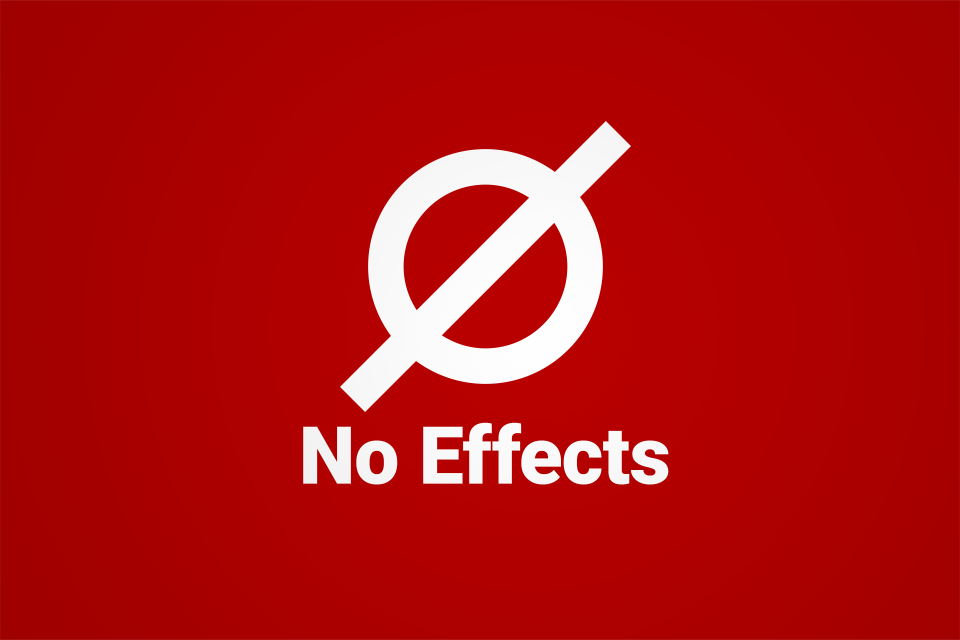 This is a police training to develop officers' decision-making, de-escalation, empathy, rapport-building, and self-control skills to discourage use of force in interactions with citizens. 
The First Step Act of 2018 aims to reform the federal prison system and reduce recidivism. NIJ is working to assess and develop an existing risk and needs assessment system for incarcerated individuals, and develop recommendations regarding effective evidence-based recidivism reduction programs and activities.