We know a lot about the workings of criminal gangs and traits of gang members. Practitioners hoped that what works against gangs could also help build community resilience to the emergence of homegrown violent extremists, but recent research suggests that gang members and domestic extremists have too few traits in common for gang programs to translate. 
A strong analytic capacity is essential for collecting and analyzing data that can immediately benefit jails. Furthermore, consistent data collection and analysis over time allows jails to derive deeper insights into their operations and provides greater opportunities for improving practices, performance, and outcomes. 
The NIJ Research Assistantship Program offers highly qualified doctoral students the opportunity to bring their expertise to NIJ to work across offices and program areas to obtain a practical and applied research experience. We welcome students from all academic disciplines to apply and connect their research to the criminal justice field. 
Recently Rated by NIJ's CrimeSolutions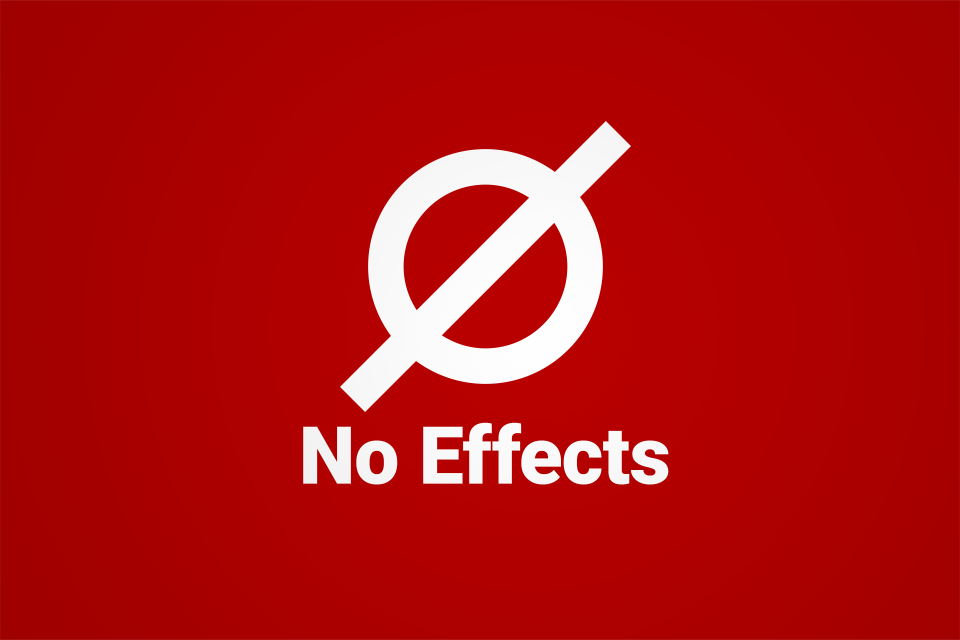 This is an afterschool program that prepares middle school students for academic and social success.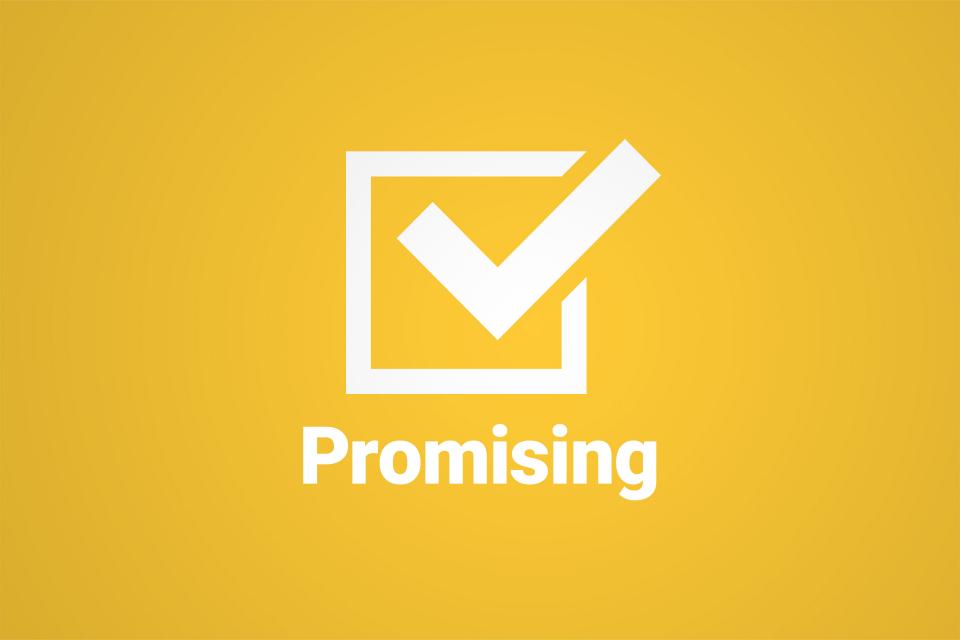 This prevention program seeks to build parenting skills and provide support to parents of young children, to reduce the likelihood of negative lifelong impacts on children's physical, mental, and emotional health.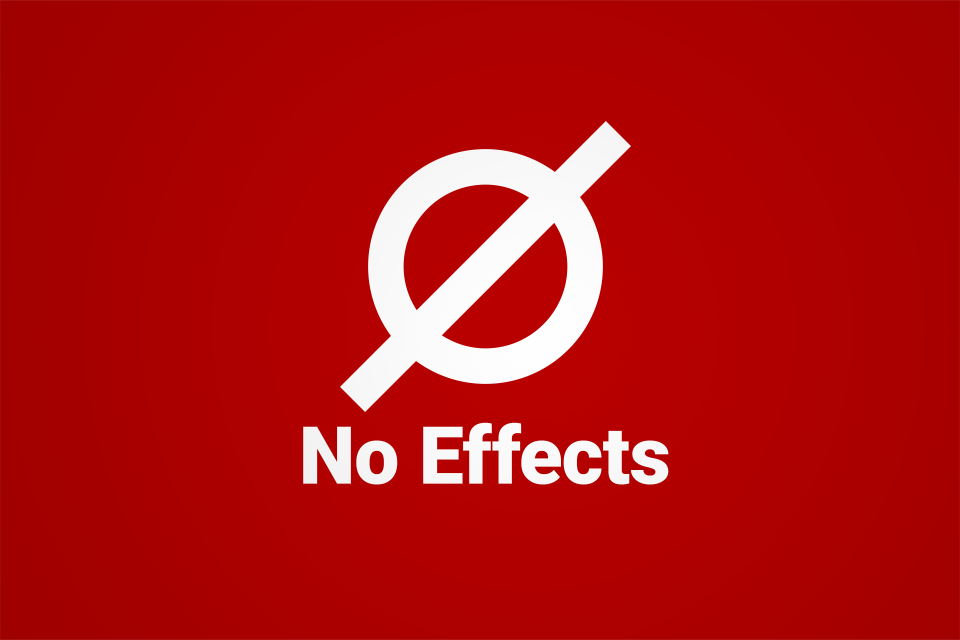 This was a modified focused deterrence program that targeted high-risk offenders in Massachusetts. 
The First Step Act of 2018 aims to reform the federal prison system and reduce recidivism. NIJ is working to assess and develop an existing prisoner risk and needs assessment system, and develop recommendations regarding effective evidence-based recidivism reduction programs and activities.