To help assess the state of research on women in policing in America, we held a research summit at our headquarters. Based on this summit, our new report explores the current state of research across the areas of culture, performance, recruitment and retention, and promotion. It also sets out the agenda of research questions that attendees collectively prioritized.
Over the years, we have funded projects that explore, evaluate, and seed analytical techniques and technology to support law enforcement agencies that use place-based policing practices and strategies to help answer the question, "How do we best reduce crime and improve public safety?"
The First Step Act of 2018 aims to reform the federal prison system and reduce recidivism. NIJ is working to assess and develop an existing prisoner risk and needs assessment system, and develop recommendations regarding effective evidence-based recidivism reduction programs and activities. 
School shootings are frightening. However, today's students are less likely to be threatened or injured with a weapon at school, including a gun, than they were 10 years ago. Data suggest that school crime rates have dropped nationwide since the early 1990s and that the student victimization rate declined by 70% from 1992 to 2013.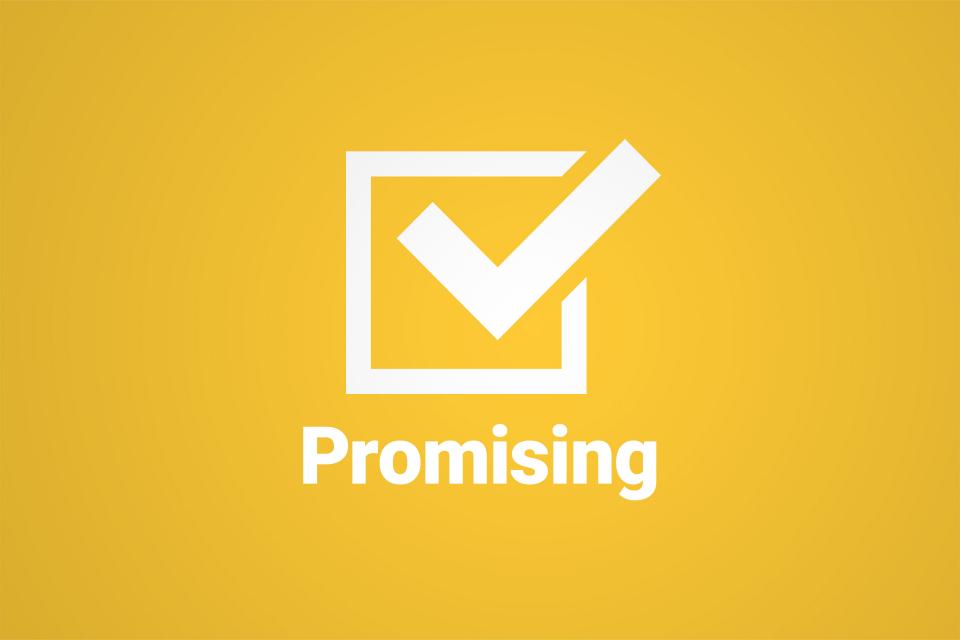 Designed to deter youth from joining gangs, these programs can be delivered either to a universal population (i.e., all youth regardless of risk level), or to youth identified as being at-risk or gang membership. It's rated Promising for reducing the likelihood that youth will join a gang.