It is with profound sadness that the National Institute of Justice and the CrimeSolutions team acknowledge the passing of a dedicated researcher, scholar, and leader in the corrections research field. Dr. Latessa served as a Senior Researcher on the CrimeSolutions program since its inception. NIJ and all those who have worked on CrimeSolutions owe him an enormous debt of gratitude.
Dr. Latessa was a Professor and Director of the School of Criminal Justice at the University of Cincinnati. For CrimeSolutions, Dr. Latessa was a Senior Researcher since 2010 and conducted more than 200 courts and corrections program reviews and close to 30 practice reviews. He published more than 170 works in criminal justice, corrections, and juvenile justice and directed more than 195 funded research projects, including studies of day reporting centers, juvenile justice programs, drug courts, prison programs, intensive supervision programs, halfway houses, and drug programs.
In 2013, Dr. Latessa was identified as one of the most innovative people in criminal justice by the Department of Justice's Bureau of Justice Assistance national survey of criminal justice leaders. He nurtured countless new investigators and students along their career paths, many of whom would ultimately become noted scholars.
Dr. Latessa's contribution to the cause of justice in the United States goes far beyond his work with CrimeSolutions. The legacy he leaves our field is rich and meaningful, and his loss is deeply felt by so many.
This white paper explores how insights from desistance research have been used in the United Kingdom and, to a lesser extent, further afield. It discusses how desistance has been defined and operationalized, and reviews the main associates and correlates of desistance.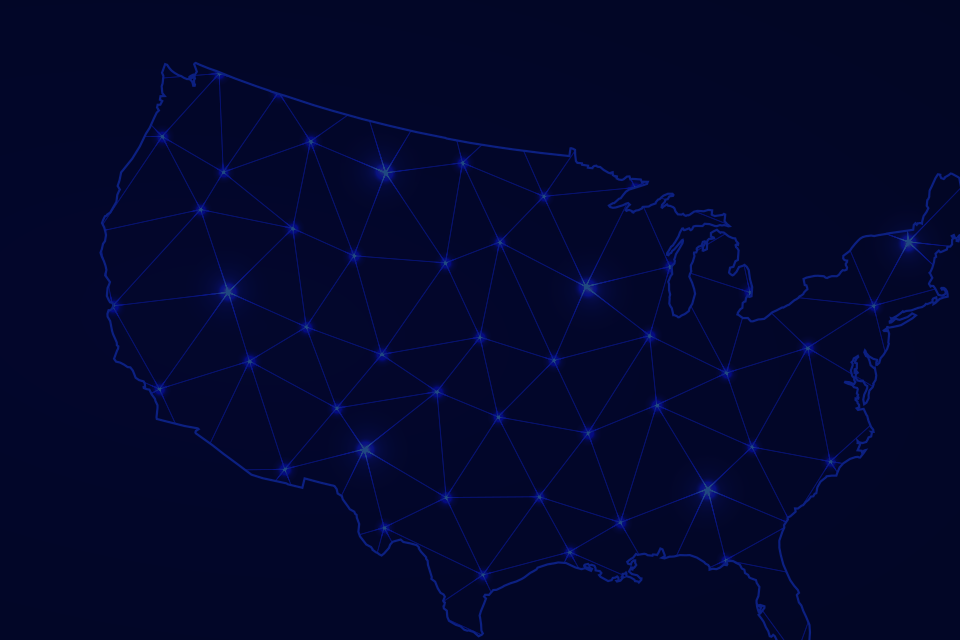 Join NIJ for an open virtual discussion about the current terrorist threat landscape, how it has changed in the last five to ten years, and strategies to best address this threat at the local and national levels. We'll review how several key events in 2021 shaped the way we think about research and policy in the fields of radicalization and extremism.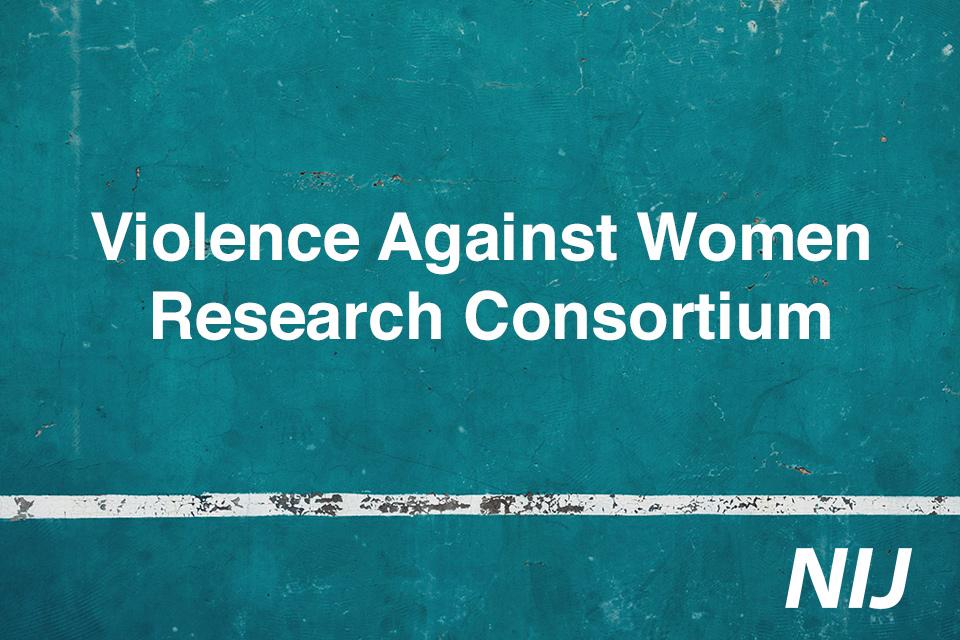 The NIJ-funded Violence Against Women Consortium at Rutgers works collaboratively with interdisciplinary researchers at NIJ to identify, implement, and disseminate research and evaluation projects that fill the gaps in our current knowledge on intimate partner violence, sexual violence, stalking, and teen dating violence. 
Labor trafficking is the recruitment, harboring, transportation, provision, or obtaining of a person for labor or services, through the use of force, fraud, or coercion for the purpose of subjection to involuntary servitude, peonage, debt bondage, or slavery, as defined by the Trafficking Victims Protection Act (TVPA) of 2000.
NIJ's Term of the Month promotes research-based definitions of criminal justice terms.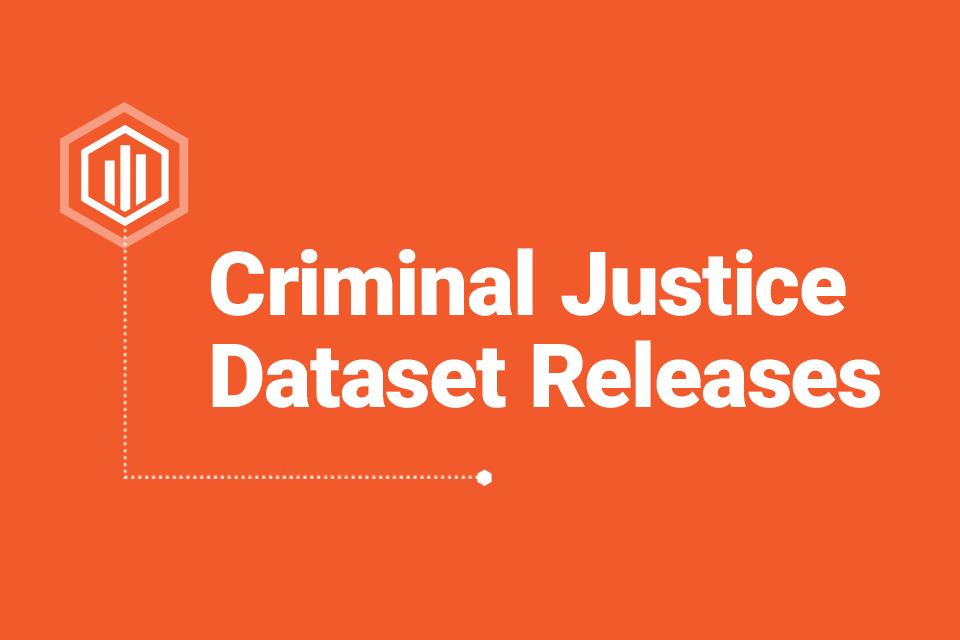 The National Archive of Criminal Justice Data archives data on crime and justice and contains data from over 2,700 curated studies or statistical data series. The website is home to several large-scale datasets, including the National Crime Victimization Survey, FBI's Uniform Crime Reports and National Incident-Based Reporting System, and the Project on Human Development in Chicago Neighborhoods. 
NIJ Virtual Conference on School Safety
CrimeSolutions Program and Practice

 Ratings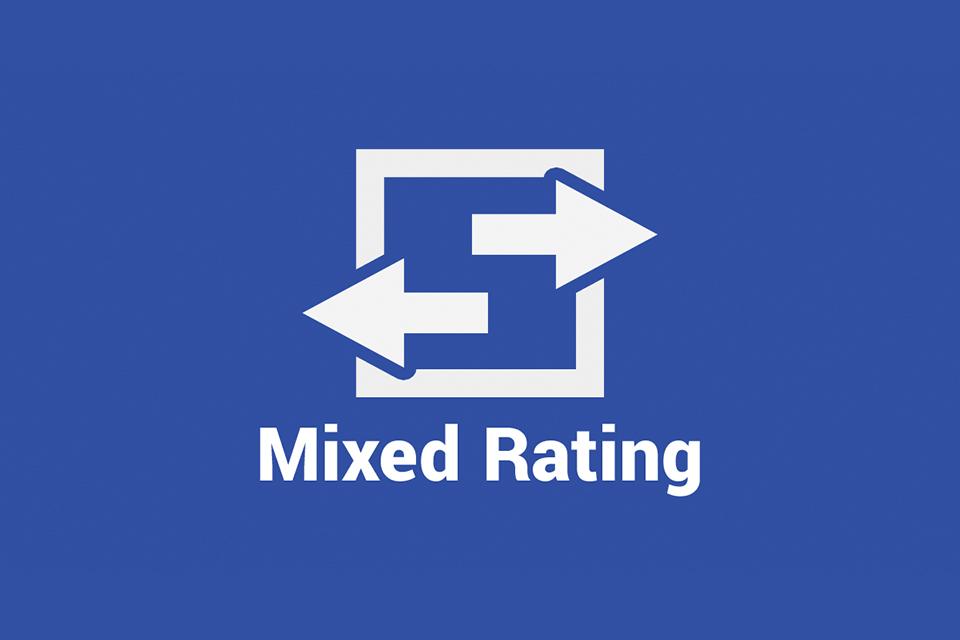 Red-light cameras are a traffic enforcement mechanism that permit police to remotely enforce traffic signals, to deter red-light running at signalized intersections. Red-light cameras are a fully automated photo detection system that includes cameras, sensors or triggers, and a computer.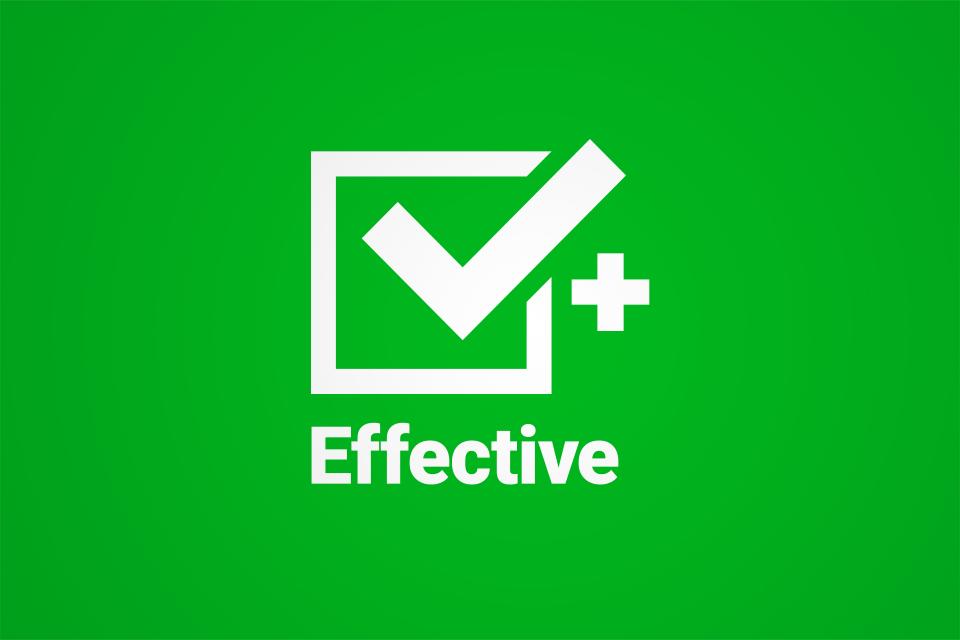 This is a prosecutor-led pretrial diversion program to rehabilitate individuals with misdemeanor or felony offenses who are at low risk of reoffending.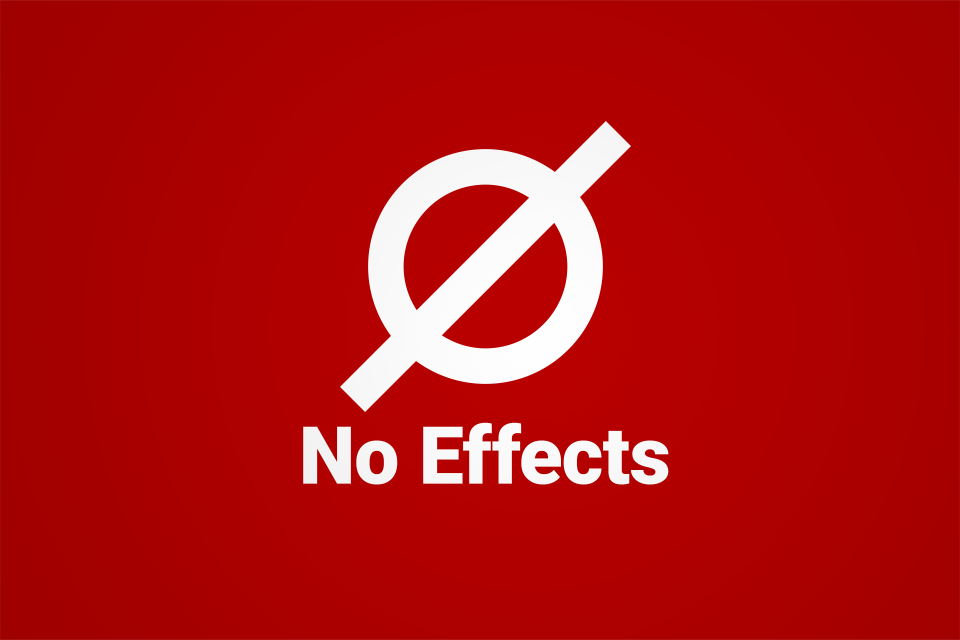 This is a prosecutor-led pretrial diversion program to rehabilitate individuals convicted of misdemeanor or felony offenses who are at medium risk of reoffending. 
The First Step Act of 2018 aims to reform the federal prison system and reduce recidivism. NIJ is working to assess and develop an existing prisoner risk and needs assessment system, and develop recommendations regarding effective evidence-based recidivism reduction programs and activities.