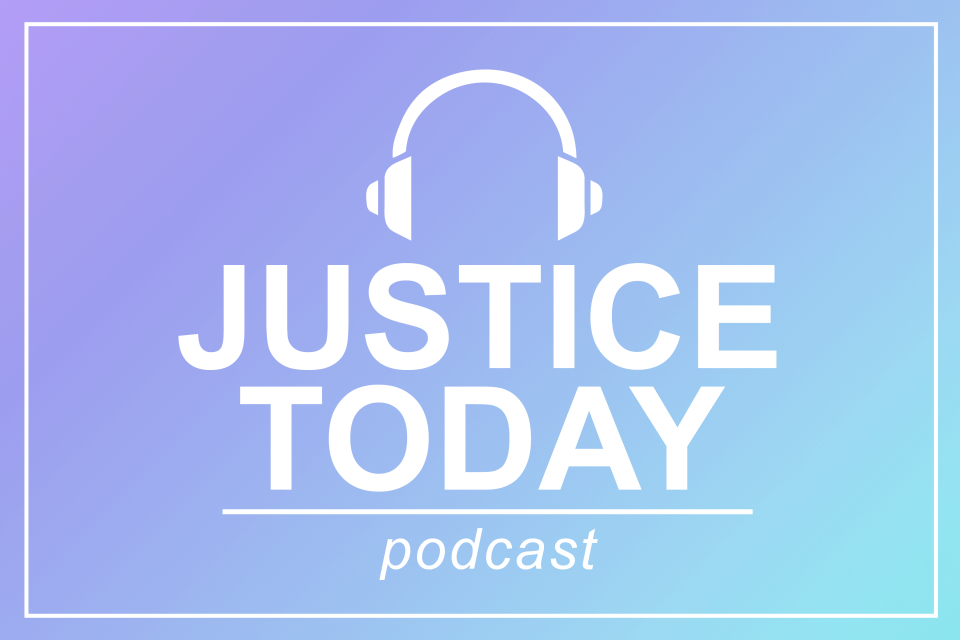 In this podcast episode, former forensic nurse Dr. Katherine Scafide, affectionately known as "The Paintball Lady," discusses using alternate light source research to better identify signs of bruising linked to domestic abuse cases and improve outcomes for victims of various genders, sizes, ages, and skin tones.
Learn about a school safety study that uses a comprehensive framework model for schools to prevent and reduce behavioral incidents, address mental and behavioral concerns, and increase prosocial behavior
Collaboration and cooperation define most criminal cases, not the dramatized adversarial courtroom battles that appear in the news and entertainment media. Learn about the important and influential role that courtroom community plays when developing and implementing future criminal justice reforms.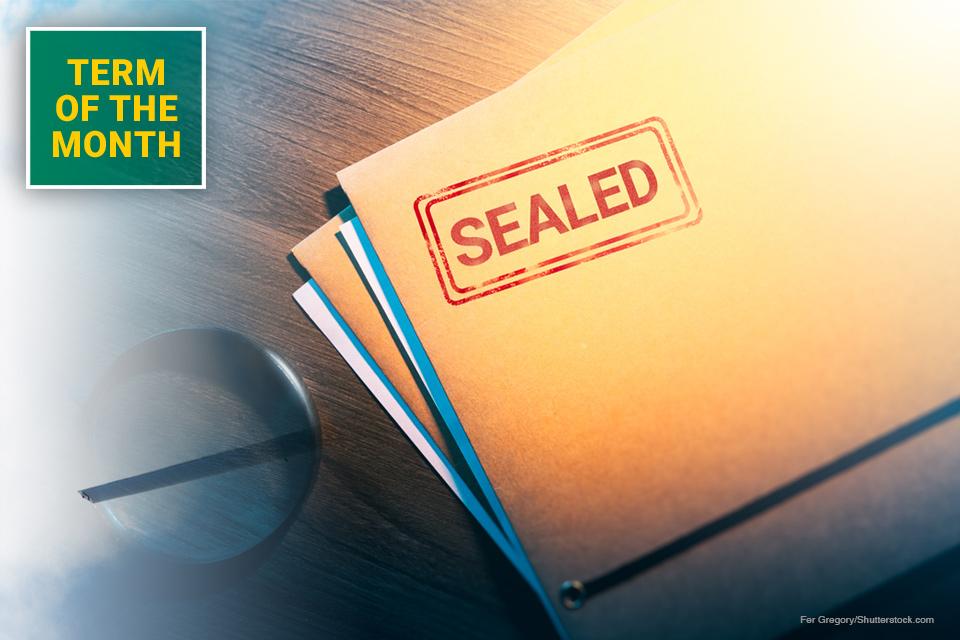 Expungement is the process by which a record of criminal conviction is destroyed or sealed from state or federal record. An expungement treats the conviction as if it had never happened, removing it from an individual's criminal record.
The National Archive of Criminal Justice Data archives data on crime and justice and contains data from over 2,700 curated studies or statistical data series. The website is home to several large-scale datasets, including the National Crime Victimization Survey, FBI's Uniform Crime Reports and National Incident-Based Reporting System, and the Project on Human Development in Chicago Neighborhoods.
NIJ certifies torso-worn ballistic resistant body armor for law enforcement that complies with the requirements our Compliance Testing Program. If you're in the law enforcement profession, review a newly updated list of all compliant armor, searching by manufacturing company, gender, threat levels, and other factors.
Listen, Learn, Inform - About NIJ
CrimeSolutions Program and Practice Ratings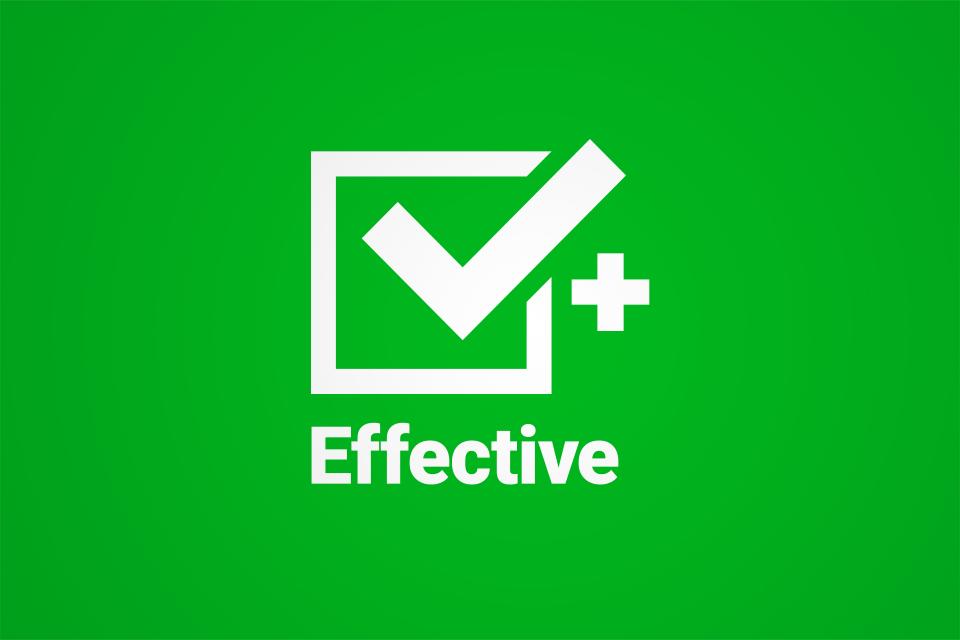 This intervention displayed online warning messages to Internet users attempting to view barely legal pornography or upload sexual photos of women, to reduce the accessing of child sexual exploitation material online.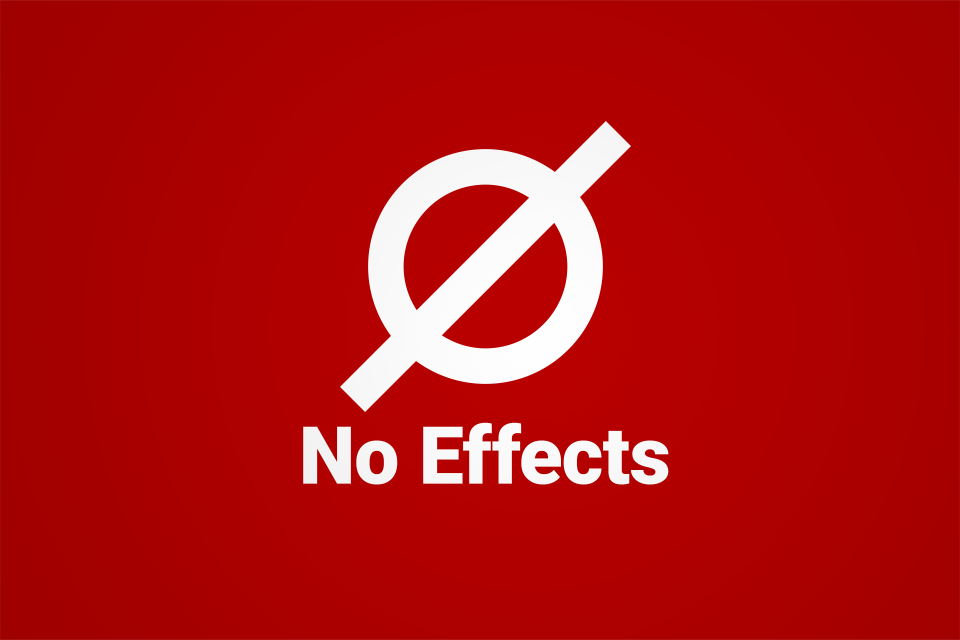 This is a juvenile reentry program that offers services to youth returning to the community in Tulsa, Okla., after their out-of-home placements. The goal of the program is to reduce rates of recidivism for high-risk youth.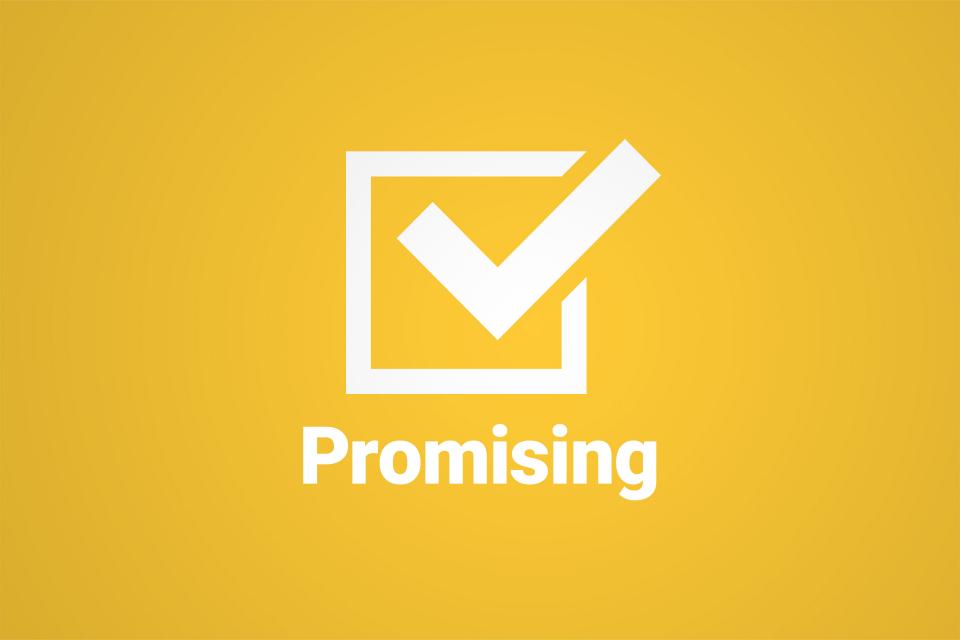 This is an intensive, supervised release program for individuals released from prison in Minnesota who are at high risk for reoffending. The primary goal of the program is to reduce recidivism of released individuals.
The First Step Act of 2018 aims to reform the federal prison system and reduce recidivism. NIJ is working to assess and develop an existing risk and needs assessment system for incarcerated individuals, and develop recommendations regarding effective evidence-based recidivism reduction programs and activities.