NIJ is seeking applications from outstanding Ph.D. students whose research is relevant to crime and criminal justice in the U.S. This year, we've integrated into a single solicitation two previously separate programs for STEM and Social and Behavioral Sciences. Students in all science and engineering fields are invited to apply to this funding opportunity.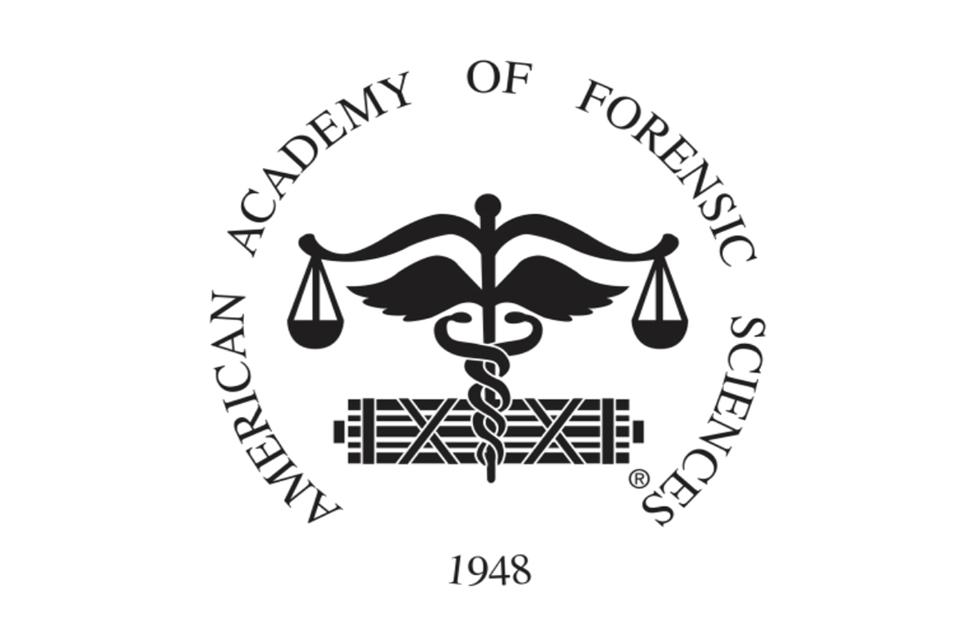 February 18, 2020, NIJ will be at the American Academy of Forensic Sciences (AAFS) meeting for our R&D Symposium. Researchers and practitioners will discuss, discover, and share approaches and applications to elevate forensics and increase impact. The Symposium was designed to enhance information-sharing and move research from theory to practice. 
NIJ has an upcoming funding initiative to review and revalidate the risk assessment tool developed in response to the First Step Act (FSA). The tool, the Prisoner Assessment Tool Targeting Estimated Risk and Needs (PATTERN), was developed for the Federal Bureau of Prisons (BOP) to predict the likelihood of general and violent recidivism for all BOP inmates.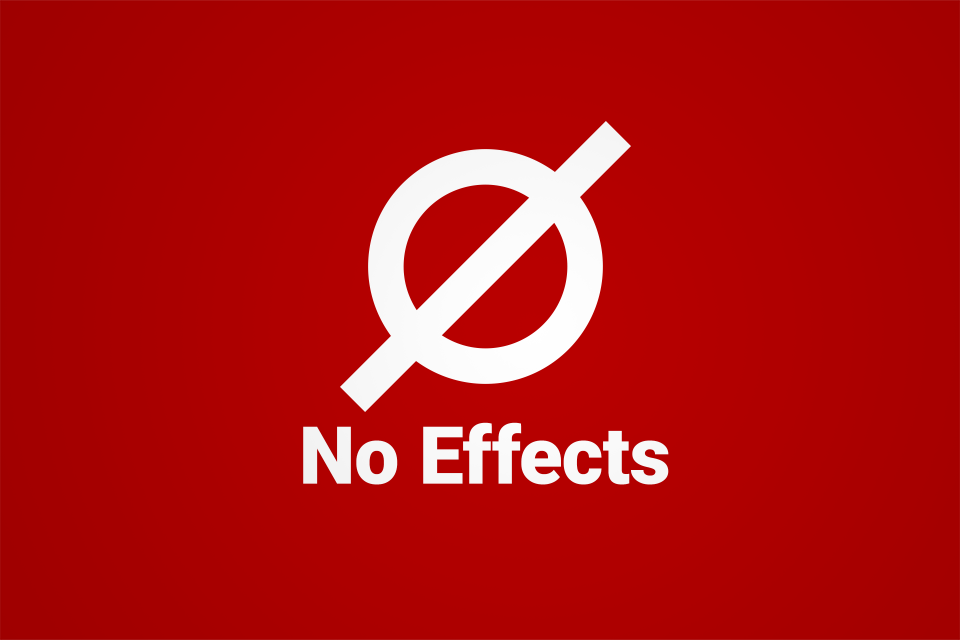 This is a mindfulness-based yoga program intended to reduce substance use for adolescents at high risk of dropping out of school. The program is rated No Effects. There were no statistically significant differences in measures of substance use, self-regulation, mood, mindfulness, or coping skills for youth who participated in the program.