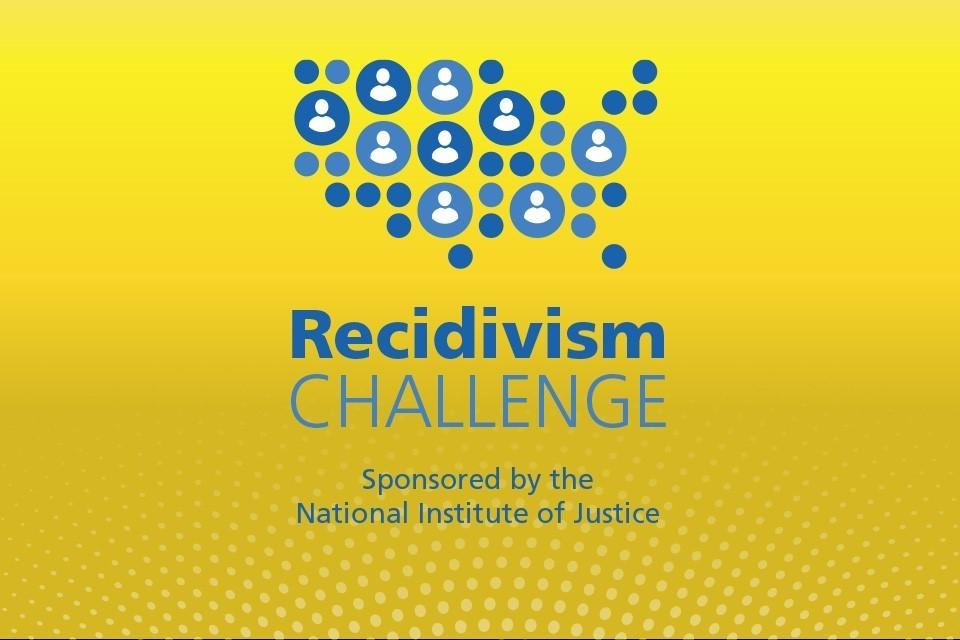 NIJ's Recidivism Forecasting Challenge aimed to improve the ability to forecast recidivism using person- and place-based variables with the goal of improving outcomes for those individuals under community supervision. We are pleased to the post the official results for Student, Small Team, Large Team, and Accounting for Racial Bias categories. 
As more states legalize marijuana, the search for better methods of proving and preventing drug impairment on the road accelerates. NIJ held a workshop with law enforcement, toxicologists, and prosecution officials to identify and rank top needs for research in order to help develop policies, practices, and standards to fight drug-impaired driving.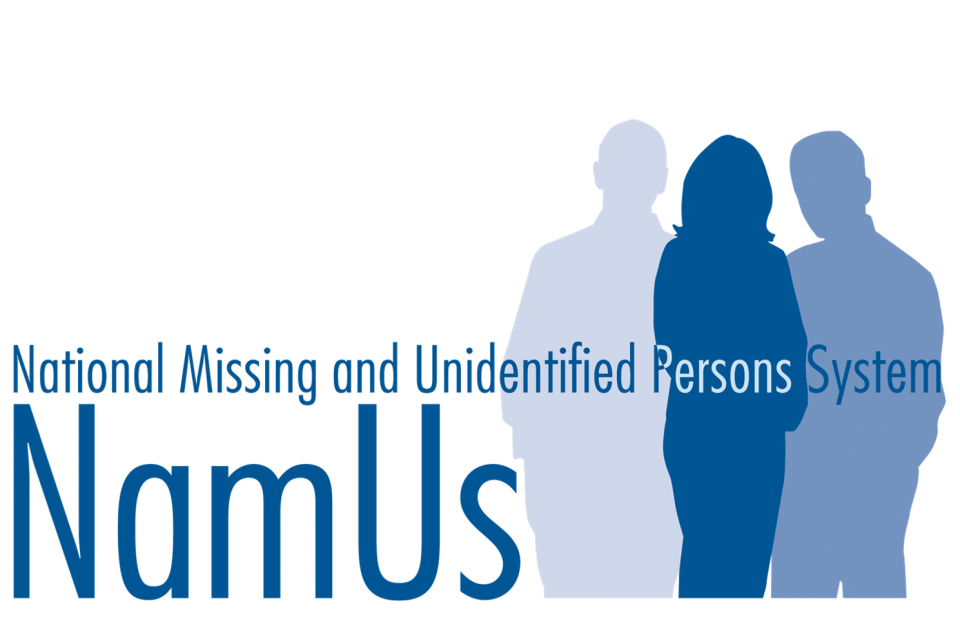 The National Missing and Unidentified Persons System (NamUs) is changing administrators for the first time since 2011. NIJ's Director of the Office of Investigative and Forensic Sciences discusses several changes to be expected during this transition period in an open letter to the NamUs stakeholder community.  
In forensic science, an alternate light source uses monochromatic light to detect and identify physical evidence, including bruises, body fluids, hair, clothing fibers, and other trace materials. This technology takes advantage of a material's inherent luminescent properties that cause it to glow when struck with a specific wavelength of light. 
NIJ's Term of the Month promotes research-based definitions of criminal justice terms.
NIJ Virtual Conference on School Safety
Criminal Justice Program and Practice

 Ratings from CrimeSolutions
This is an at-home parent and child therapy program for young children with behavioral and emotional problems who have experienced trauma and live in poverty. 
The practice is aimed at reducing substance use (alcohol and other hard drugs) by providing motivations or skills to promote behavior change in a relatively brief time, typically between one to five sessions. The target population are juveniles and young adults ages 11 to 30. 
This parent-training program seeks to improve parenting competencies of families with children (ages 3–8) at risk of a disruptive conduct behavior/disorder. 
The First Step Act of 2018 aims to reform the federal prison system and reduce recidivism. NIJ is working to assess and develop an existing prisoner risk and needs assessment system, and develop recommendations regarding effective evidence-based recidivism reduction programs and activities.