NIJ, in collaboration with OJJDP, is redesigning and testing new instruments and methodologies to improve data collections on juveniles in corrections. The project team has also engaged an expert panel of juvenile corrections leaders, researchers, and other juvenile justice practitioners to ensure that the project recommendations fully address information gaps and needs in the field.
Improving postmortem interval estimation with standardized and simplified protocols could significantly impact medicolegal death investigations by providing more accurate and reliable data for determining time since death. An NIJ-supported research team developed a new method that could significantly improve these estimates. 
NIJ-supported researchers investigated how marijuana affects skills required for safe driving and found that biofluid levels of THC did not correlate with field sobriety test performance or marijuana intoxication, regardless of how the cannabis was ingested.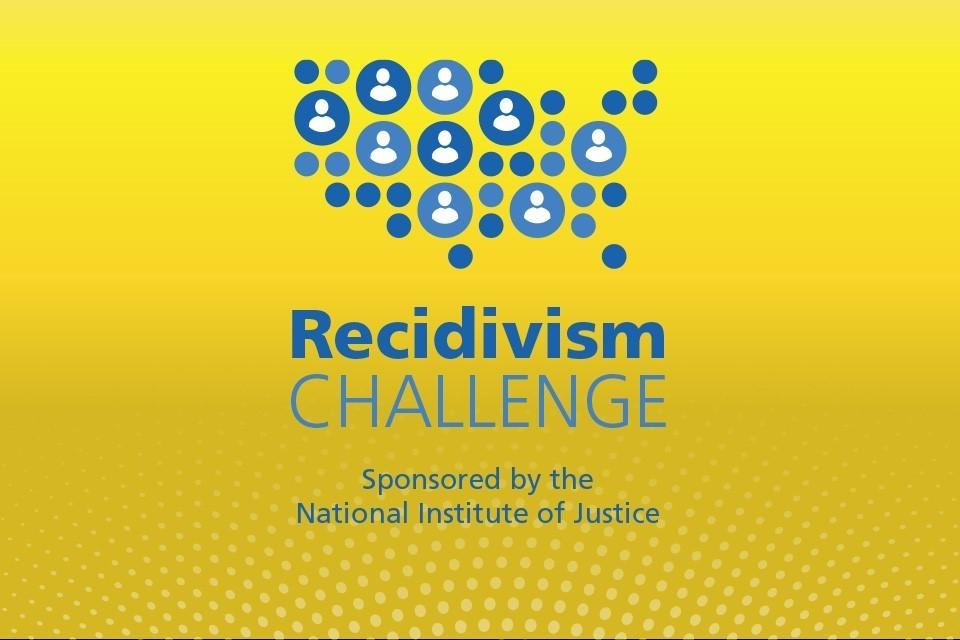 Data science can potentially contribute to factors of successful reentry, such as identifying gender-specific needs and reducing racial bias in risk assessments. We launched the Recidivism Challenge to invite our nations brightest data minds to help the corrections community support those at risk of recidivating. $723,000 in prizes is available for the most fair and accurate forecasts.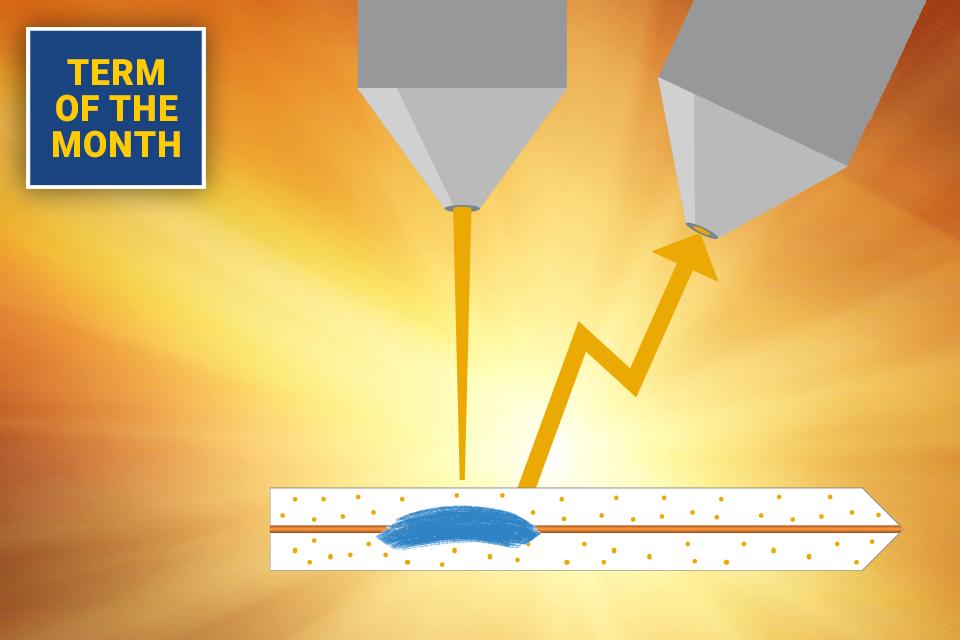 NIJ's Term of the Month promotes research-based definitions of criminal justice terms. Used as a measuring technique for fragments of a compound, mass spectrometry takes a sample, ionizes and breaks the compounds in it, and sorts the fragments by the ratio of their weight to their charge. The pattern of the fragments makes a spectral signature that can be used to identify compounds. 
NIJ Virtual Conference on School Safety
Posttraumatic Stress Disorder (PTSD) Program and Practice

 Ratings CrimeSolutions
This is a trauma-focused psychotherapy program for those suffering from posttraumatic stress disorder (PTSD).
This is a cognitive– behavioral therapy group intervention designed to reduce children's symptoms of posttraumatic stress disorder (PTSD) and depression caused by exposure to violence.
This individual therapy practice aims to help children recover from posttraumatic stress disorder (PTSD) through short imaginal exposure to the memory and subsequent stimuli to trigger eye movement. 
The First Step Act of 2018 aims to reform the federal prison system and reduce recidivism. NIJ is working to assess and develop an existing prisoner risk and needs assessment system, and develop recommendations regarding effective evidence-based recidivism reduction programs and activities.