In 2013, an estimated 94% of all police departments authorized the use of pepper spray. Yet its actual use by law enforcement would wane over time with the surge in popularity of conducted energy devices (CED). An NIJ Journal article outlines several factors which help account for the more constrained deployment of pepper spray as a standard policing tool today.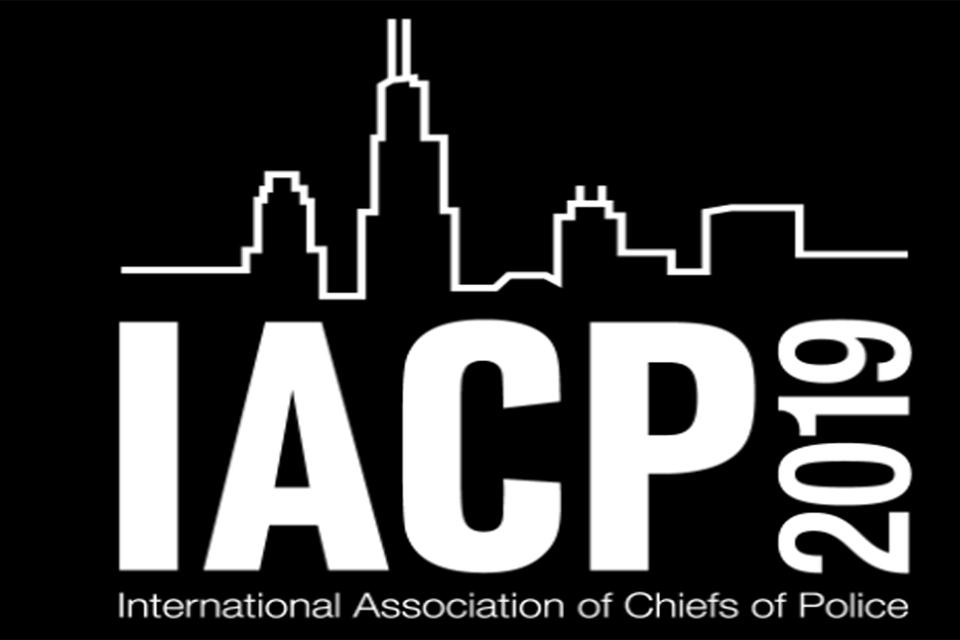 Attending the International Association of Chiefs of Police 2019 Conference in Chicago? Join NIJ for a day of panels on Saturday, October 26 from 8:00 AM to 2:30 PM CT in McCormick Place West, Hyde Park (CC11). Come learn about promising practices in police recruitment, selection, training and retention, investigative techniques, and evidence-based policing strategies.
The First Step Act of 2018 aims to reform the federal prison system and reduce recidivism. NIJ is working to assess and develop an existing prisoner risk and needs assessment system, and develop recommendations regarding effective evidence-based recidivism reduction programs and activities.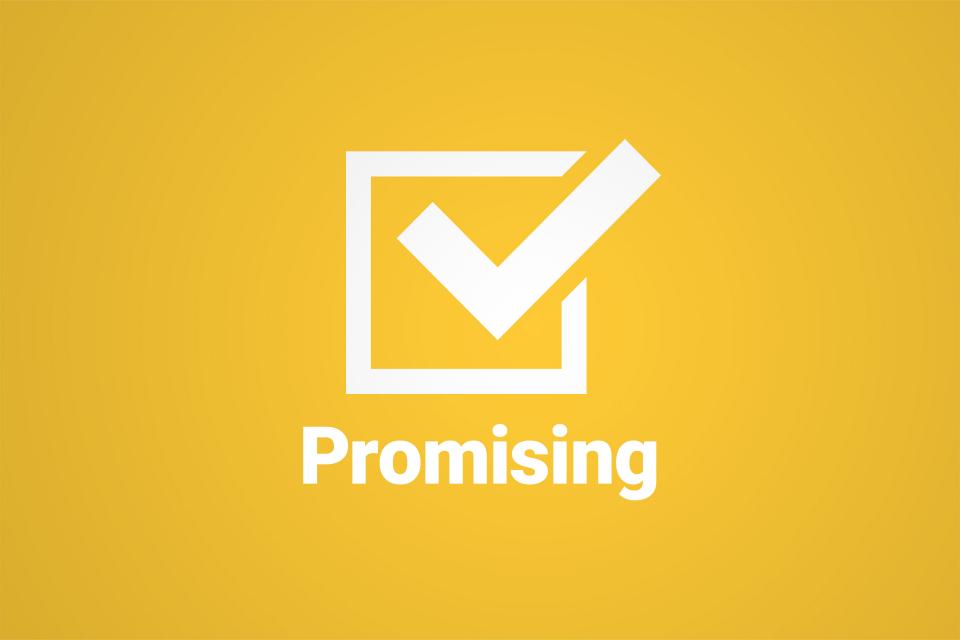 This is a structured, one-on-one tutoring and mentoring intervention that was designed to improve language arts skills among low-achieving students in kindergarten through 12th grade. The program is rated "Promising" by CrimeSolutions for increasing student reading comprehension and overall reading quotient scores. There were no significant differences in reading fluency scores.