Proactive policing—strategies and tools for stopping crime before it occurs—appears to be here to stay, but important challenges persist. An NIJ Journal article outlines community-focused research that seeks new pathways for harmonizing proactive policing strategies with progress on community justice values and protection of residents' legal rights.
American Indian or Alaska Native undergraduate or graduate students can apply for a conference travel scholarship to explore the application of their studies to public safety, crime, and justice. They will meet researchers and practitioners engaged in similar work and learn evidence-based and technological solutions to justice issues.
NIJ has an upcoming funding initiative to review and revalidate the risk assessment tool developed in response to the First Step Act (FSA). The tool, the Prisoner Assessment Tool Targeting Estimated Risk and Needs (PATTERN), was developed for the Federal Bureau of Prisons (BOP) to predict the likelihood of general and violent recidivism for all BOP inmates.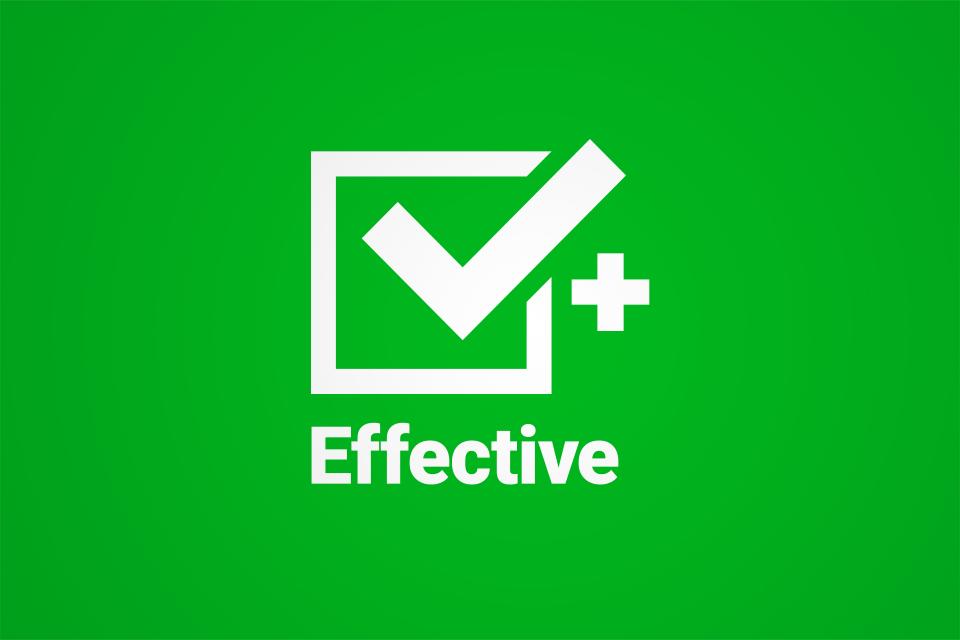 Youth Advocate Programs, Inc. is an intervention designed to prevent future criminal activity among system-involved youth through using short-term, high-intensity relationships with paid mentors, referred to as Advocates. Program participants showed statistically significant improvement in educational engagement and reductions in serious dispositions.