It is with profound sadness that the National Institute of Justice acknowledges the passing of Virginia Baldau. Mrs. Baldau was a pillar of the Institute who helped shaped some of our most important programs.
NIJ In 1972, Mrs. Baldau joined the National Institute of Law Enforcement and Criminal Justice, now the National Institute of Justice. During her 25-year career at NIJ, Virginia served the Institute in many ways, including as the Director of Program Development and Director of Research Applications & Training, before being named Assistant Director of NIJ in 1996. She managed numerous projects that advanced criminal justice research and practice ranging from drug use forecasting, anti-ballistic gear for law enforcement personnel, and the development and operation of the National Criminal Justice Reference Service. She received many awards during her career, including the Attorney General's Award for Distinguished Service in 1986. Mrs. Baldau retired from NIJ in 1997.
NIJ supported a first-of-its-kind evaluation of the Interconnected Systems Framework, which is designed to provide guidance on interconnecting school support systems for behavior and mental health. The results affirm that access to interconnected resources will further improve school climate and student equity. 
Researchers have created the first open-source catalog of U.S. school shootings to better understand the causes of school-related gun violence and identify intervention points. The database allows them to examine two theories of criminology in the context of various types of school shootings—life-course theory and the situational crime prevention theory. 
NIJ-supported researchers sought out to understand how U.S. citizens experience labor trafficking victimization, examine vulnerabilities that put people risk, and explore how victims seek help. An article outlines this work, including recommendations based on their findings.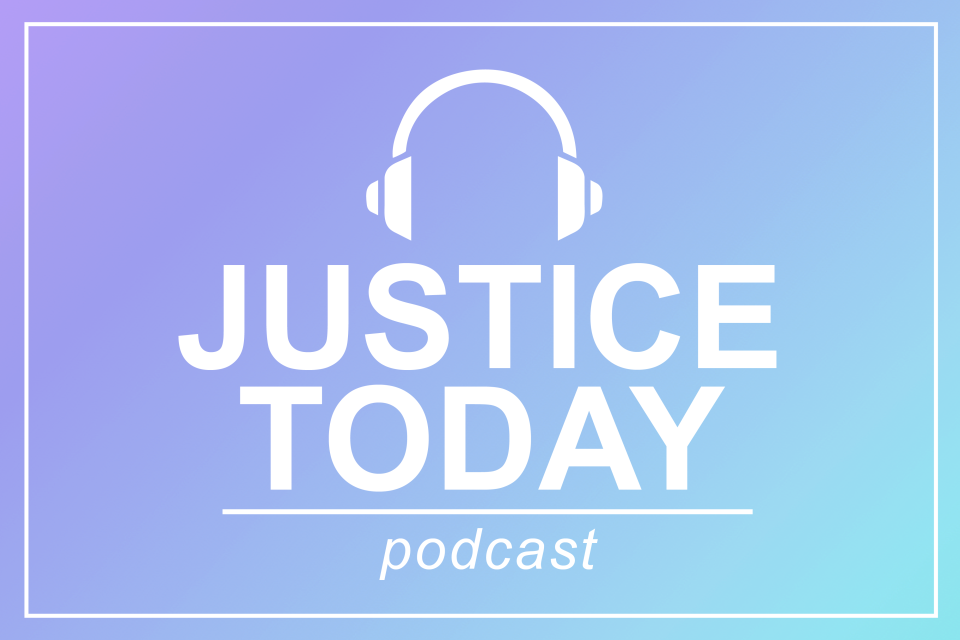 What is reentry? Why is it important? And what research is being done in this field? National Institute of Justice Journal Editor Beth Pearsall hosts a conversation on reentry with NIJ staff  Senior Science Advisor Angela Moore, Senior Social Science Analyst Marie Garcia, and Social Science Analyst Eric Martin. 
Unmanned aircraft system include the unmanned aircraft vehicle, the flight controller on the ground, and the system of communication between the two. In law enforcement, unmanned aircraft systems are used in crowd control, traffic and accident reporting, search and rescue, crime scene reconstruction, pre-operational situational awareness, and even as first responders. 
NIJ's Term of the Month promotes research-based definitions of criminal justice terms.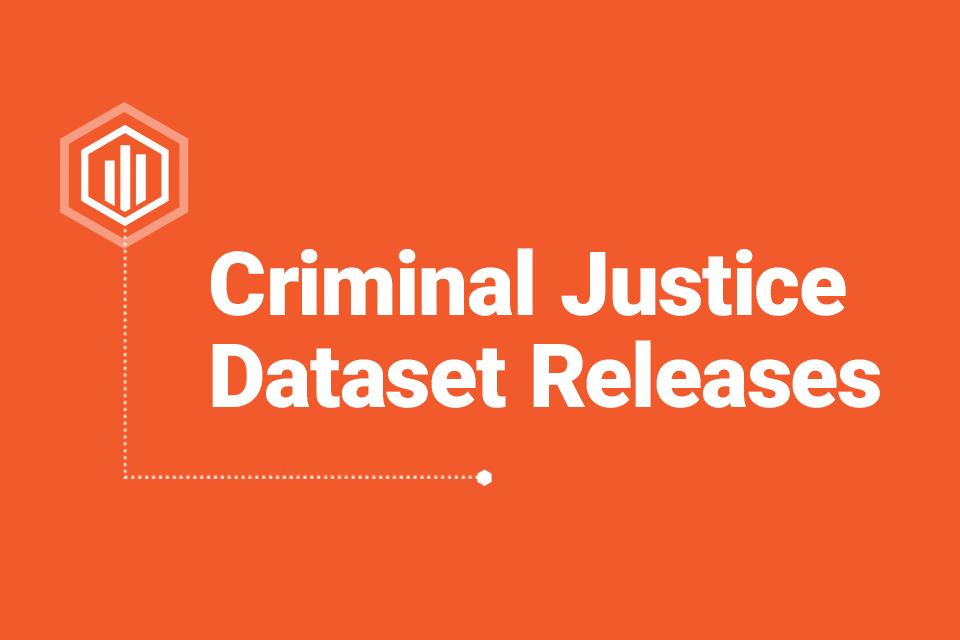 The National Archive of Criminal Justice Data archives data on crime and justice and contains data from over 2,700 curated studies or statistical data series. The website is home to several large-scale datasets, including the National Crime Victimization Survey, FBI's Uniform Crime Reports and National Incident-Based Reporting System, and the Project on Human Development in Chicago Neighborhoods. 
Listen, Learn, Inform - About NIJ
CrimeSolutions Program and Practice Ratings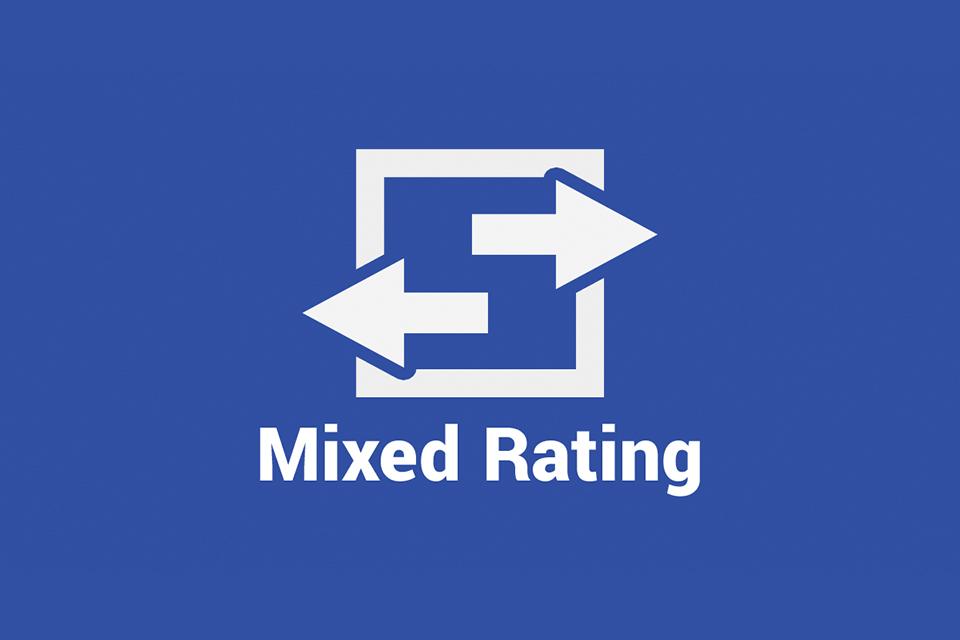 This practice consists of time-limited, low-dose therapeutic programs delivered in a school or educational setting that teach skills and encourage motivation to change or prevent substance use in youth participants.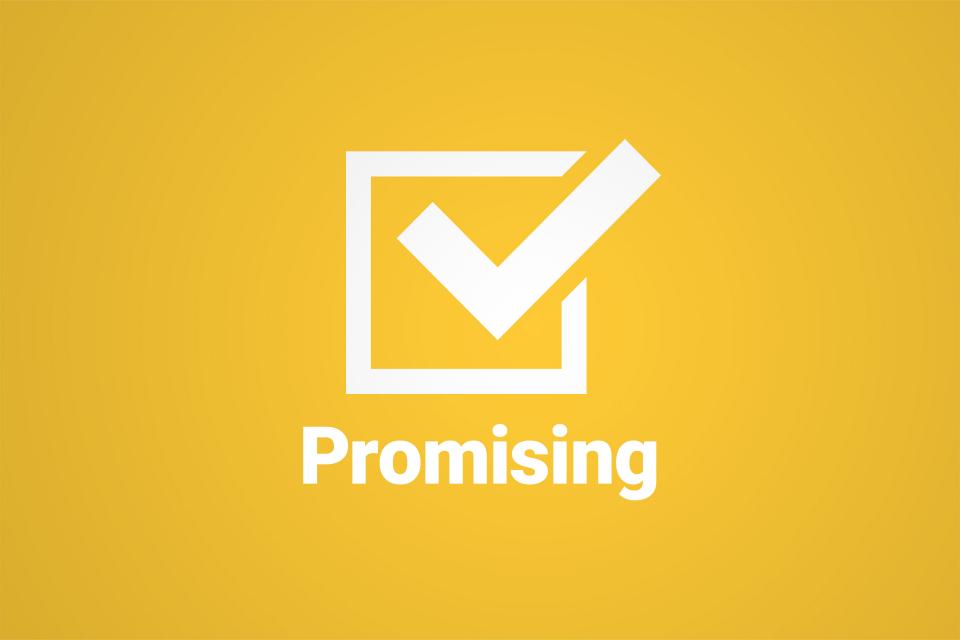 This is a drug court program that provides treatment services to women on probation to reduce their risk of reoffending. The program gives preference to women who have higher need and risk profiles, are mothers, and have substance use problems.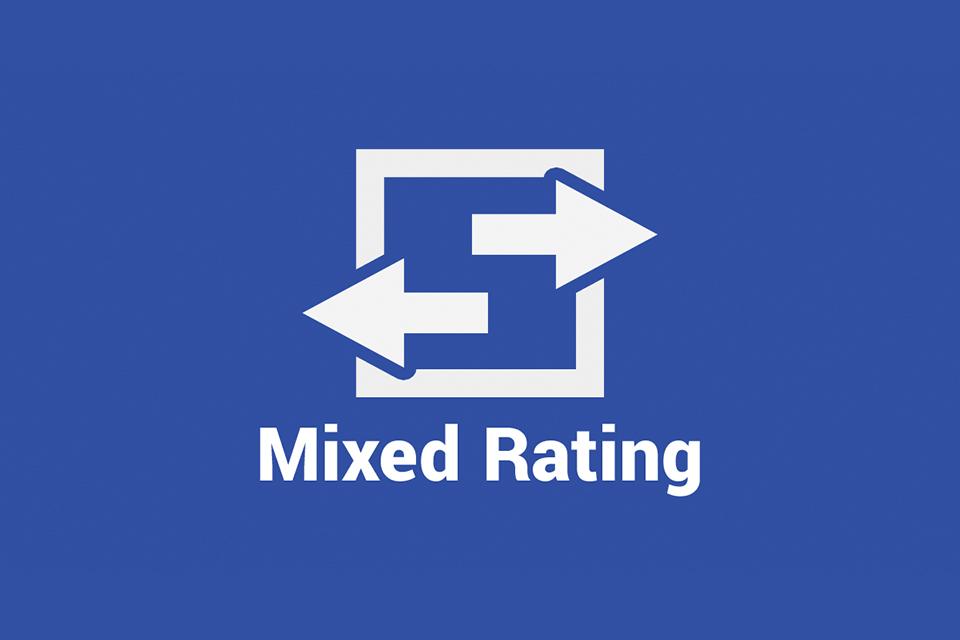 This practice includes programs that provide training and information to both school-age youths and their parents to reduce bullying and increase positive parenting practices. 
The First Step Act of 2018 aims to reform the federal prison system and reduce recidivism. NIJ is working to assess and develop an existing risk and needs assessment system for incarcerated individuals, and develop recommendations regarding effective evidence-based recidivism reduction programs and activities.