In a new blog, NIJ outlines changes to the administration of the National Missing and Unidentified Persons System (NamUs)—a vital tool for investigators, forensics professionals, and the public. The program will soon be managed as a multi-year contract to meet the growing needs of the field, and secure its future, as we continue to fight for the nation's missing. 
At NIJ, we seek to discover the underlying causes and consequences of crime and violence. Ultimately, we hope that funding relevant research will inform policies and practices centered on evidence about what works to reduce the occurrence and impact of violent crimes. Our new NIJ Journal explores some of the latest evidence we've funded in this portfolio.
NIJ's new feature, Term of the Month, promotes research-based definitions of criminal justice terminology. This month, we're defining Evidence-Based Policing — the intersection of policing and science — and sharing several recent NIJ resources to advance the field of policing.
Recently Rated by NIJ's CrimeSolutions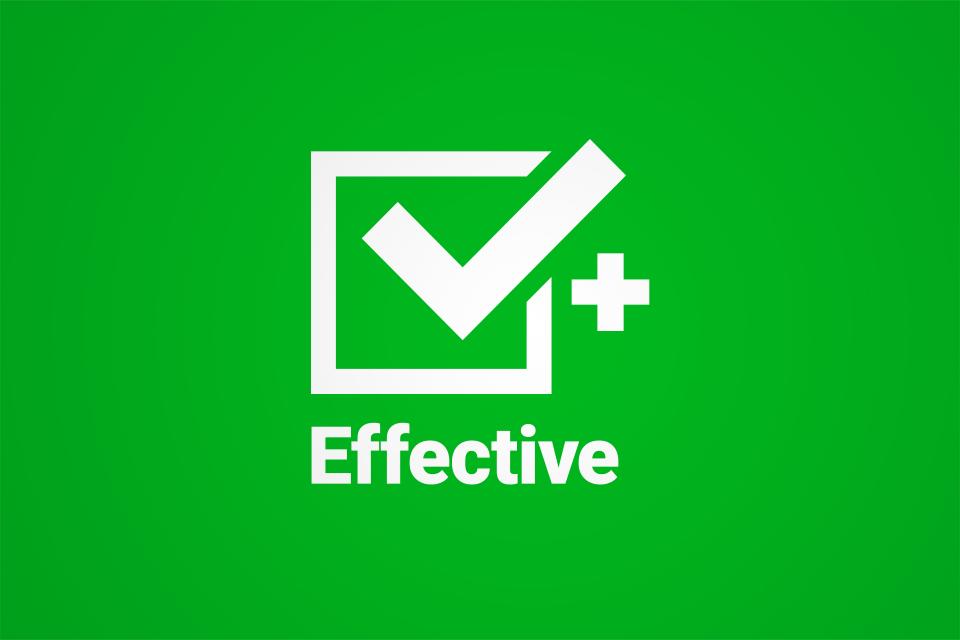 This intervention seeks to increase staff ID checks for the sale of alcoholic beverages at licensed establishments, to help prevent sales to minors.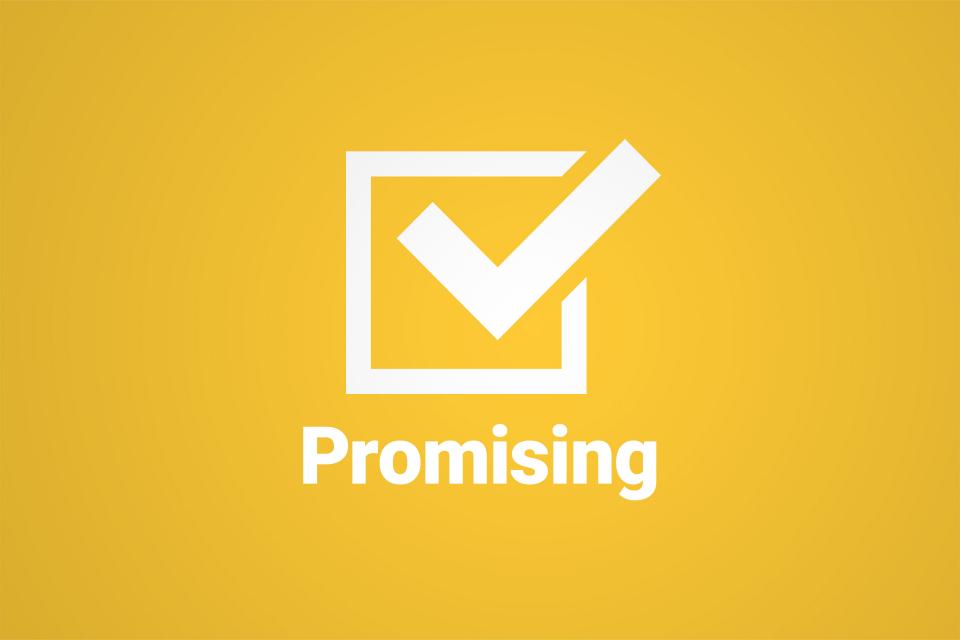 This is an anti-bullying program for adolescents in Spain, which is designed to decrease bullying and cyberbullying perpetration and victimization both in the classroom and virtual environments.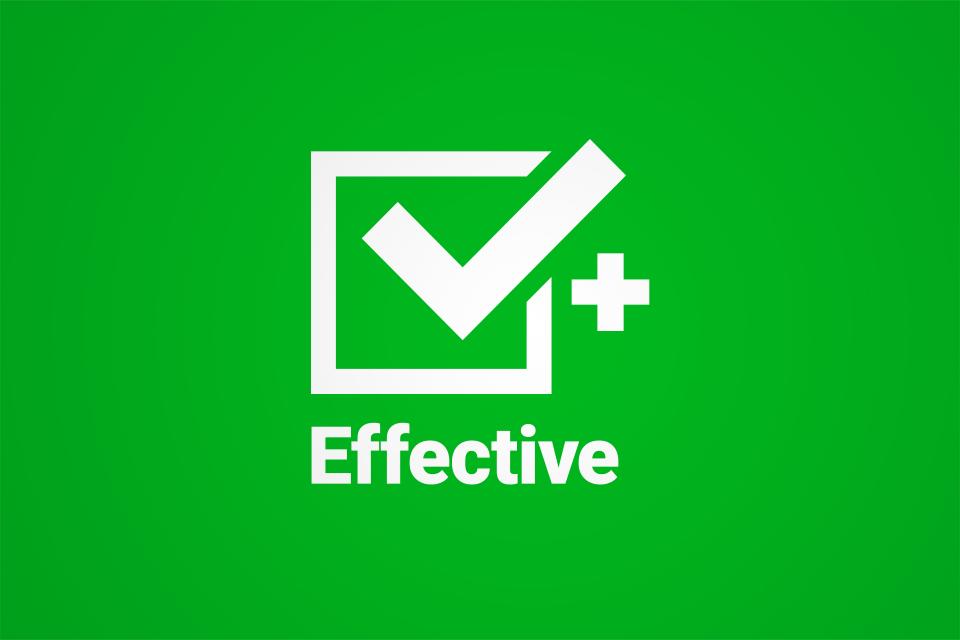 This practice consists of programs designed to prevent or reduce aggressive or violent behavior in K–12 students who are considered at risk of or who have demonstrated such antisocial behaviors.
The First Step Act of 2018 aims to reform the federal prison system and reduce recidivism. NIJ is working to assess and develop an existing prisoner risk and needs assessment system, and develop recommendations regarding effective evidence-based recidivism reduction programs and activities.