Courts designed to stop crime by treating substance use disorders and other problems underlying criminal conduct are known as problem-solving courts. These courts are guided by research substantially driven by NIJ, which managed two seminal studies. We continue to examine new models, strengthen components, and collaborate on recommendations for practice.  
The NIJ Research Assistantship Program (RAP) offers highly qualified doctoral students the opportunity to bring their expertise to NIJ to work across offices and program areas to obtain a practical and applied research experience. We welcome students from all academic disciplines to apply and connect their research to the criminal justice field.
The First Step Act of 2018 aims to reform the federal prison system and reduce recidivism. NIJ is working to assess and develop an existing prisoner risk and needs assessment system, and develop recommendations regarding effective evidence-based recidivism reduction programs and activities.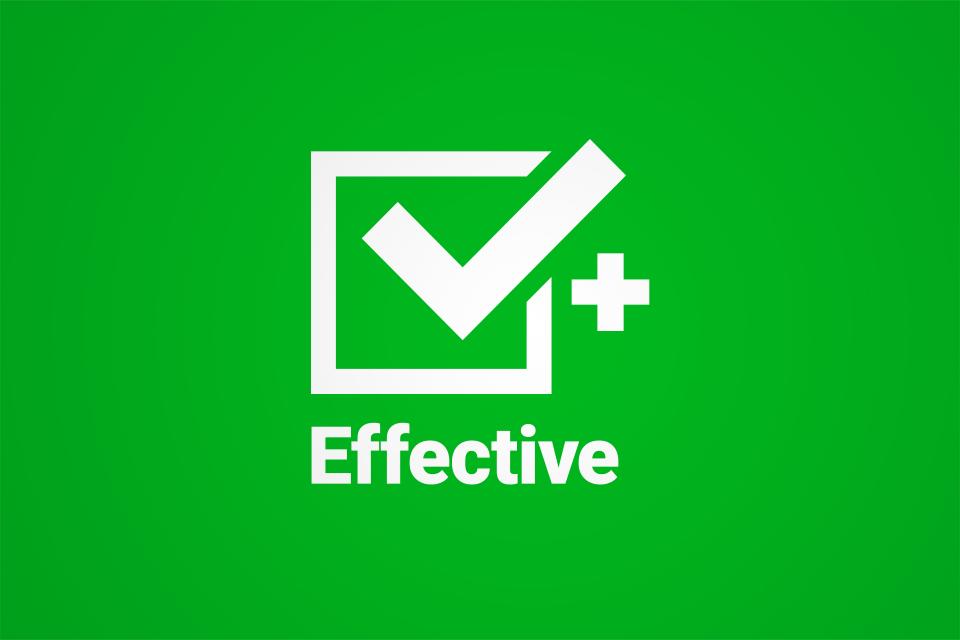 Cognitive behavioral therapy (CBT) is a problem-focused, therapeutic approach that helps identify and change dysfunctional thoughts and patterns that contribute to problem behaviors. The practice is rated Effective by CrimeSolutions for reducing aggression and anger expression, and improving self-control, problem-solving, and social competencies.