NIJ is seeking applications to support PhD students whose proposed dissertation research has demonstrable relevance to preventing and controlling crime, and/or ensuring the fair and impartial administration of criminal and/or juvenile justice, in the U.S. Graduate students studying all branches of sciences are invited to apply.
Many schools offer mental health services, including access to counselors, psychologists, or social workers who can provide prevention programming, early identification of challenges, and treatment options. Researchers posit that meeting students' needs and improving safety may require additional providers with more time to devote to mental health services.
A landmark 2009 National Research Council report was highly critical of what was passing for science in some fields of forensics and had an immediate impact and longstanding on law enforcement, crime laboratories, courtrooms, and, importantly, the broader scientific community. How has the field changed and advanced since that report?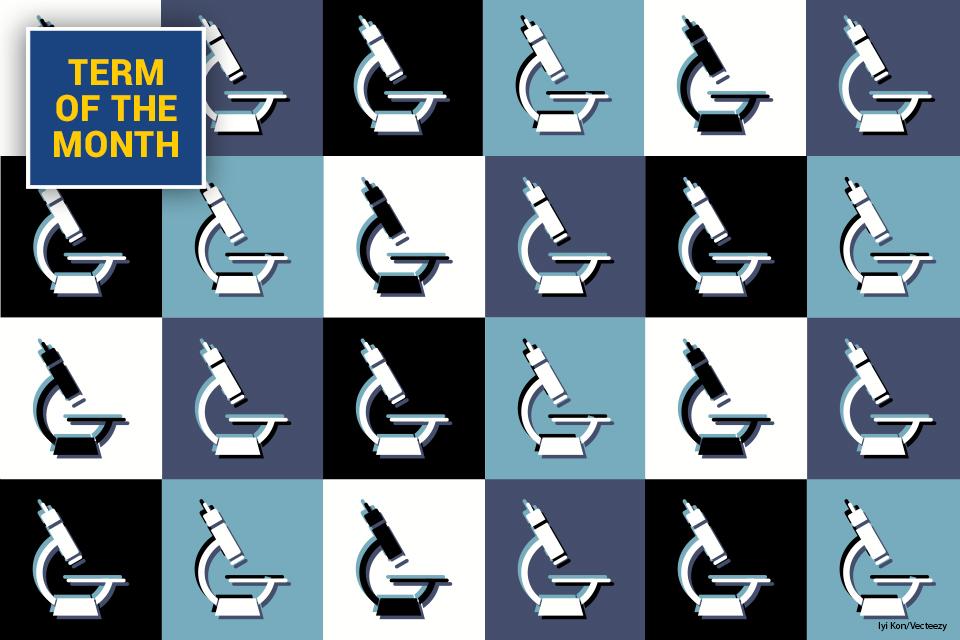 Replication research aims to validate prior research findings by asking the same or similar questions as the original study. When results are consistent across studies, the results of the original study are more likely to be reliable. Replication strengthens science.
The National Archive of Criminal Justice Data archives data on crime and justice and contains data from over 2,700 curated studies or statistical data series. The website is home to several large-scale datasets, including the National Crime Victimization Survey, FBI's Uniform Crime Reports and National Incident-Based Reporting System, and the Project on Human Development in Chicago Neighborhoods.
NIJ certifies torso-worn ballistic resistant body armor for law enforcement that complies with the requirements our Compliance Testing Program. If you're in the law enforcement profession, review a newly updated list of all compliant armor, searching by manufacturing company, gender, threat levels, and other factors.
Listen, Learn, Inform - About NIJ
CrimeSolutions Program and Practice Ratings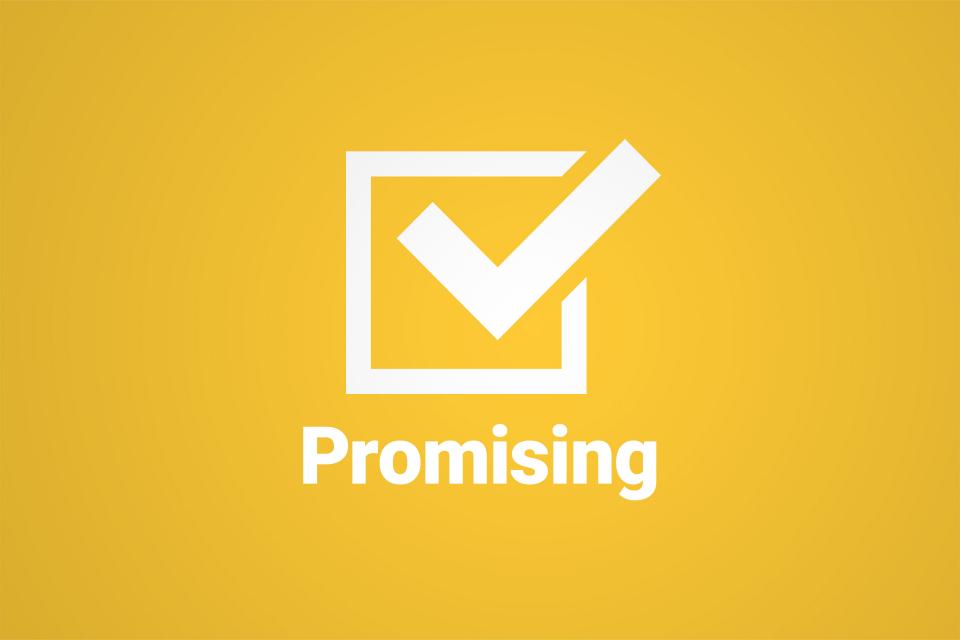 This program involved the use of a crime forecasting model to direct police patrol to dynamic hot spots to reduce crime.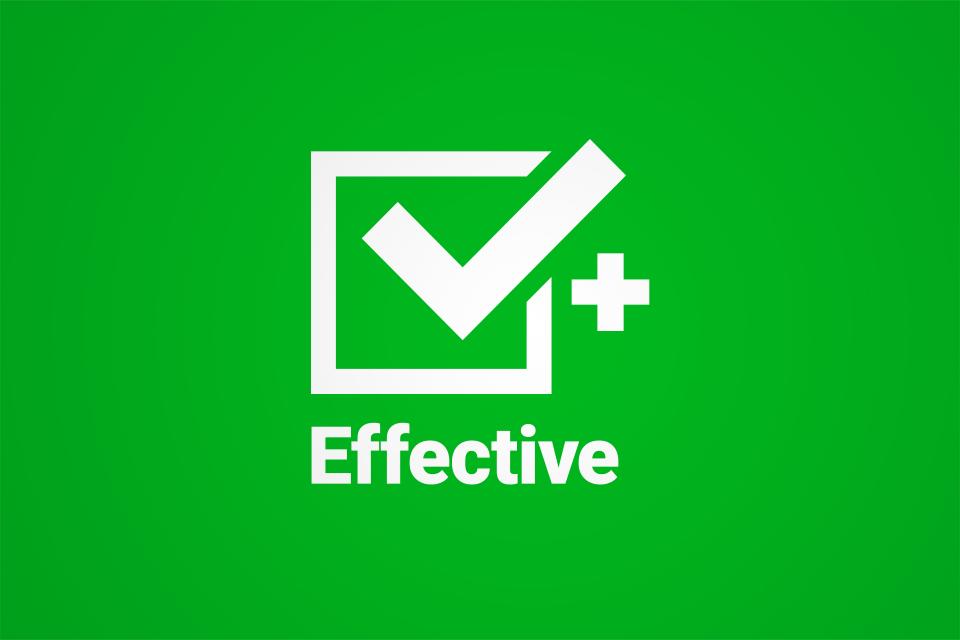 The primary goal of substance use treatment is to reduce or treat substance use among adolescents. There are several different types of treatment modalities that can be used in substance use treatment for adolescents, such as cognitive–behavioral therapy, motivational enhancement therapy, and assertive continuing care programs.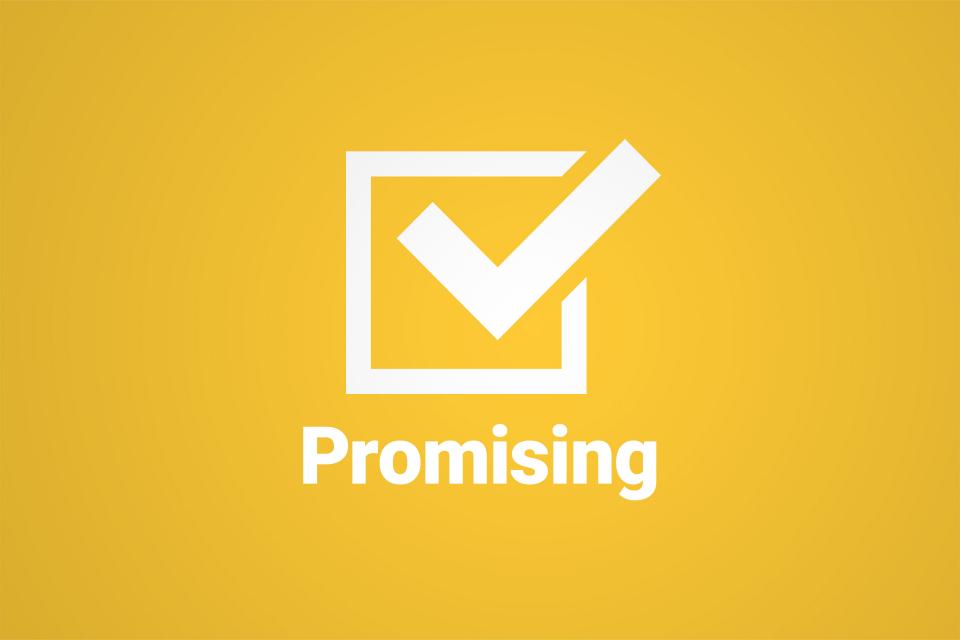 Youth-initiated mentoring involves a hybrid approach in which youths are empowered to identify, develop, and strengthen natural mentoring relationships from their existing social networks, rather than being assigned a new mentor through a more formal mentoring relationship.
The First Step Act of 2018 aims to reform the federal prison system and reduce recidivism. NIJ is working to assess and develop an existing risk and needs assessment system for incarcerated individuals, and develop recommendations regarding effective evidence-based recidivism reduction programs and activities.