Forensic scientists receive over a million requests for seized drug analysis in the U.S. each year. The proliferation of novel psychoactive substances in recent years, including synthetic opioids and cannabinoids, has contributed to these rising numbers. To help with more swift evidence processing, researchers developed new data interpretation software. 
Determining sex, age, and other forensic information from the skeleton of a young person has stymied investigators for decades. To address this forensic challenge, NIJ-supported researchers have established skeletal reference collections of subadults that should significantly improve anthropological and forensic science research. 
NIJ has released the Forensic Science Strategic Research Plan. The priorities and objectives outlined closely parallel the opportunities and challenges faced by the forensic community, including the continued need for more accurate, reliable, cost-effective, and rapid methods for the identification, analysis, and interpretation of physical evidence. 
Deradicalization refers to an individual's or group's disavowal of, or shift away from, extremist beliefs that can support terrorism. The term can also refer to policies, practices, or strategies designed to advance a deradicalization process. Deradicalization is one element of a multi-pronged approach to preventing extremist violence.
NIJ's Term of the Month promotes research-based definitions of criminal justice terms.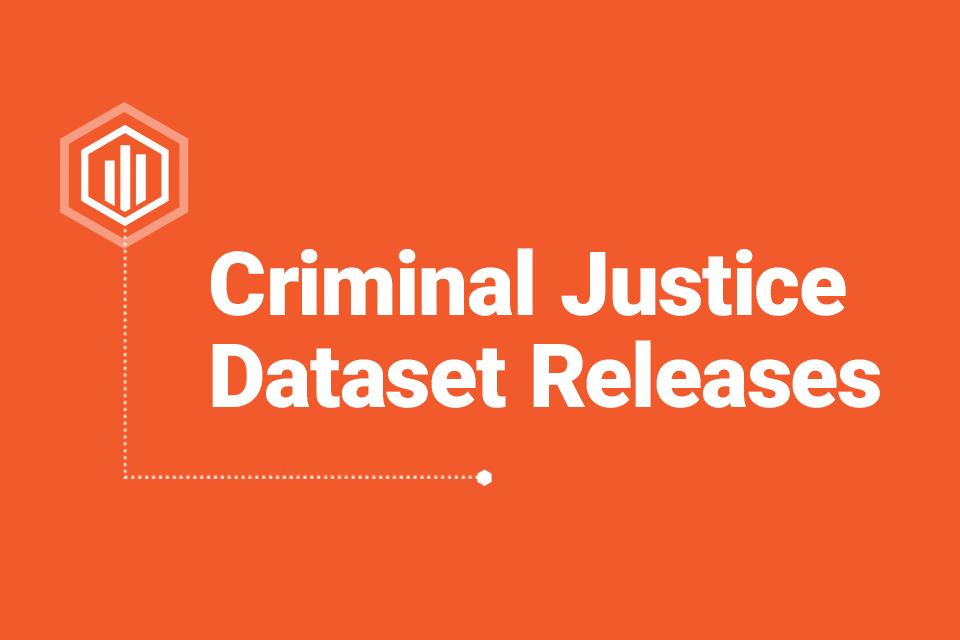 The National Archive of Criminal Justice Data archives data on crime and justice and contains data from over 2,700 curated studies or statistical data series. The website is home to several large-scale datasets, including the National Crime Victimization Survey, FBI's Uniform Crime Reports and National Incident-Based Reporting System, and the Project on Human Development in Chicago Neighborhoods. 
Listen, Learn, Inform - About NIJ
CrimeSolutions Program and Practice Ratings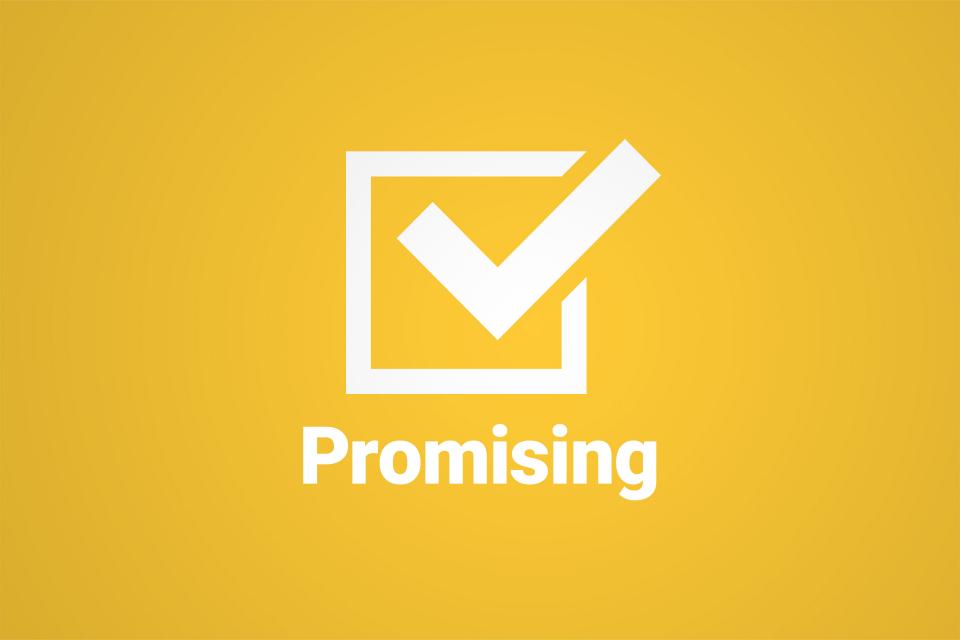 This is a community-based, trauma-informed, gender-responsive advocacy intervention for girls 11 to 17 years old who are at risk for or already involved in the juvenile justice system.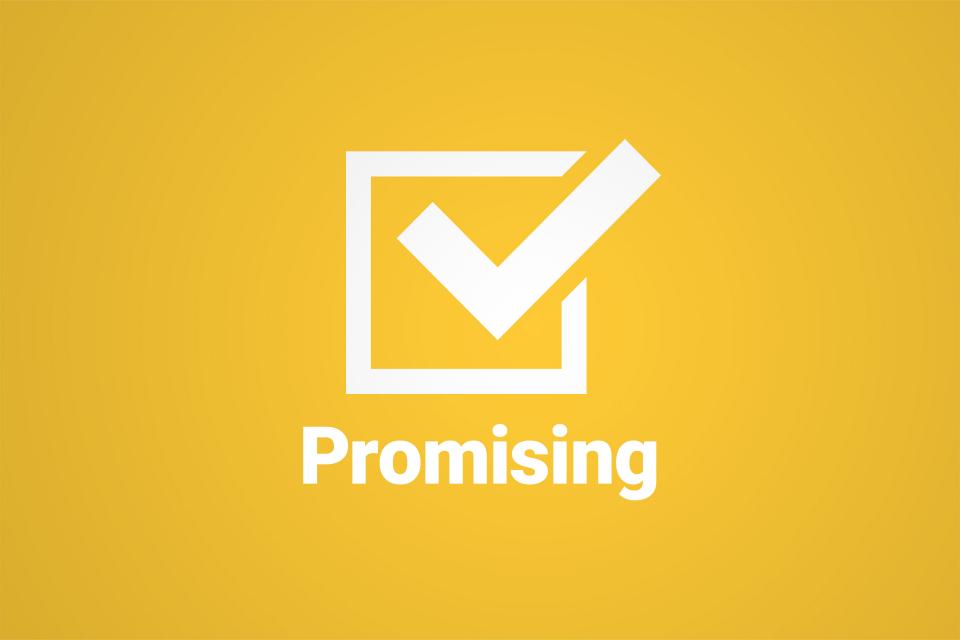 This program sends text-message reminders to clients under community supervision to help reduce missed probation and parole appointments.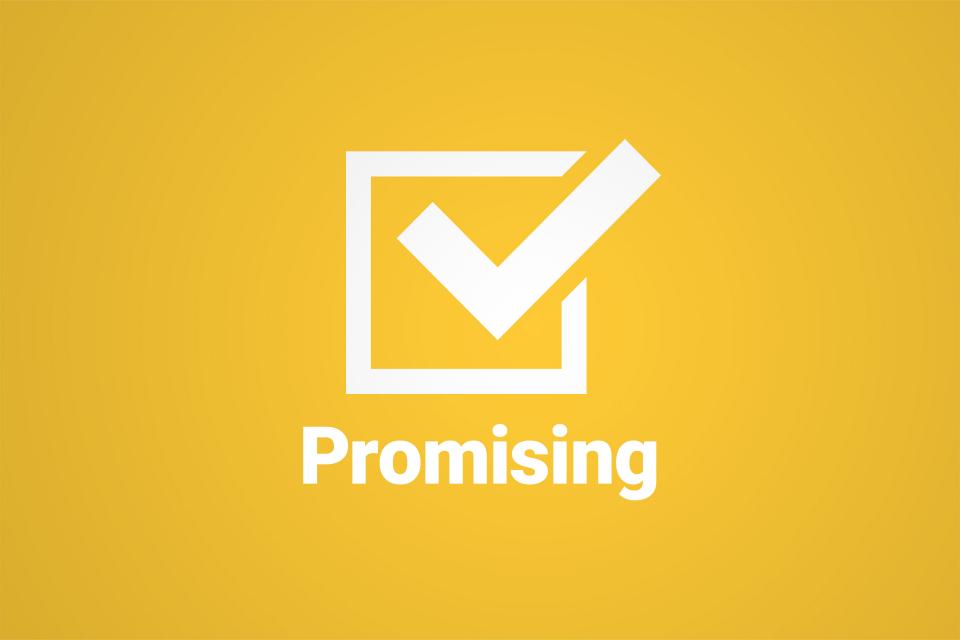 This is a drug court program that provides treatment services to women on probation to reduce their risk of reoffending. The program gives preference to women who have higher need and risk profiles, are mothers, and have substance use problems. 
The First Step Act of 2018 aims to reform the federal prison system and reduce recidivism. NIJ is working to assess and develop an existing risk and needs assessment system for incarcerated individuals, and develop recommendations regarding effective evidence-based recidivism reduction programs and activities.