NIJ-funded researchers sought to investigate the cost-effectiveness of postmortem CT scans compared to traditional postmortem exams. They found that the scanning had a positive impact on case management and workflow and can have significant cost savings for high volume offices.   
This NIJ-supported library is a curated collection of publicly-accessible articles, reports, drug monographs, controlled substance notifications, historical documents, and other material relating to every discipline of the forensic sciences. New material is added daily.
A new guide helps DNA forensic labs improve efficiency in a multitude of tasks they routinely perform, such as hiring and training, formulating and enforcing case acceptance policies, implementing technologies and methodologies, managing casework and tracking workflows, analyzing data, and compiling simplified reports
A student threat assessment is a systematic approach to evaluating the likelihood that a student will carry out a violent act after an explicit threat or threatening behaviors. Threat assessments can give schools a proactive alternative to reactive disciplinary practices such as zero tolerance discipline.  
NIJ's Term of the Month promotes research-based definitions of criminal justice terms.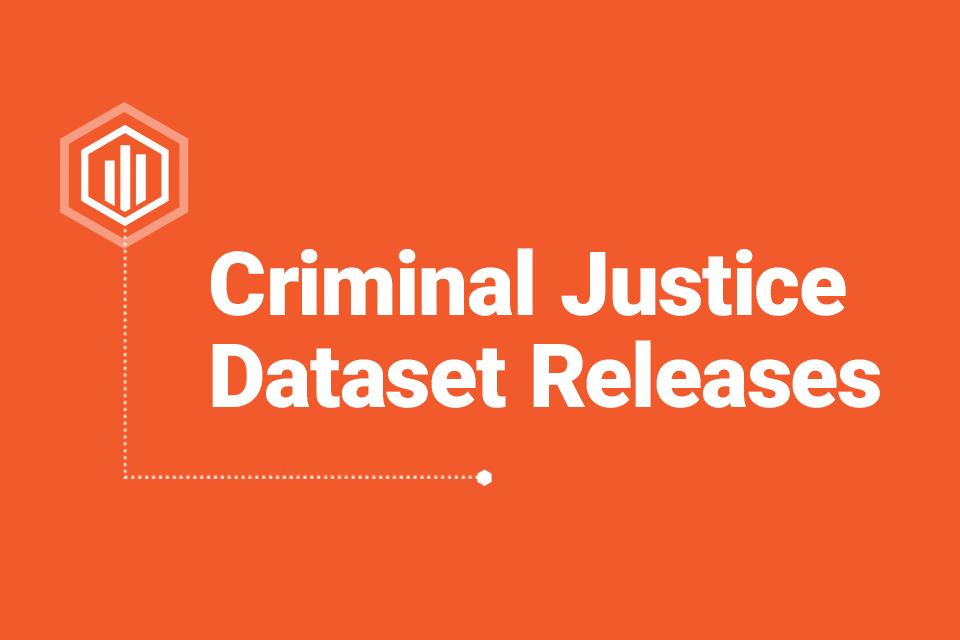 The National Archive of Criminal Justice Data archives data on crime and justice and contains data from over 2,700 curated studies or statistical data series. The website is home to several large-scale datasets, including the National Crime Victimization Survey, FBI's Uniform Crime Reports and National Incident-Based Reporting System, and the Project on Human Development in Chicago Neighborhoods. 
Listen, Learn, Inform - About NIJ
CrimeSolutions Program and Practice Ratings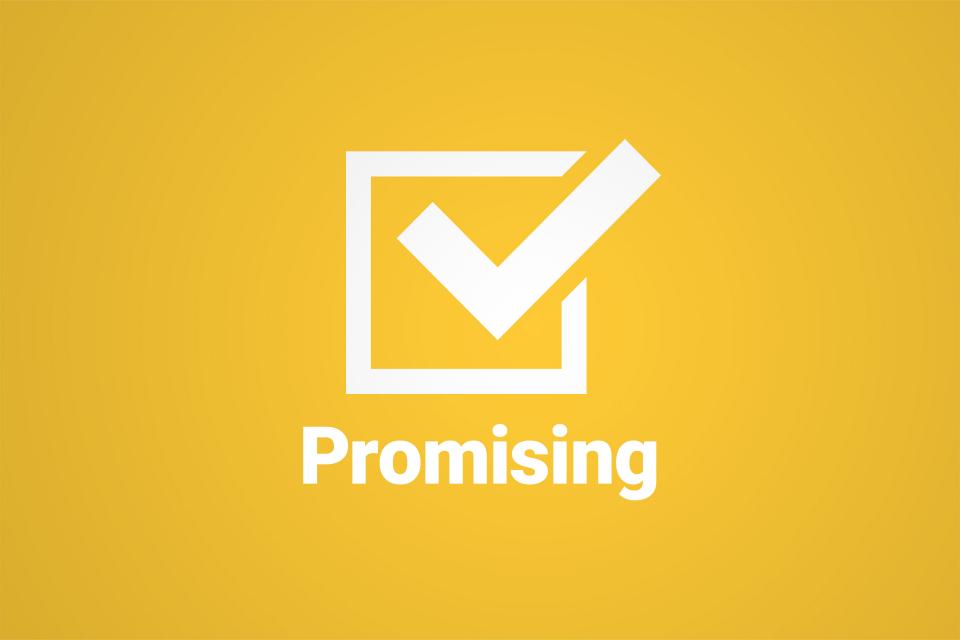 This intervention involves individuals under any form of supervision after release from incarceration in the state of Florida, with the goal of reducing their risks of recidivism.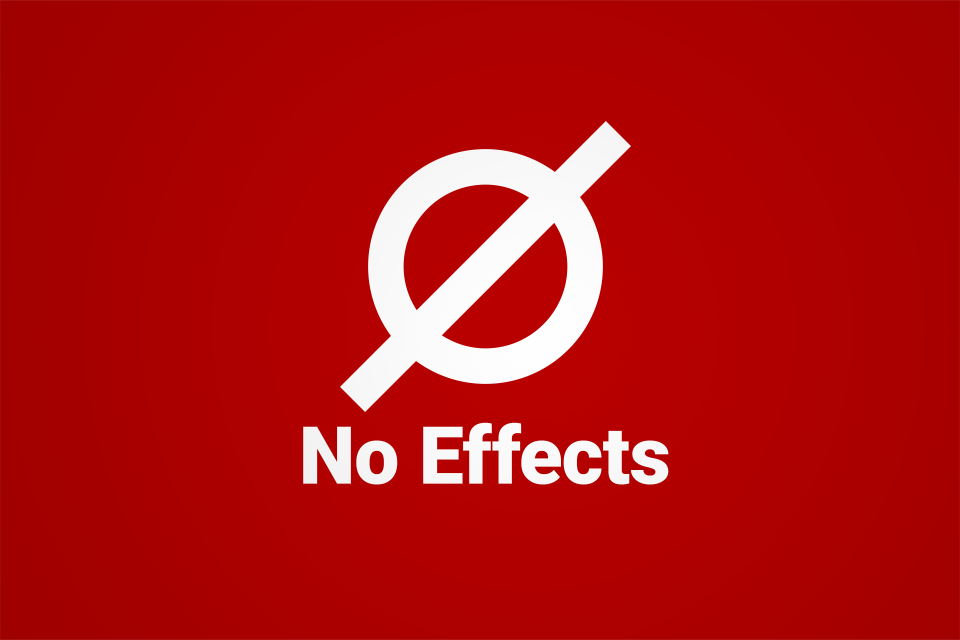 This was a system provider–level training for community mental health teams in the Netherlands to improve detection of and response to domestic violence and abuse in patients with mental illness.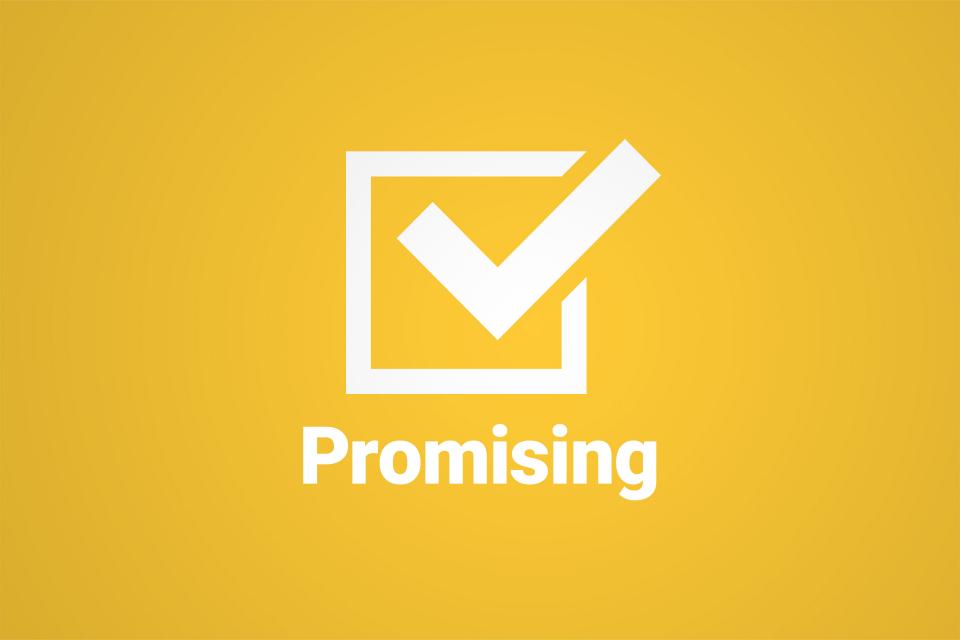 This was an automated telephony program designed for those recently paroled in Sweden that provided immediate feedback to participants and sent daily reports to their parole officers. 
The First Step Act of 2018 aims to reform the federal prison system and reduce recidivism. NIJ is working to assess and develop an existing risk and needs assessment system for incarcerated individuals, and develop recommendations regarding effective evidence-based recidivism reduction programs and activities.