NIJ grantees will be notified through the JustGrants system when they have received an award. All grants not awarded by September 30th will be made as soon as possible on a rolling basis and no later than December 31, 2021. Applicants not receiving a FY 2021 award, for which they competitively applied, will be notified as soon as possible, but no later than the calendar year-end. Please continue to visit the NIJ website for updates on NIJ grant awards. NIJ will update the list of awards as they are released.
Part 2 in our white paper series on desistance from crime examines desistance from a biosocial perspective and provides a guide for new initiatives in evidence-based correctional policy and practice. The biosocial lens includes brain development, neuropsychological functioning, and stress system response research that has specific implications for human behavior. 
The NIJ Research Assistantship Program offers highly qualified doctoral students the opportunity to bring their expertise to NIJ to work across offices and program areas to obtain a practical and applied research experience. We welcome students from all academic disciplines to apply and connect their research to the criminal justice field.
Research finds that school-initiated threat assessments are a good alternative to zero-tolerance policies for keeping students safe, but better data and assessment team resources are needed. NIJ-supported researchers studied threat assessments in Virginia's K-12 public schools, and offer several recommendations to improve threat assessments in schools. 
Desistance is generally understood to mean the reduction in criminal behavior over time. It is the process of individuals ceasing engagement in criminal activities. More recent definitions, however, suggest that desistance is instead a developmental process by which criminality declines over time. 
NIJ's Term of the Month promotes research-based definitions of criminal justice terms.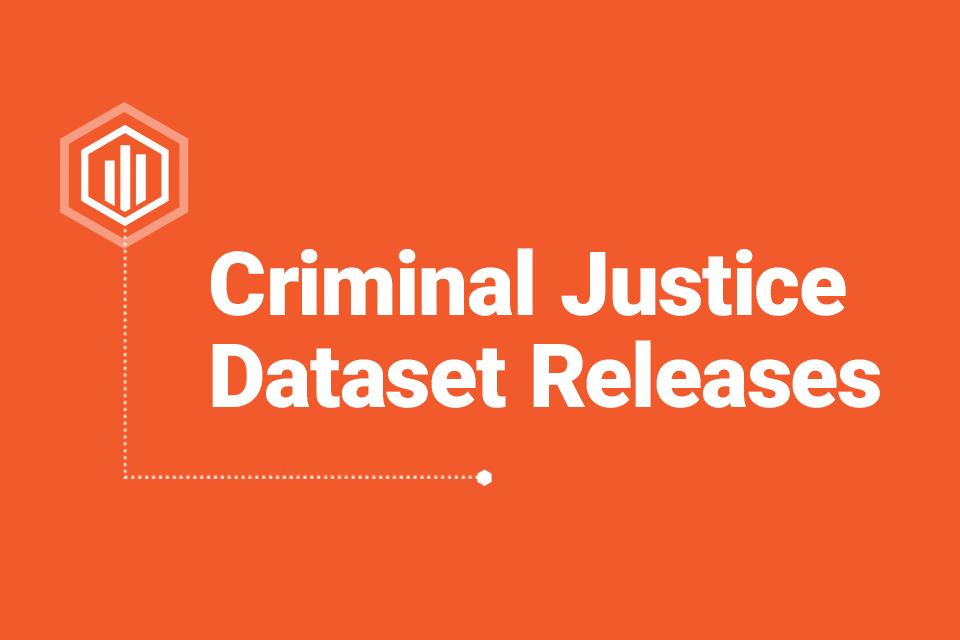 The National Archive of Criminal Justice Data archives data on crime and justice and contains data from over 2,700 curated studies or statistical data series. The website is home to several large-scale datasets, including the National Crime Victimization Survey, FBI's Uniform Crime Reports and National Incident-Based Reporting System, and the Project on Human Development in Chicago Neighborhoods. 
NIJ Virtual Conference on School Safety
CrimeSolutions Program and Practice

 Ratings for Native American Heritage Month 
This was a sexual assault prevention program adapted for American Indian girls that sought to reduce sexual assault victimization and to improve sexual assault resistance skills and self-defense knowledge. 
This is a culturally-based intervention targeting substance abuse among Native American adolescents. The program was designed for students who were part of the United Keetoowah Band of Cherokee Indians, the eighth largest tribe in Oklahoma.
This program is designed to prevent substance use in American Indian adolescents by teaching them bicultural social skills. 
The First Step Act of 2018 aims to reform the federal prison system and reduce recidivism. NIJ is working to assess and develop an existing prisoner risk and needs assessment system, and develop recommendations regarding effective evidence-based recidivism reduction programs and activities.