A data-informed approach to managing jails can improve operations and outcomes. An NIJ-supported research team worked with administrators, correctional experts, and national associations to identify needs to improve their approach to data-informed decision-making, including leadership, information sharing, collection and analysis, and data application.  
The autonomous vehicle revolution will reinvent the ways that people and goods are moved, cities and roads are planned, and transportation resources are deployed and conserved. An NIJ-sponsored panel of experts convened and stressed the need for proactive, collaborative problem solving to help law enforcement adapt and prepare for these sweeping changes.
NIJ's Term of the Month, promotes research-based definitions of criminal justice terms. This month, we're defining Pediatric Bruising Patterns — Tell-tale bruising patterns in injured children that help physicians and forensic investigators differentiate between accidental injuries and physical abuse.
Recently Rated by NIJ's CrimeSolutions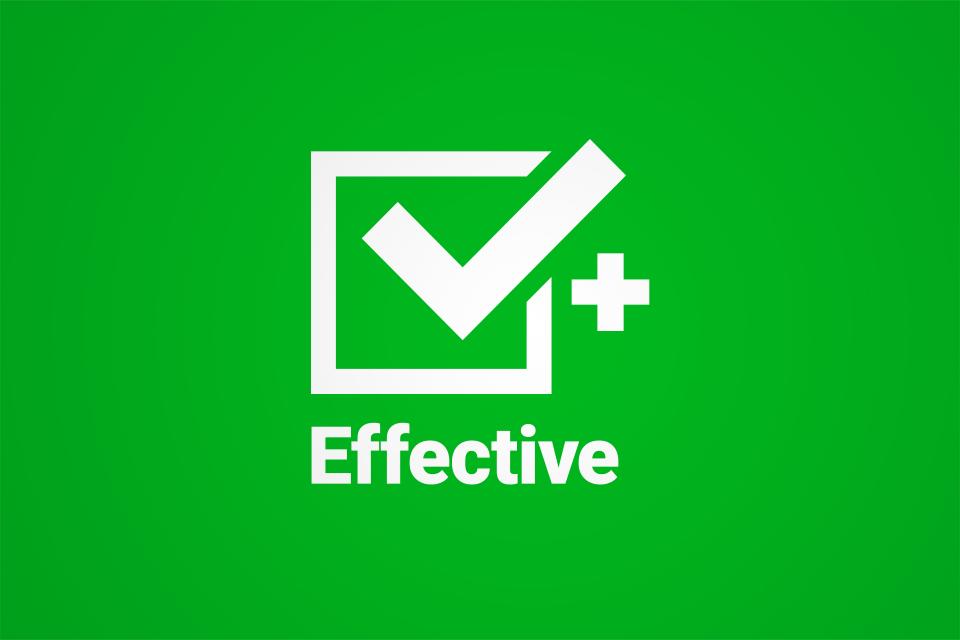 This program is a multidisciplinary, victim-focused approach designed to improve forensic interviewing and the continuity of care for youth who are victims of sexual abuse and assault.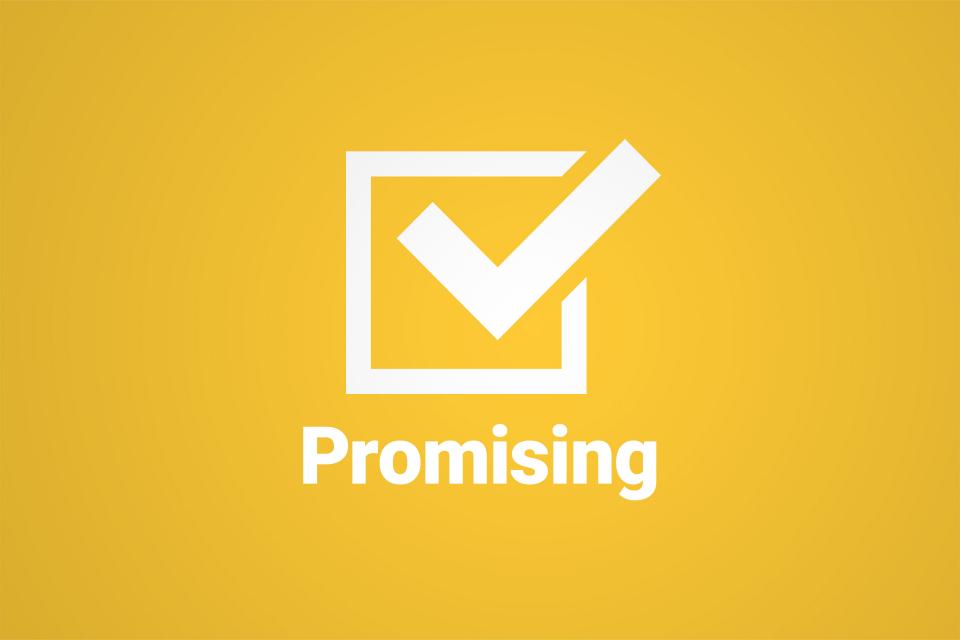 This is a group-based learning approach that seeks to enhance peer relations by increasing opportunities for positive social integration between adolescents.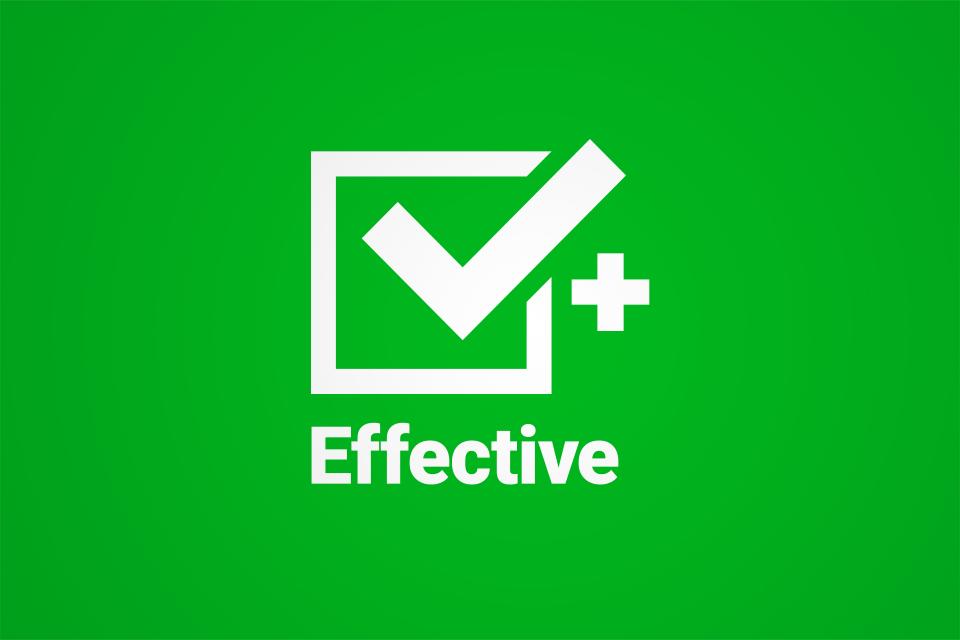 This practice consists of interventions designed to reduce alcohol consumption in college students. Interventions can be delivered face to face or virtually and target different drinking-related behaviors, such as heavy drinking and alcohol expectancies. 
The First Step Act of 2018 aims to reform the federal prison system and reduce recidivism. NIJ is working to assess and develop an existing prisoner risk and needs assessment system, and develop recommendations regarding effective evidence-based recidivism reduction programs and activities.