Integrating forensic evidence into the intelligence process is an evolutionary next step in reducing and preventing violent crime. This approach combines disparate silos of evidence into an integrative dataset that can link series of crimes through associations based on forensic evidence and other data in a timely manner. 
NIJ is hosting several live webinar events in November—"Expanding Social Science Research to Examine the Impacts of Forensic Science on the Criminal Justice System," and Part I and II of "Advancing Understanding, and Informing Prevention of Public Mass Shootings: Findings from NIJ Funded Studies." 
The NIJ Research Assistantship Program offers highly qualified doctoral students the opportunity to bring their expertise to NIJ to work across offices and program areas to obtain a practical and applied research experience. We welcome students from all academic disciplines to apply and connect their research to the criminal justice field. 
Recently Rated by NIJ's CrimeSolutions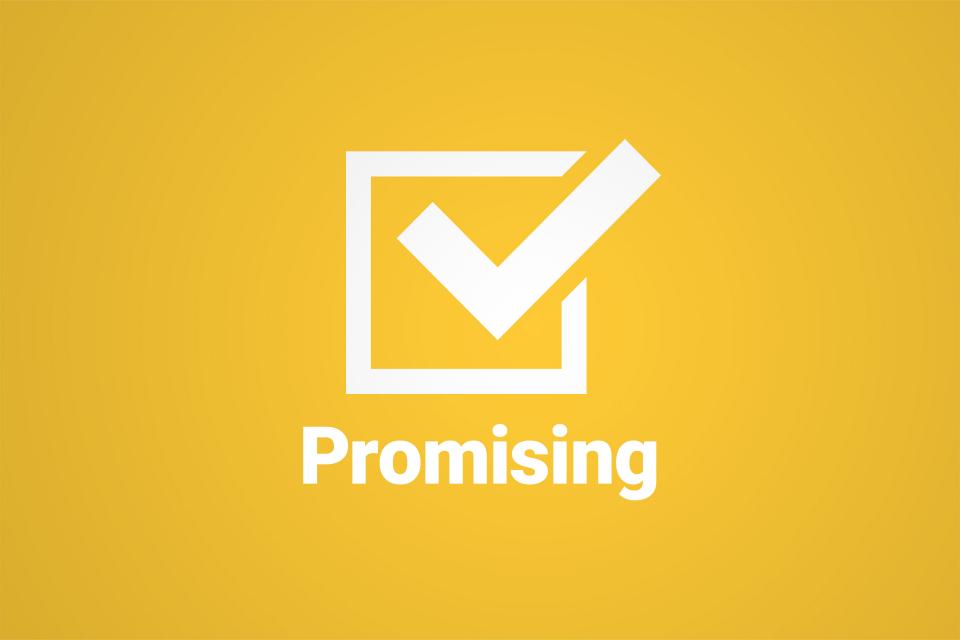 This is a crime prevention technique designed to deter retail theft by wrapping products in a security wire wrap.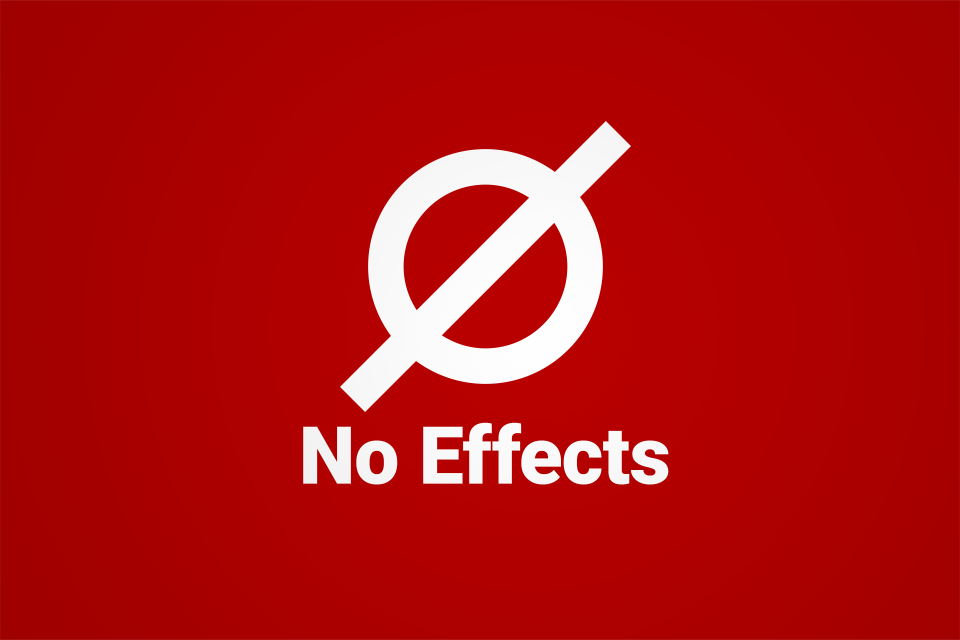 This experiment was designed to evaluate the effectiveness of hot spots policing in urban and suburban areas.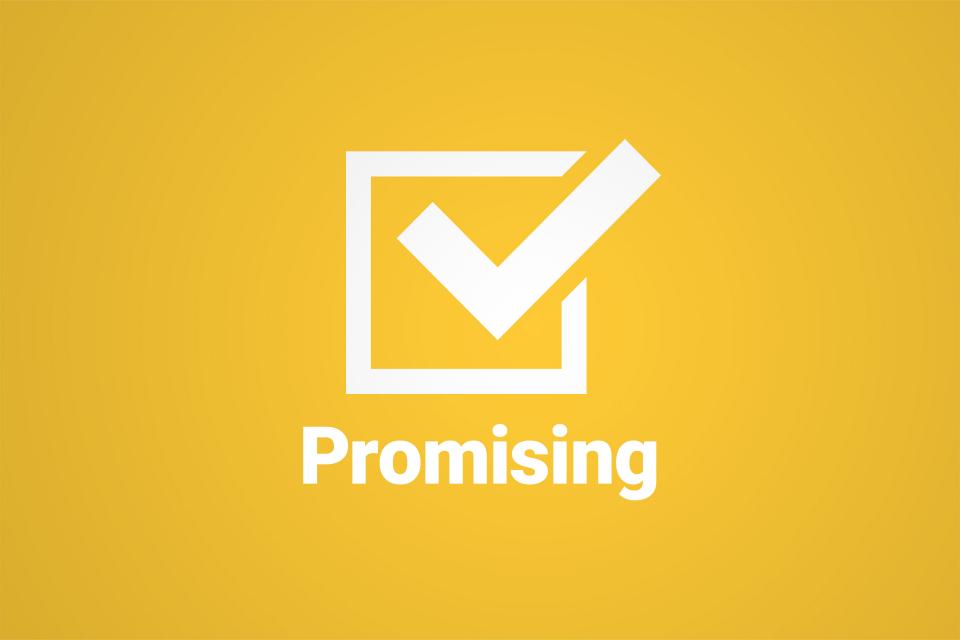 This is a model that strengthen collaborations between child welfare and juvenile justice system professionals and partners to prevent or reduce youths' involvement in the juvenile justice system or related systems of care.
The First Step Act of 2018 aims to reform the federal prison system and reduce recidivism. NIJ is working to assess and develop an existing prisoner risk and needs assessment system, and develop recommendations regarding effective evidence-based recidivism reduction programs and activities.