NIJ grantees will be notified through the JustGrants system when they have received an award. All grants not awarded by September 30th will be made as soon as possible on a rolling basis and no later than December 31, 2021. Applicants not receiving a FY 2021 award, for which they competitively applied, will be notified as soon as possible, but no later than the calendar year-end. Please continue to visit the NIJ website for updates on NIJ grant awards. NIJ will update the list of awards as they are released.
A data point will not stop a bullet, but evidence-based research grounded in reliable science is a proven pathway for addressing the gun violence crisis in the U.S. Studies supported by NIJ have made clear that multifaceted, data-driven, strategic approaches to firearms violence research have the potential to stem gun traffic, cut down on shootings, and save lives. 
The third in our white paper series on desistance from crime considers how imprisonment shapes the desistance process for individuals who chronically engage in criminal activity and discusses the implications for policy, practice, and research.  
Veterans treatment courts are specialized problem-solving courts that support veterans in the criminal justice system who were diagnosed with substance use disorders and mental health issues, and experience other rehabilitation needs like stable housing. NIJ's evaluation of these courts is an example of applied research examining alternatives to incarceration.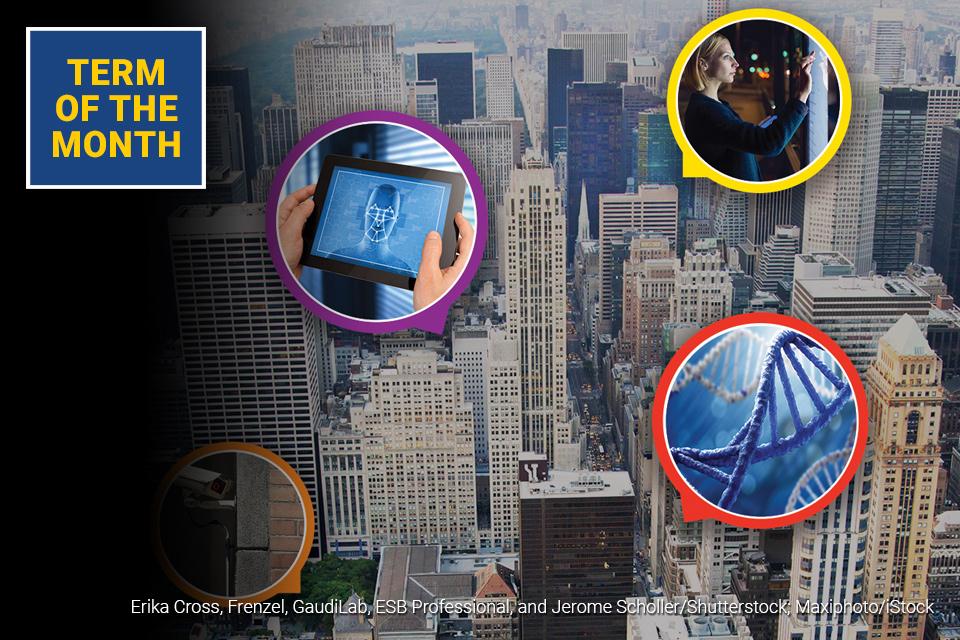 Machine learning is the study of computer algorithms that improve automatically through experience. Criminal justice applications of machine learning include detecting patterns and anomalous behavior, predicting crowd behavior and crime patterns, protecting critical infrastructure, and uncovering criminal networks.
NIJ's Term of the Month promotes research-based definitions of criminal justice terms.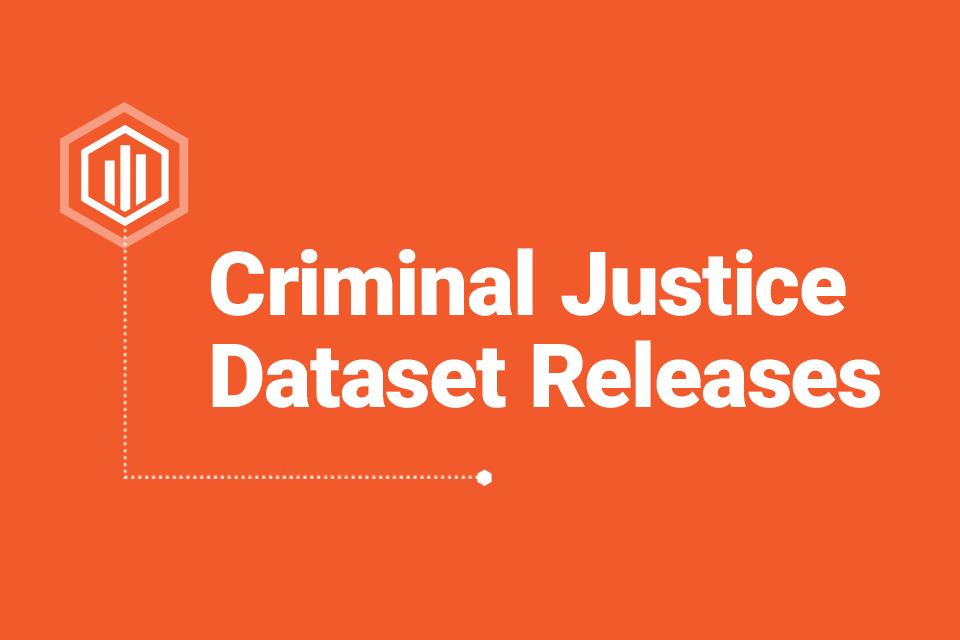 The National Archive of Criminal Justice Data archives data on crime and justice and contains data from over 2,700 curated studies or statistical data series. The website is home to several large-scale datasets, including the National Crime Victimization Survey, FBI's Uniform Crime Reports and National Incident-Based Reporting System, and the Project on Human Development in Chicago Neighborhoods. 
NIJ Virtual Conference on School Safety
CrimeSolutions Program and Practice

 Ratings
This practice consists of skill-building and interaction-based activities integrated into school-based programs for grades 6–8 that are aimed at preventing marijuana use among adolescents ages 12–14. 
This practice consists of talk-based therapies aimed at reducing violent, aggressive, or antisocial behavior of adults with a history of violent offending. Therapies include cognitive-behavioral therapy, anger management programs, and violence reduction programs. 
This practice involves the use of counter-narratives, which attempt to challenge and deconstruct narratives suggesting extremist ideologies, to prevent the violent radicalization of participants. Types of counter-narratives include counter-stereotypical exemplar, persuasion, and inoculation. 
The First Step Act of 2018 aims to reform the federal prison system and reduce recidivism. NIJ is working to assess and develop an existing prisoner risk and needs assessment system, and develop recommendations regarding effective evidence-based recidivism reduction programs and activities.