The NIJ Research Assistantship Program (RAP) offers highly qualified doctoral students the opportunity to bring their expertise to NIJ to work across offices and program areas to obtain a practical and applied research experience. We welcome students from all academic disciplines to apply and connect their research to the criminal justice field.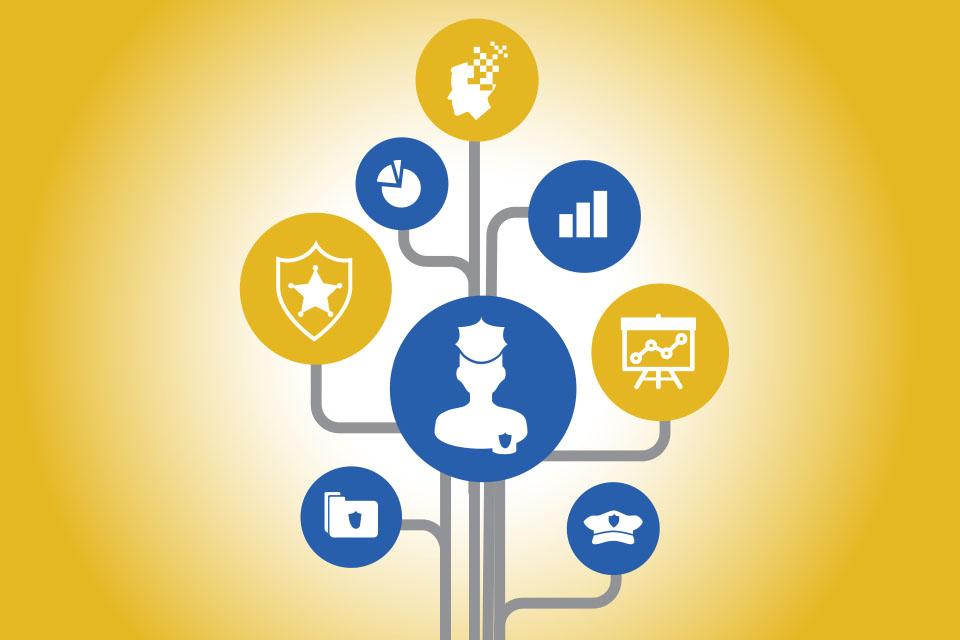 NIJ's Law Enforcement Advancing Data and Science (LEADS) program is designed to increase the research capabilities of law enforcement officers and agencies. We've selected this year's scholarship recipients—14 individuals dedicated to advancing policing through science.
The First Step Act of 2018 aims to reform the federal prison system and reduce recidivism. NIJ is working to assess and develop an existing prisoner risk and needs assessment system, and develop recommendations regarding effective evidence-based recidivism reduction programs and activities.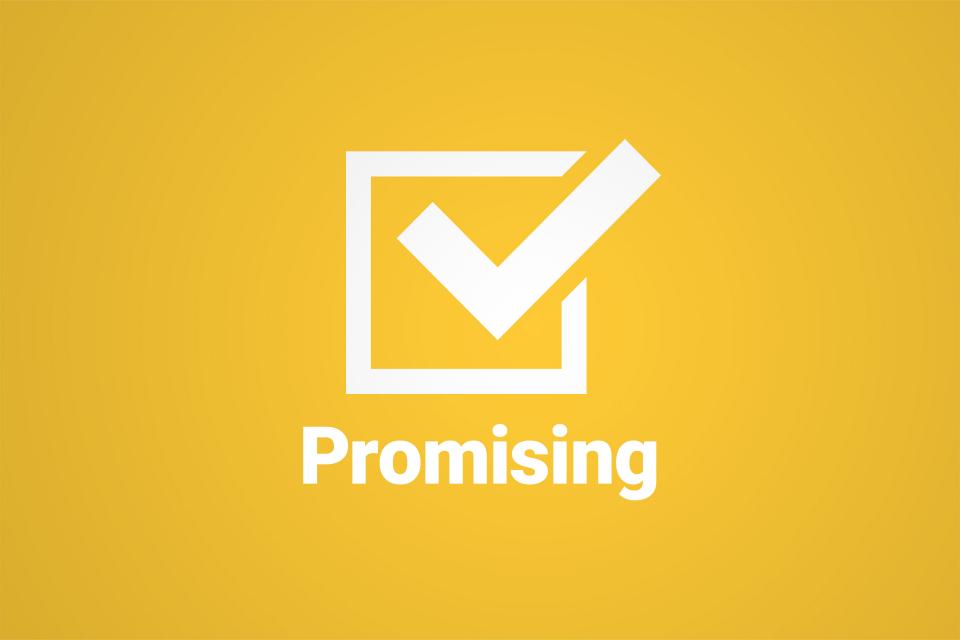 Strength at Home Couples is a cognitive-behavioral, trauma-informed group intervention that is designed to prevent relationship conflict and intimate partner violence (IPV) among military couples. The program is rated Promising. There were statistically significant reductions in physical and psychological IPV for the treatment group.