NIJ has a long history of supporting efforts to help investigate cold cases. These investigations have revealed that, in many cases, the offenders are responsible for multiple crimes. As a result of NIJ's programs, several serial killers and their victims have been identified including the Boston Strangler, the Killer Clown, and the Golden State Killer. 
NIJ-funded researchers developed and tested an integrated coaching and mixed-reality simulation strategy for teachers in urban Maryland middle schools called the Bullying Classroom Check-Up. This anti-bullying strategy is uncommon in that it focuses on developing skills in teachers, not students. The program showed positive, short-term outcomes.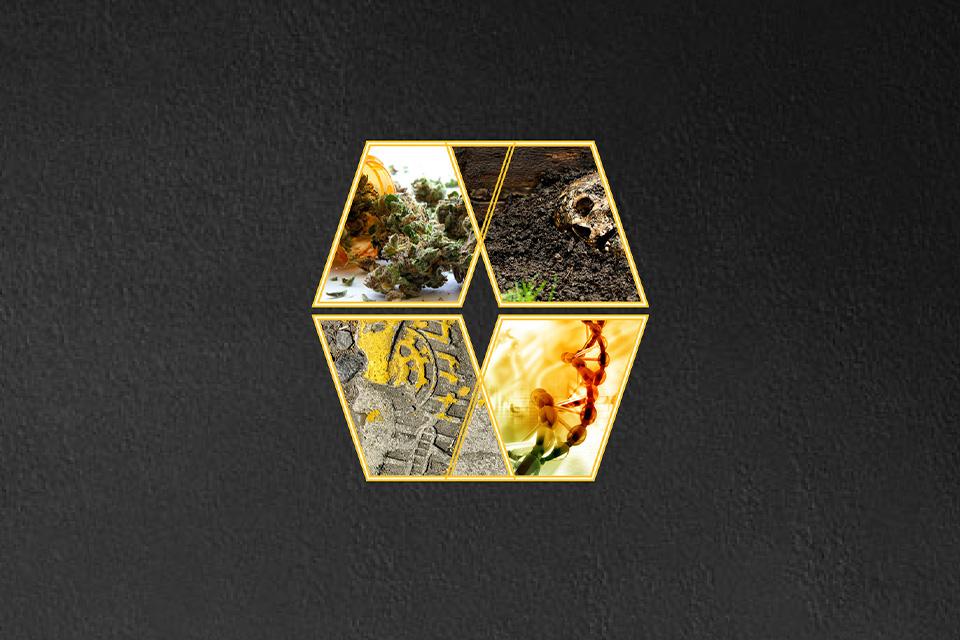 NIJ's Forensic Science Research and Development (R&D) Symposium will be held February 16, 2021. Researchers and practitioners will meet to discuss, discover, and share new approaches and applications to increase the impact of forensic science. This year's event will be completely virtual.  
Recently Rated by NIJ's CrimeSolutions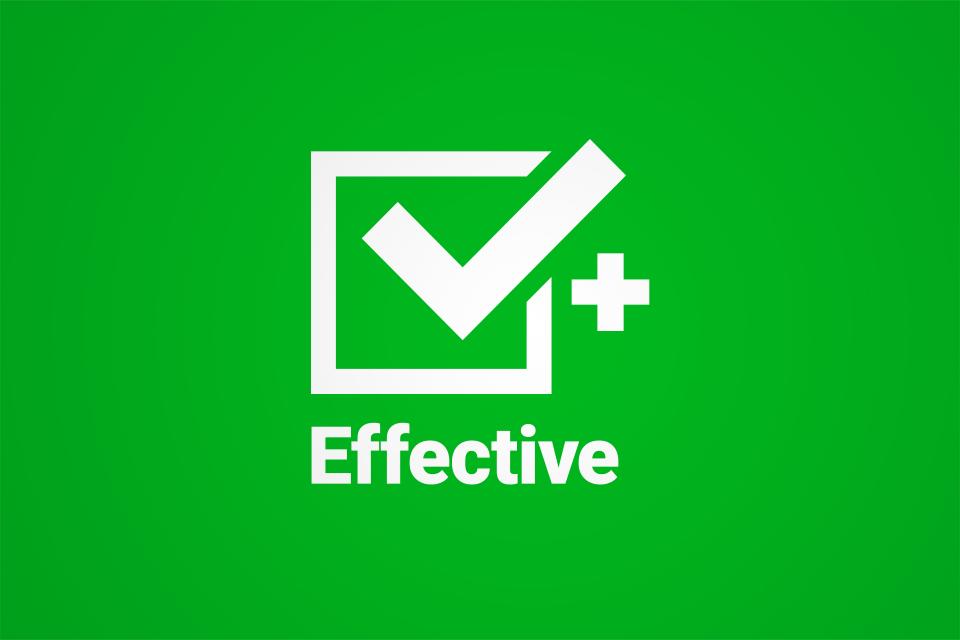 This is a focused-deterrence group violence reduction strategy (GVRS) designed to reduce or control gun violence in Oakland, Calif.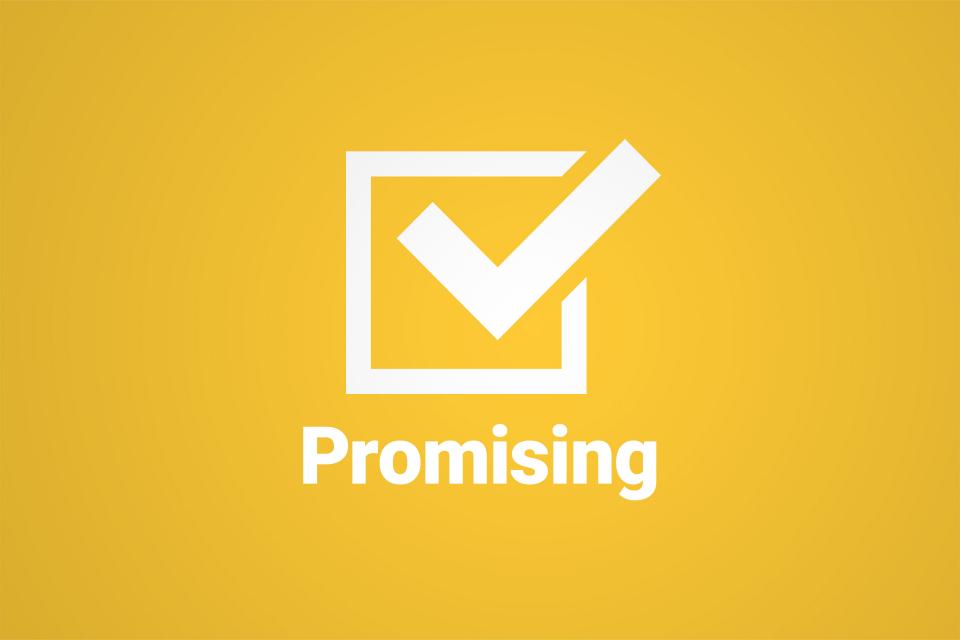 This was a mobile application for law enforcement officers that projected the locations of persons-of-interest based on their residences and other location information contained in the police department's crime database.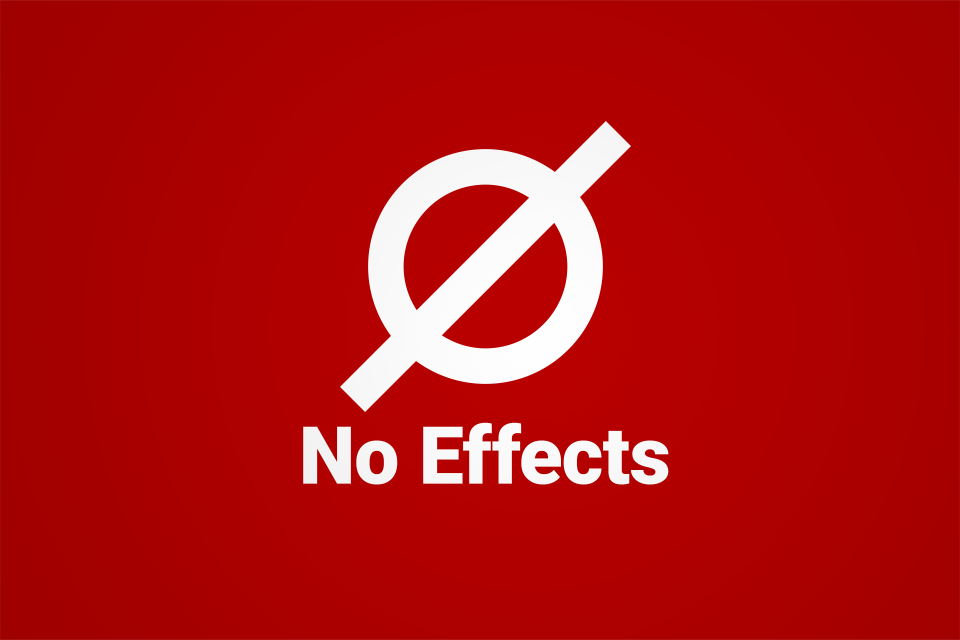 This practice consists of intensive supervision of juvenile offenders on probation in the community, compared with those on traditional community supervision. Cg, or job training).  
The First Step Act of 2018 aims to reform the federal prison system and reduce recidivism. NIJ is working to assess and develop an existing prisoner risk and needs assessment system, and develop recommendations regarding effective evidence-based recidivism reduction programs and activities.