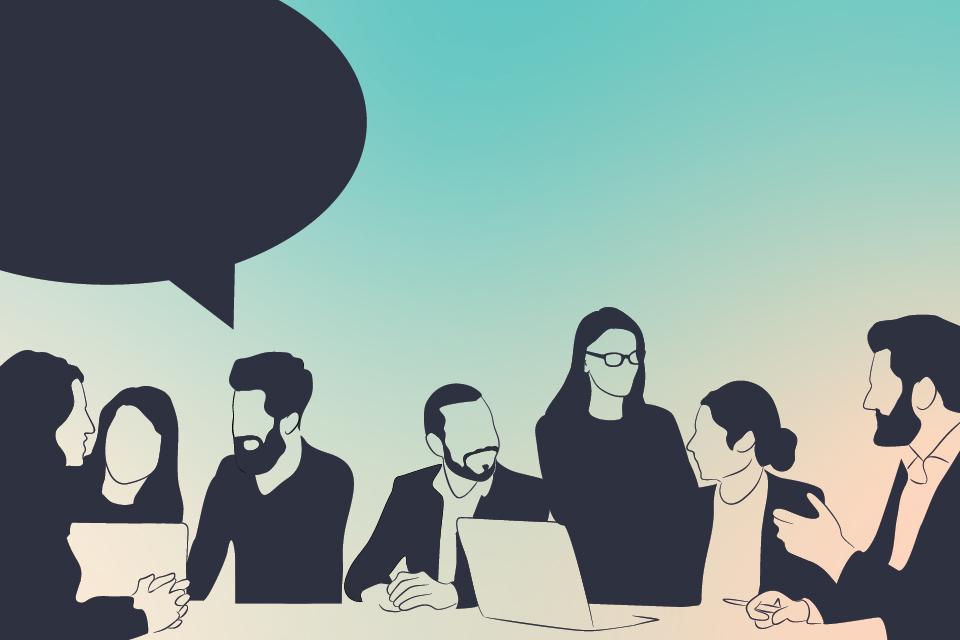 At NIJ's 2023 National Research Conference, NIJ hosted a plenary that outlined Director La Vigne's vision for inclusive research and described how engaging with those closest to the issue makes for better science and greater impact.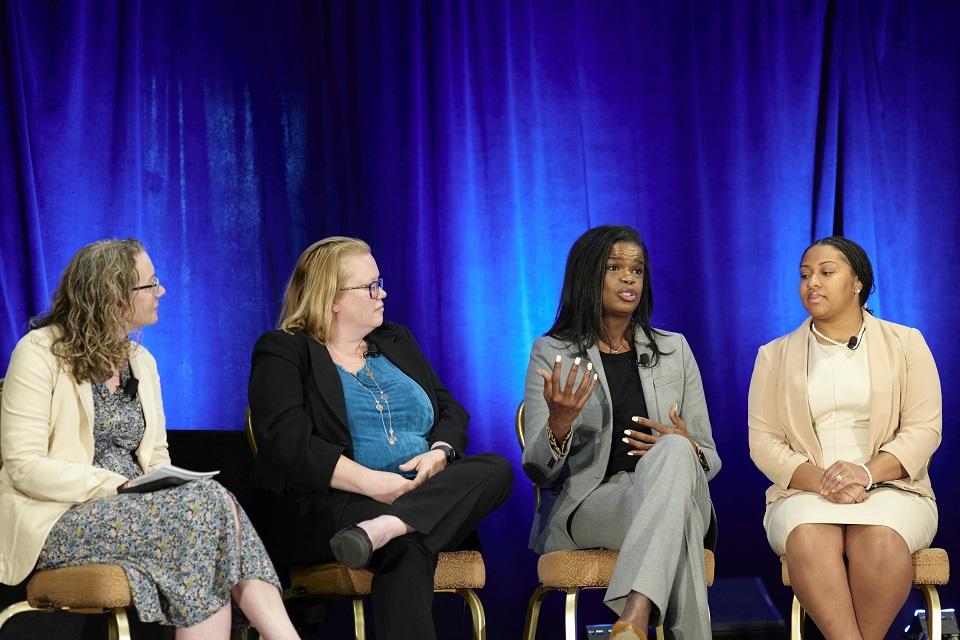 At NIJ's 2023 National Research Conference, our final plenary discussion invited researcher, practitioner, and victim advocate perspectives to highlight ways that science could support victims of violence and enhance equity in interactions with the criminal justice system.
The opioid crisis created a whole new class of drugs and users, along with a dramatic increase in overdose deaths. One NIJ-supported program is showing promise for nationwide efforts to lessen the harm of this crisis—NPS Discovery. Its team of scientists work to analyze, identify, and share data on recreational drugs as they appear across the U.S, and ultimately offer advanced warning of potentially deadly outbreaks.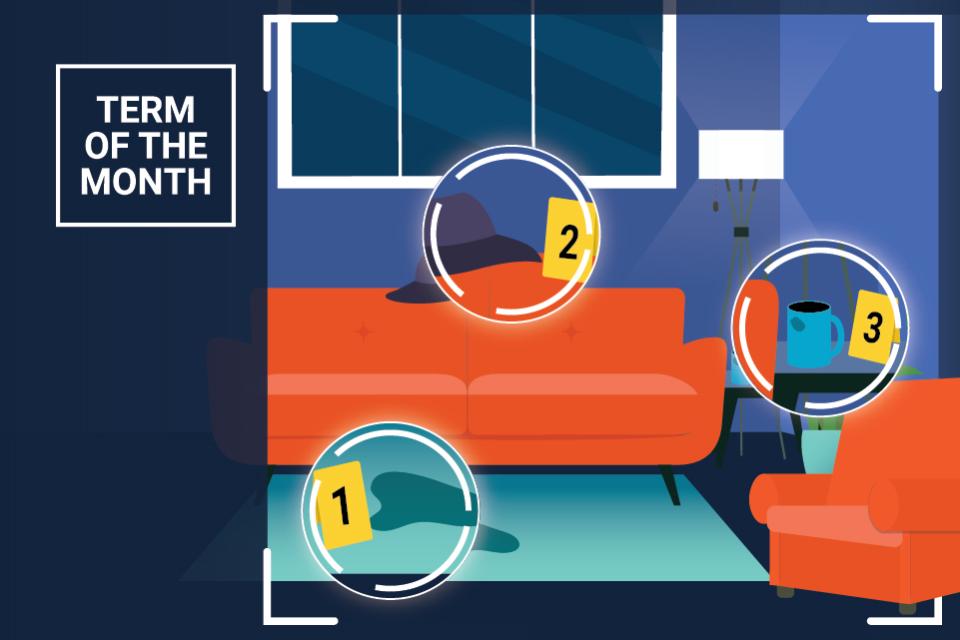 Trace DNA, also known as "low copy number DNA" or "touch DNA," refers to small amounts of DNA that may originate from shed skin cells from an individual's hand, or cells from other fluids or body parts on an individual's hand that are left on objects as evidence.
The National Archive of Criminal Justice Data archives data on crime and justice and contains data from over 2,700 curated studies or statistical data series. The website is home to several large-scale datasets, including the National Crime Victimization Survey, FBI's Uniform Crime Reports and National Incident-Based Reporting System, and the Project on Human Development in Chicago Neighborhoods.
NIJ certifies torso-worn ballistic resistant body armor for law enforcement that complies with the requirements our Compliance Testing Program. If you're in the law enforcement profession, review a newly updated list of all compliant armor, searching by manufacturing company, gender, threat levels, and other factors.
Listen, Learn, Inform - About NIJ
CrimeSolutions Program and Practice Ratings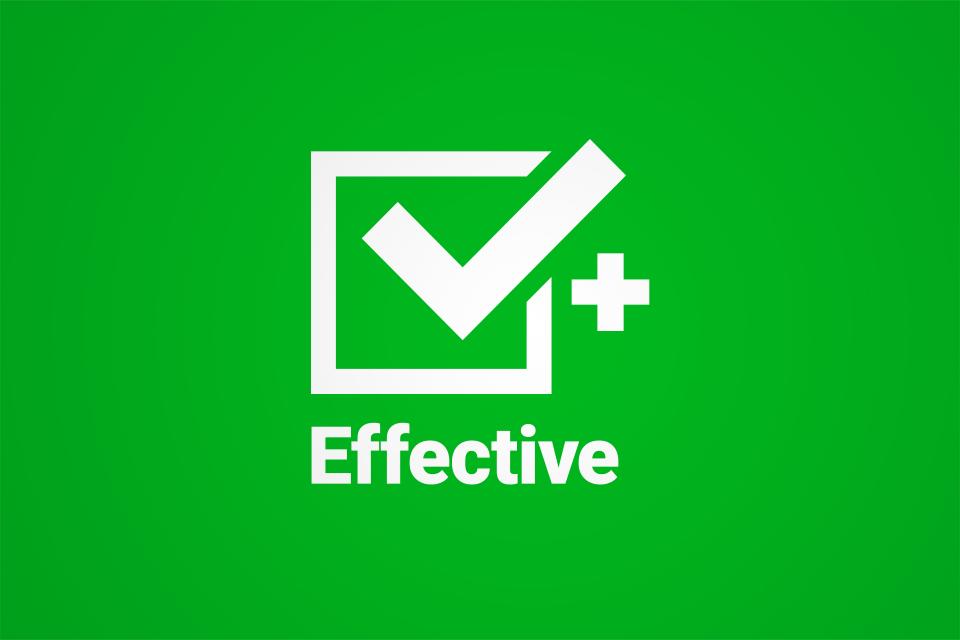 This is a program for homeless individuals who are often in jail, to increase their housing stability and reduce their criminal justice involvement.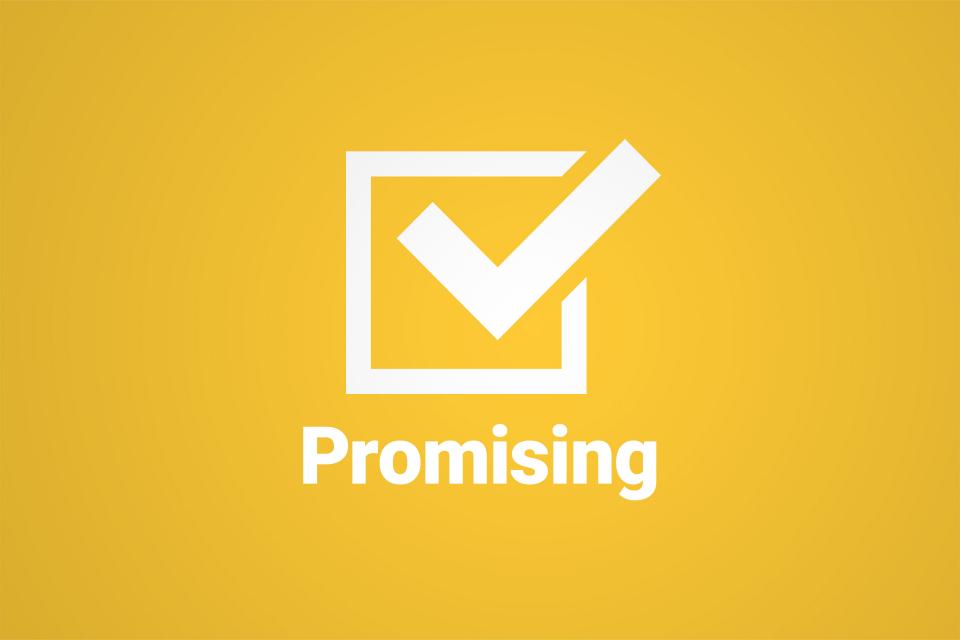 This is a training and production program for incarcerated individuals, with the overall goal of reducing recidivism.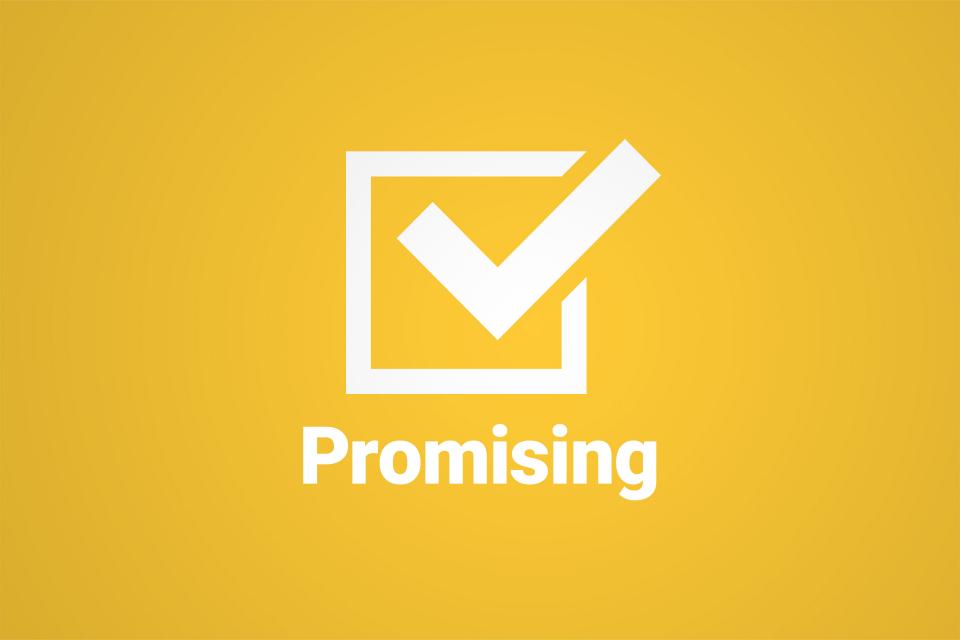 This program provides calls to individuals who have been arrested and released while they wait to appear for arraignment, to remind them to appear on their scheduled court dates.
The First Step Act of 2018 aims to reform the federal prison system and reduce recidivism. NIJ is working to assess and develop an existing risk and needs assessment system for incarcerated individuals, and develop recommendations regarding effective evidence-based recidivism reduction programs and activities.