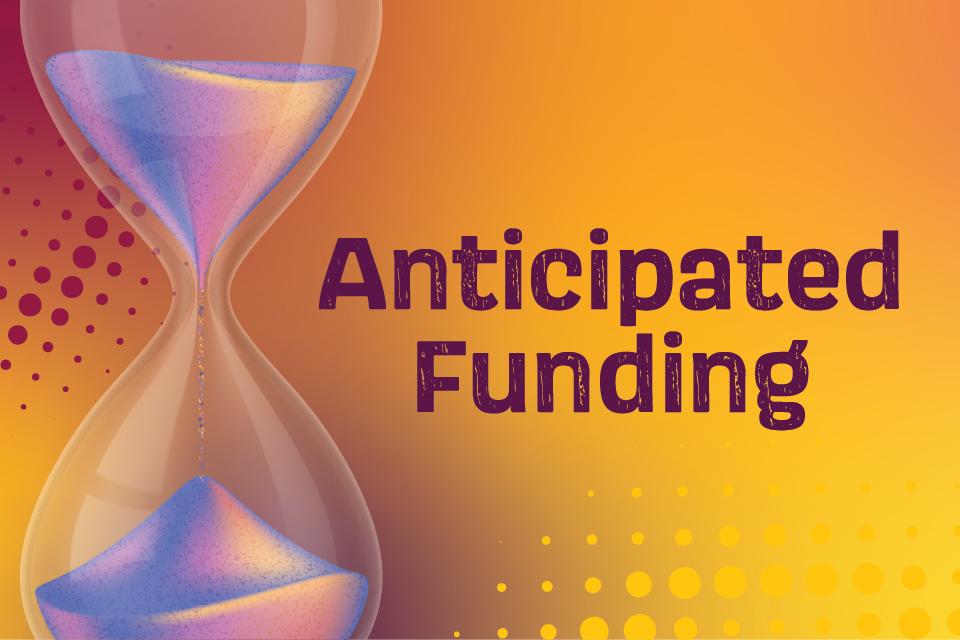 NIJ anticipates releasing a multitude of funding opportunities in fiscal year 2024, supporting several legacy and new research topics. We typically release funding opportunities beginning in late fall. All postings are pending available FY 2024 funding and are subject to change.
NIJ-supported researchers analyzed the impact of forensic science on erroneous convictions that the National Registry of Exonerations classified as associated with "false or misleading forensic evidence," and found key areas connected with higher rates of wrongful convictions.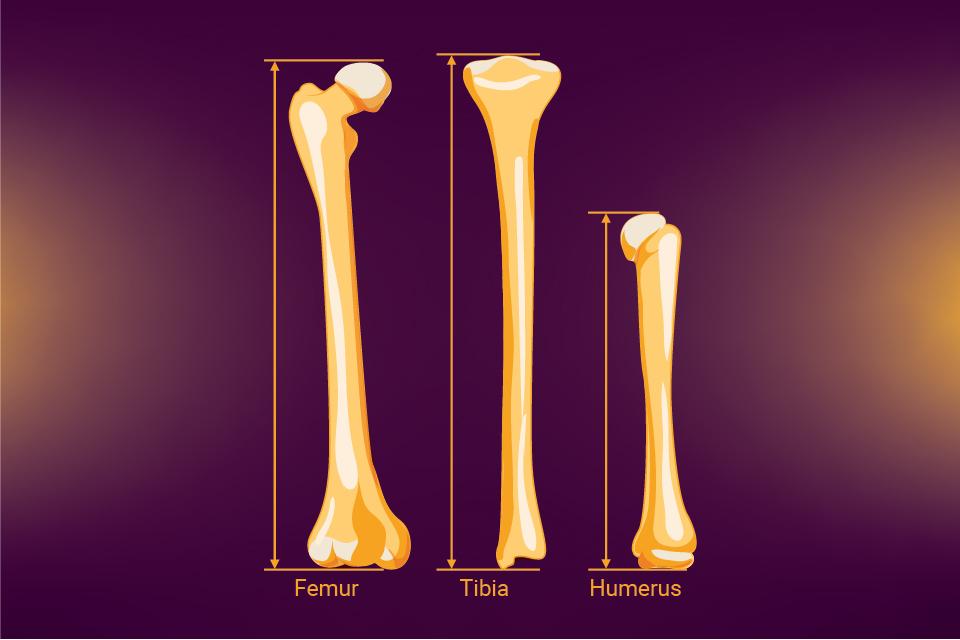 OsteoID is a free, searchable forensic database that can quickly, easily, and reliably determine the species associated with a bone. Published reports suggest that 25-30 percent of forensic anthropologist caseloads consists of non-human elements, such as bones and teeth from other species – this tool, developed by NIJ-funded researchers, helps save valuable time and resources in forensic investigations during critical determination periods.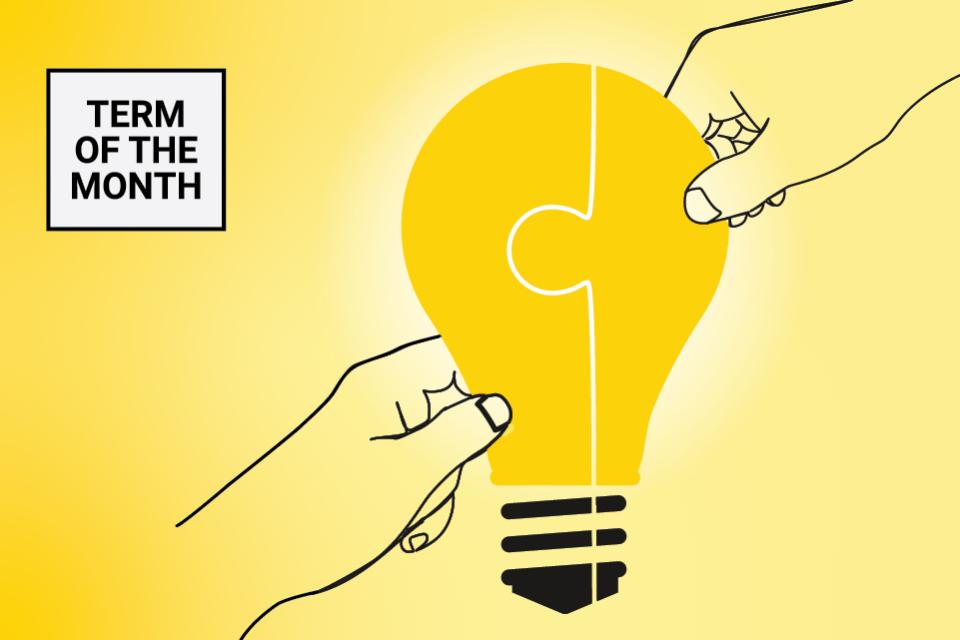 Implementation science aims to bridge the gap between science and routine practice. When research reveals what works and what doesn't, implementation science helps us understand what it takes to ensure that proven strategies are adopted, properly implemented, and sustained.
The National Archive of Criminal Justice Data archives data on crime and justice and contains data from over 2,700 curated studies or statistical data series. The website is home to several large-scale datasets, including the National Crime Victimization Survey, FBI's Uniform Crime Reports and National Incident-Based Reporting System, and the Project on Human Development in Chicago Neighborhoods.
NIJ certifies torso-worn ballistic resistant body armor for law enforcement that complies with the requirements our Compliance Testing Program. If you're in the law enforcement profession, review a newly updated list of all compliant armor, searching by manufacturing company, gender, threat levels, and other factors.
Listen, Learn, Inform - About NIJ
CrimeSolutions Program and Practice Ratings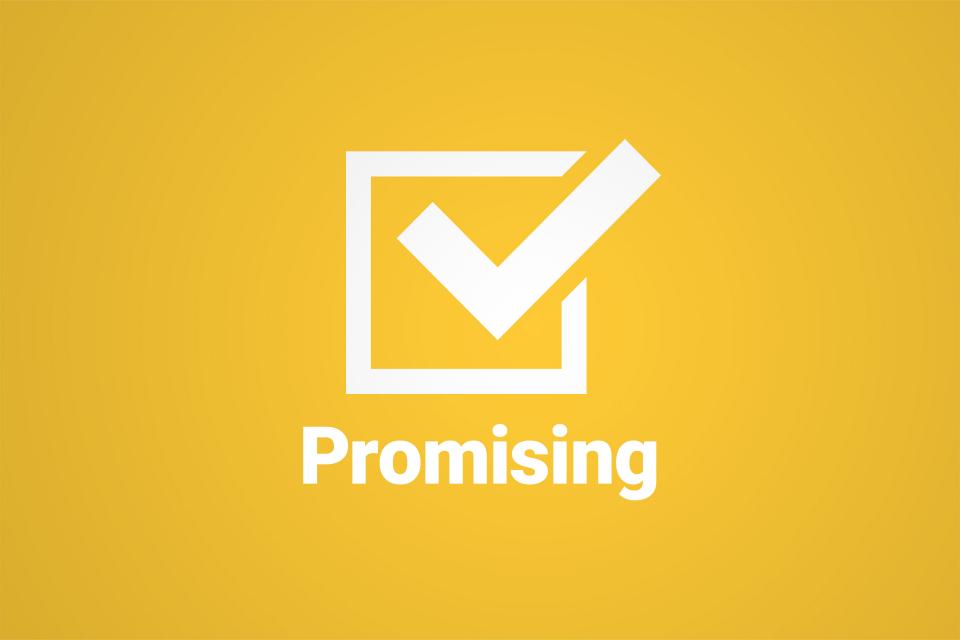 This is a home-visiting program to foster positive caregiver–child relationships in Native families.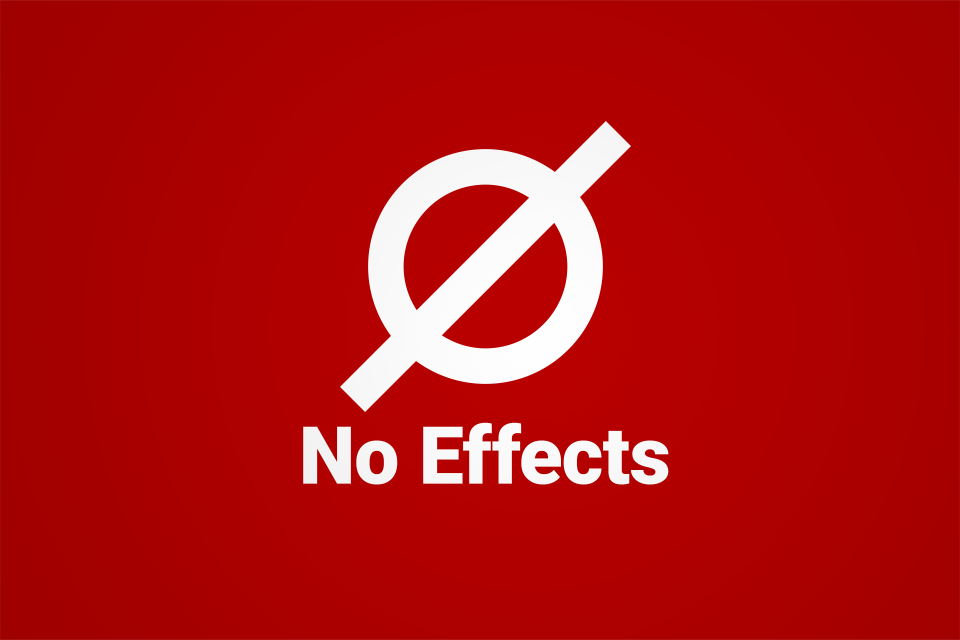 The program is an intensive case management model for providing services to youths simultaneously involved in the child welfare and juvenile justice systems, with the goal of reducing recidivism.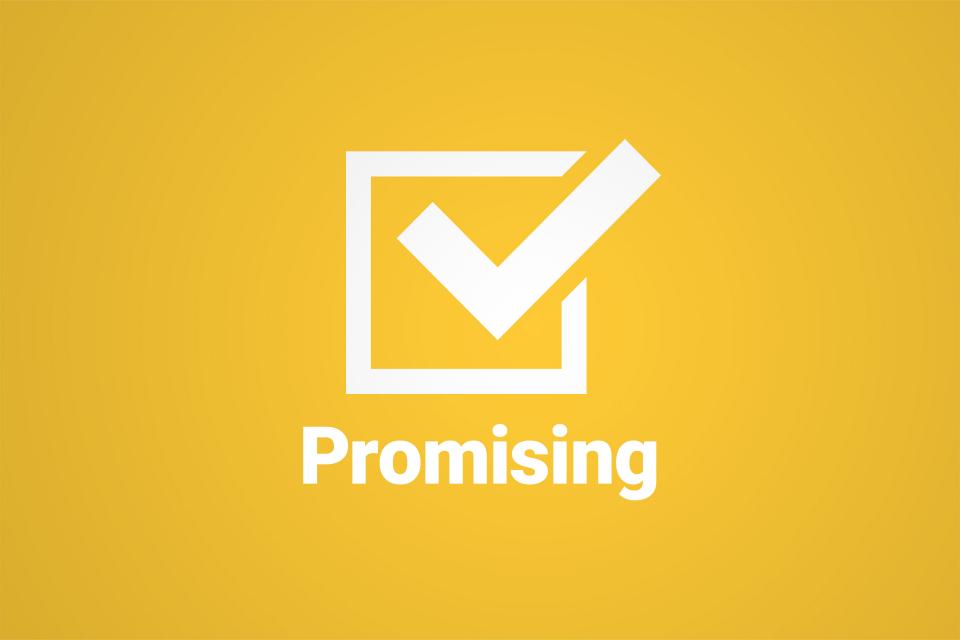 This practice utilizes a multi-tiered system of supports designed to make schools more effective in establishing a school culture and building a behavioral supports system to improve students' behavioral, social, emotional, and academic outcomes. It involves three tiers of support, including both prevention and intervention efforts.
The First Step Act of 2018 aims to reform the federal prison system and reduce recidivism. NIJ is working to assess and develop an existing risk and needs assessment system for incarcerated individuals, and develop recommendations regarding effective evidence-based recidivism reduction programs and activities.