It is with profound sadness that the National Institute of Justice acknowledges the passing of Virginia Baldau. Mrs. Baldau was a pillar of the Institute who helped shaped some of our most important programs.
NIJ In 1972, Mrs. Baldau joined the National Institute of Law Enforcement and Criminal Justice, now the National Institute of Justice. During her 25-year career at NIJ, Virginia served the Institute in many ways, including as the Director of Program Development and Director of Research Applications & Training, before being named Assistant Director of NIJ in 1996. She managed numerous projects that advanced criminal justice research and practice ranging from drug use forecasting, anti-ballistic gear for law enforcement personnel, and the development and operation of the National Criminal Justice Reference Service. She received many awards during her career, including the Attorney General's Award for Distinguished Service in 1986. Mrs. Baldau retired from NIJ in 1997.
Illicit opioid supplies can be greatly reduced if distribution networks are disrupted. New research highlights the power of computer modeling and community-based intelligence to reveal network connections. The work focused on six Pennsylvania counties well known for drug trafficking along the interstate highway system. 
The extent to which violence is involved in missing and unidentified persons cases has not been examined directly, to date, due to a lack of empirical data on the subject. Recently, NIJ- and OVW-funded researchers studied the role that violence may have played in these cases through an examination of key characteristics in the NamUs database. 
New drone-mounted sensing technologies could help investigators reconstruct crime scenes from the air without having to physically enter the space. NIJ-supported researchers evaluated the use of small, unmanned aircraft systems (i.e., drones) for crime scene reconstruction and compared their performance to conventional terrestrial laser scanning.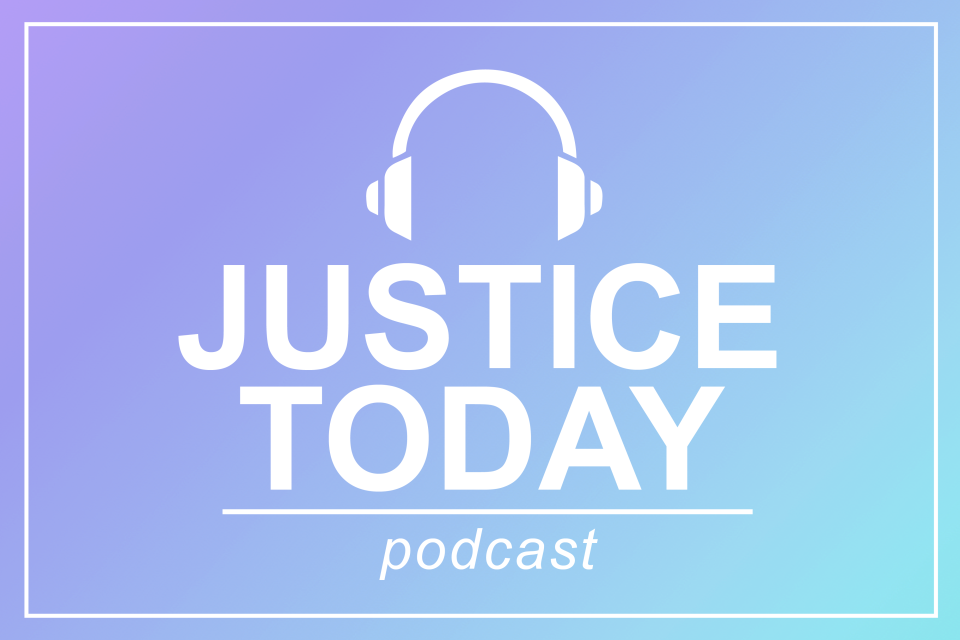 What is reentry? Why is it important? And what research is being done in this field? National Institute of Justice Journal Editor Beth Pearsall hosts a conversation on reentry with NIJ staff  Senior Science Advisor Angela Moore, Senior Social Science Analyst Marie Garcia, and Social Science Analyst Eric Martin. 
Unmanned aircraft system include the unmanned aircraft vehicle, the flight controller on the ground, and the system of communication between the two. In law enforcement, unmanned aircraft systems are used in crowd control, traffic and accident reporting, search and rescue, crime scene reconstruction, pre-operational situational awareness, and even as first responders. 
NIJ's Term of the Month promotes research-based definitions of criminal justice terms.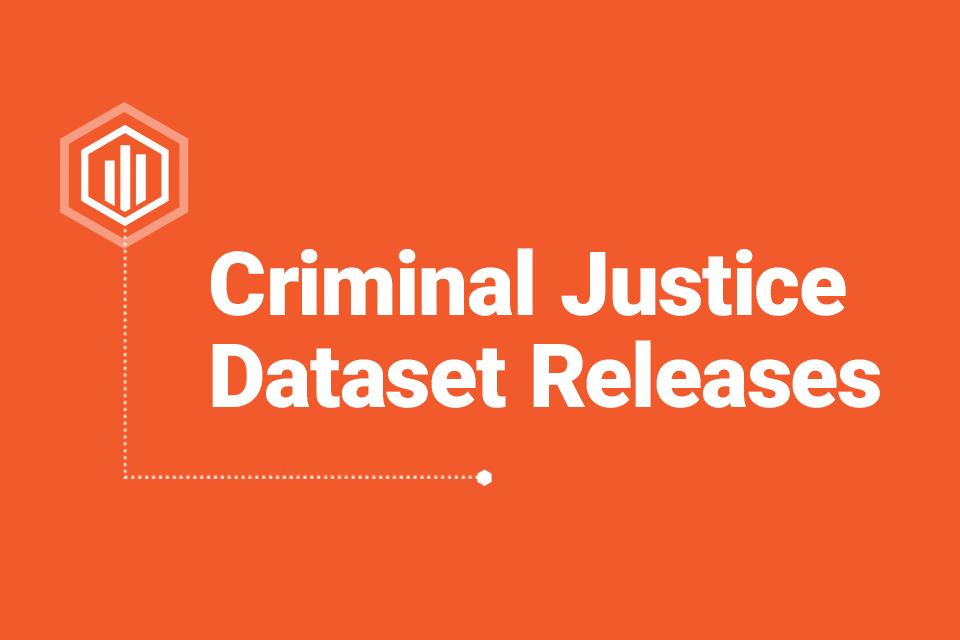 The National Archive of Criminal Justice Data archives data on crime and justice and contains data from over 2,700 curated studies or statistical data series. The website is home to several large-scale datasets, including the National Crime Victimization Survey, FBI's Uniform Crime Reports and National Incident-Based Reporting System, and the Project on Human Development in Chicago Neighborhoods. 
Listen, Learn, Inform - About NIJ
CrimeSolutions Program and Practice Ratings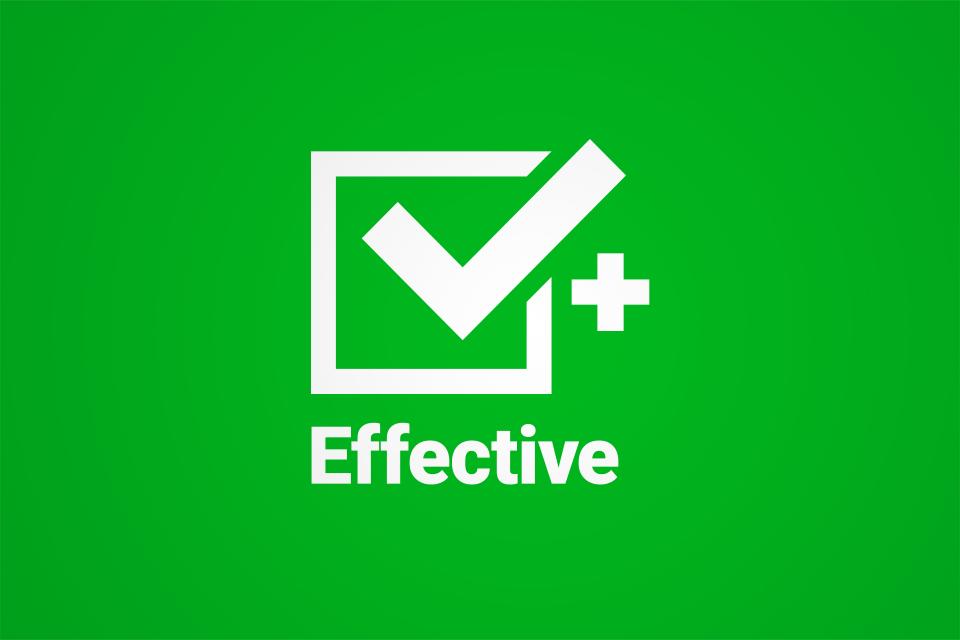 This practice consists of trauma-focused interventions to treat trauma symptoms and externalizing behaviors in juveniles and young adults.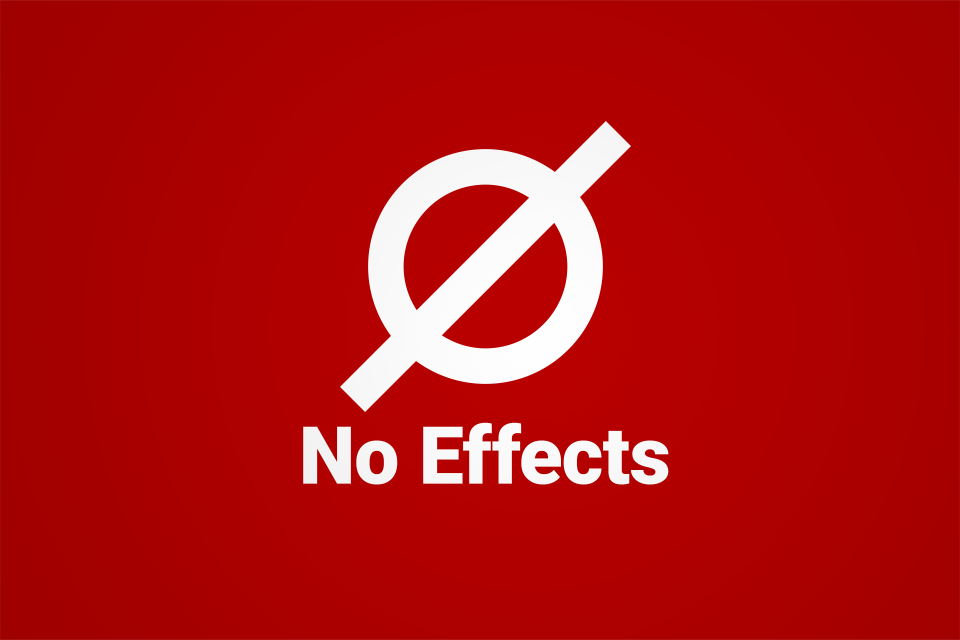 This practice involves the use of body-worn cameras by law enforcement. The aim of this practice is to record interactions from an officer's point of view to improve accountability and positively affect police officer behavior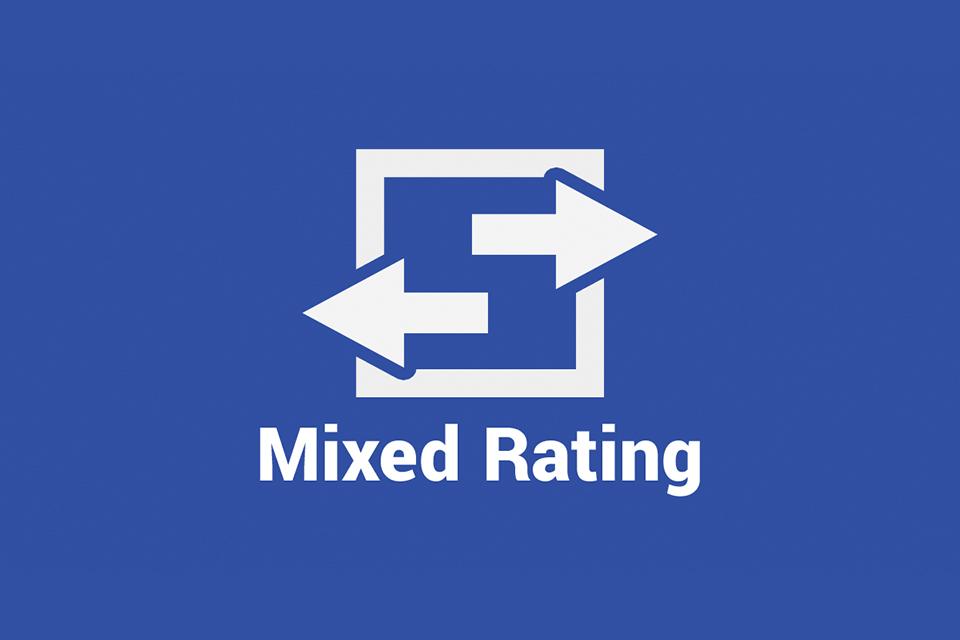 Red-light cameras are a traffic enforcement mechanism that permit police to remotely enforce traffic signals, to deter red-light running at signalized intersections. Red-light cameras are a fully automated photo detection system that includes cameras, sensors or triggers, and a computer. 
The First Step Act of 2018 aims to reform the federal prison system and reduce recidivism. NIJ is working to assess and develop an existing risk and needs assessment system for incarcerated individuals, and develop recommendations regarding effective evidence-based recidivism reduction programs and activities.