Learn how an NIJ-funded case study revealed that hemp products advertised as "lab tested" were actually legally classified as marijuana, and the challenges these findings raise for crime labs and law enforcement.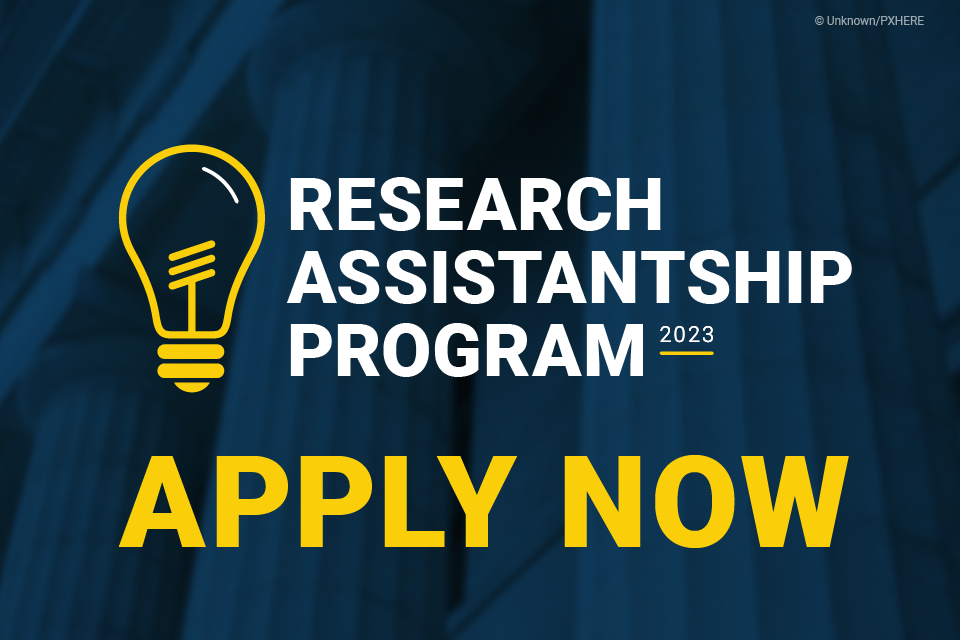 The NIJ Research Assistantship Program offers highly qualified doctoral students the opportunity to bring their expertise to NIJ to work across a myriad of projects and research portfolios to obtain a practical and applied research experience. We welcome students from all academic disciplines to apply and connect their research to the criminal justice field.
Read an overview of what evidence says about the efficacy of common training methods for school personnel prevent and respond to school safety incidents.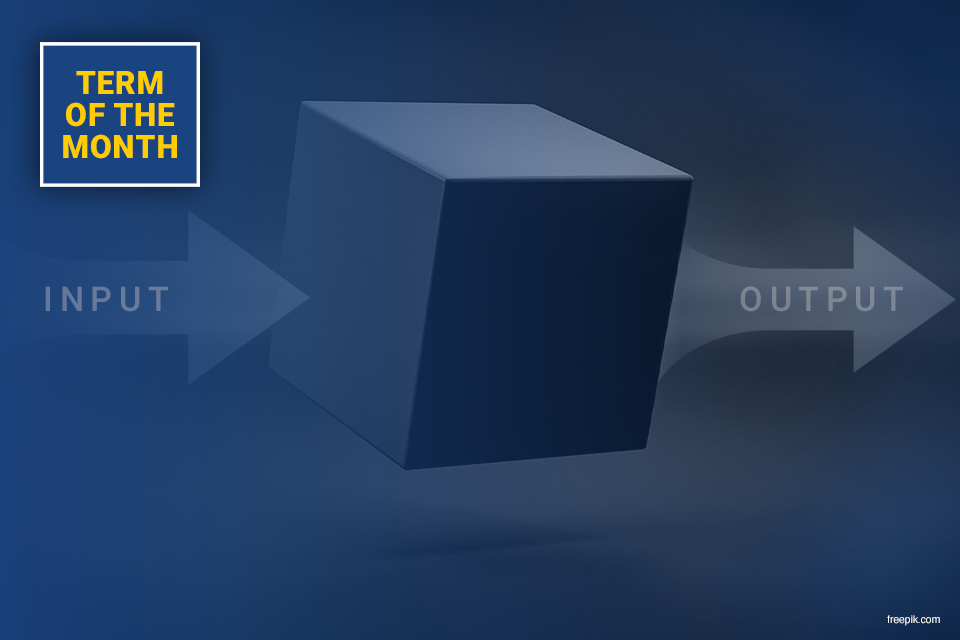 In the forensic sciences, researchers use black box studies to measure the reliability of forensic disciplines that depend on comparisons made by human experts. The overall accuracy of examiners' conclusions is measured, without considering the details of how they reached those conclusions.
The National Archive of Criminal Justice Data archives data on crime and justice and contains data from over 2,700 curated studies or statistical data series. The website is home to several large-scale datasets, including the National Crime Victimization Survey, FBI's Uniform Crime Reports and National Incident-Based Reporting System, and the Project on Human Development in Chicago Neighborhoods.
NIJ certifies torso-worn ballistic resistant body armor for law enforcement that complies with the requirements our Compliance Testing Program. If you're in the law enforcement profession, review a newly updated list of all compliant armor, searching by manufacturing company, gender, threat levels, and other factors.
Listen, Learn, Inform - About NIJ
CrimeSolutions Program and Practice Ratings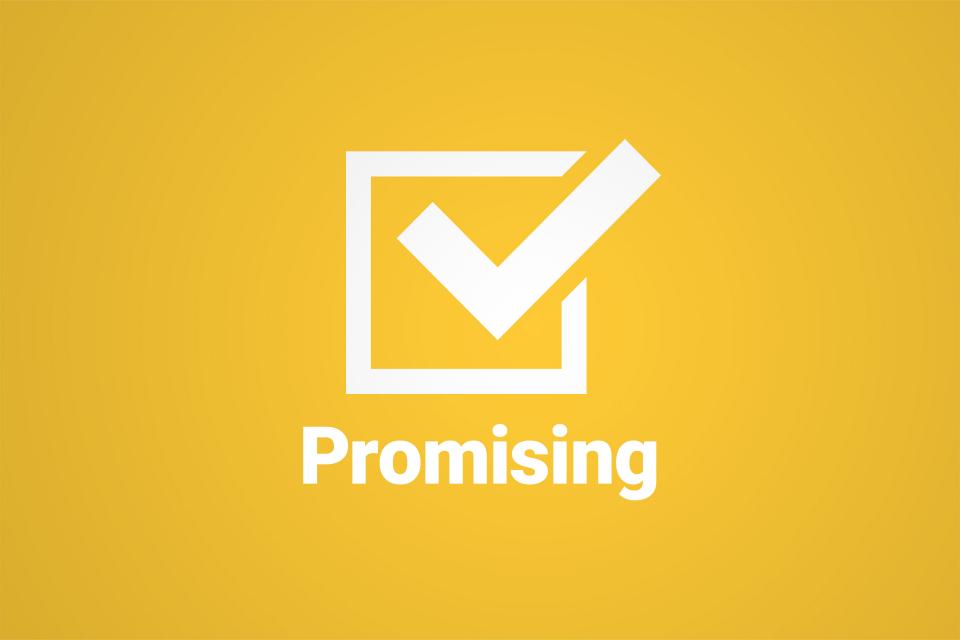 This program was designed to reduce excessive drinking among adolescents and young adults ages 12-25 through community-wide enforcement operations and awareness campaigns.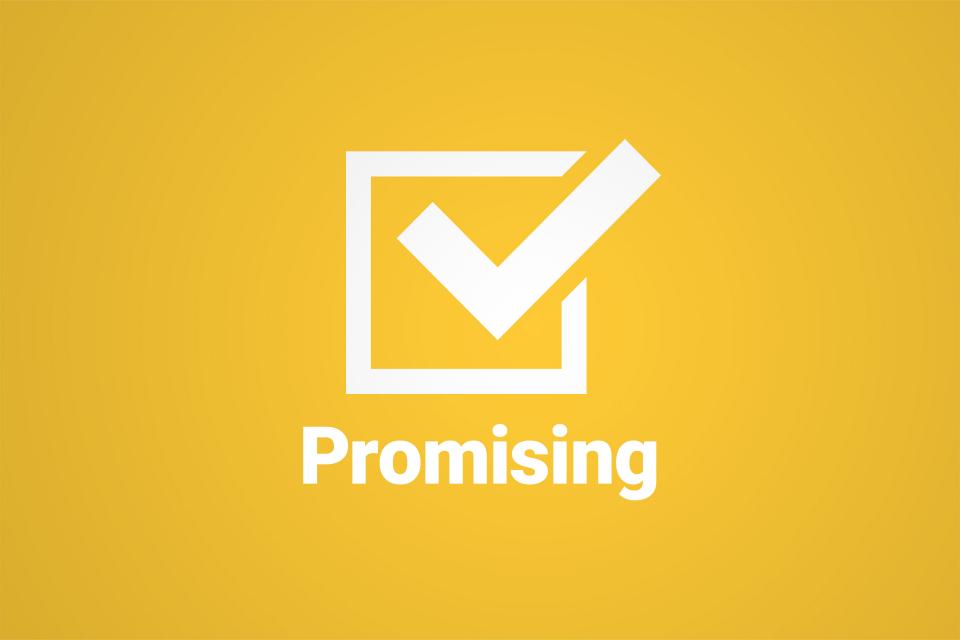 This is a program that aims to divert youths charged with serious offenses from detention, with an overall goal of reducing recidivism.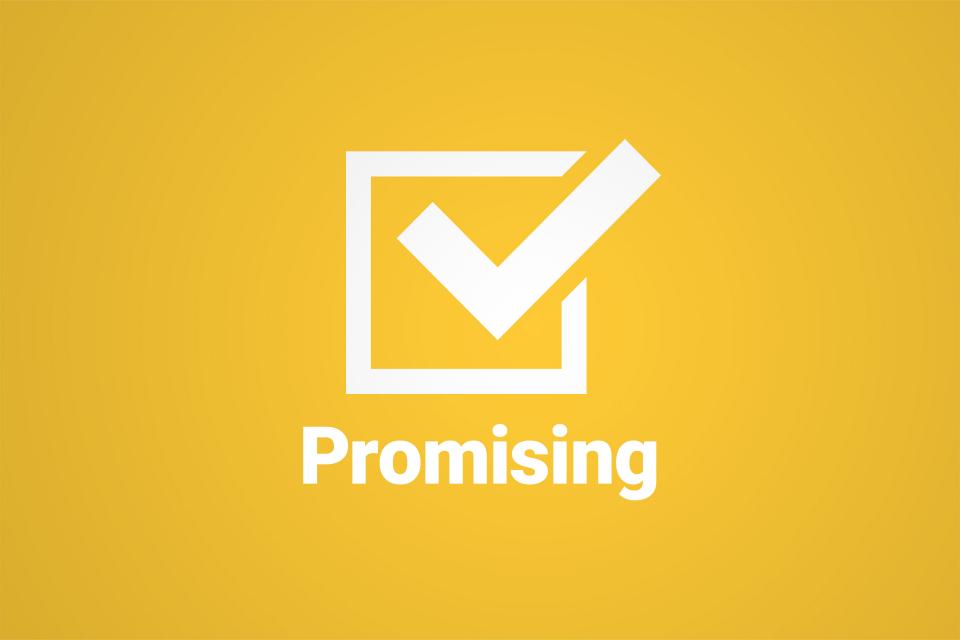 The program involved the use of hot-spots policing tactics in certain neighborhoods of Montevideo to reduce incidents of robbery.
The First Step Act of 2018 aims to reform the federal prison system and reduce recidivism. NIJ is working to assess and develop an existing risk and needs assessment system for incarcerated individuals, and develop recommendations regarding effective evidence-based recidivism reduction programs and activities.