NIJ is hosting a 3-day, in-person conference from May 23-25, 2023, in Arlington, Virginia. The theme of NIJ's National Research Conference is "evidence to action," as our goal is to bring researchers and practitioners together to learn about the latest research evidence, and how it can be implemented to promote safety, equity, and justice.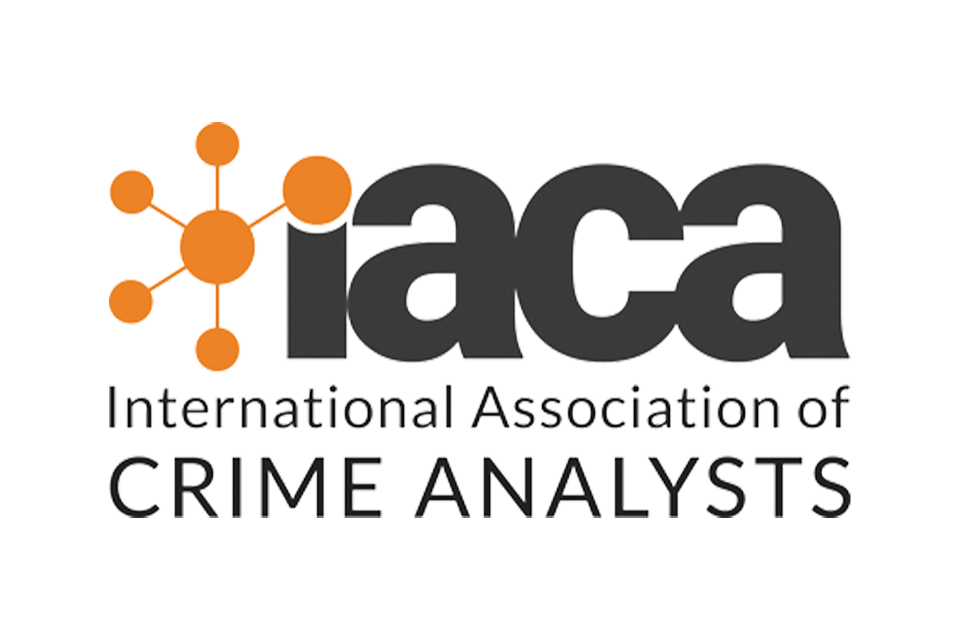 NIJ's seeks presentation proposals for the International Association of Crime Analysts 2023 Conference that will translate research into actionable information. Preference will be given to proposals that clearly summarize sound research evidence, help to build knowledge and skills using practitioner-focused instruction, and highlight research-driven innovation across crime analysis practices.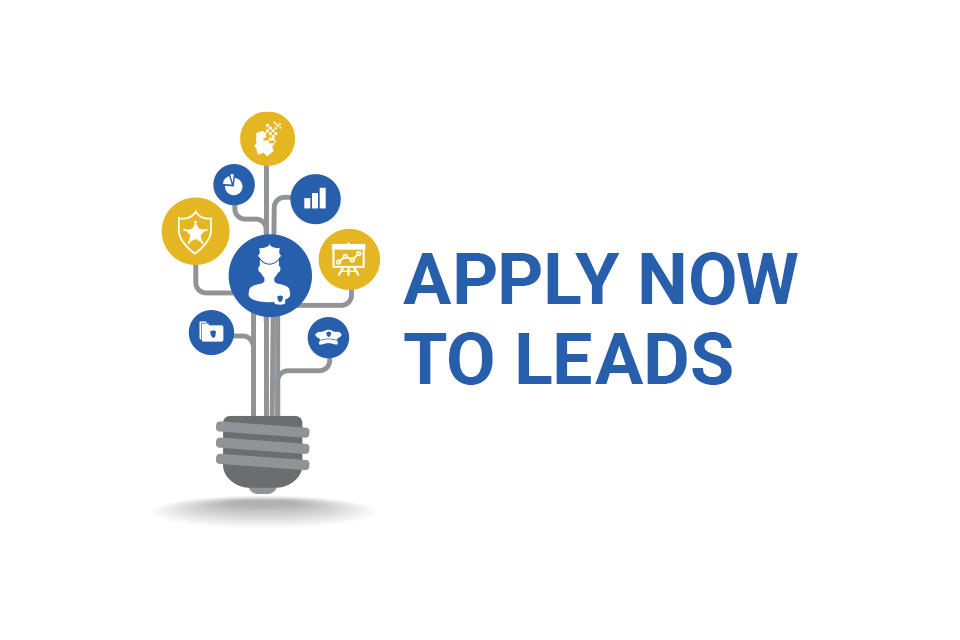 NIJ is now accepting applications for our Law Enforcement Advancing Data and Science Scholars (LEADS) programs for law enforcement officers, civilians, and academics. The LEADS Scholars Programs advance evidence-based policing by supporting the development of research-minded law enforcement professionals and their academic partners through travel, training, research support, and partnership opportunities.
NIJ-supported researchers developed an unprecedented gunshot residue dataset to develop a quick, dual-detection method for gunshot residue. The methodology creates a new path for addressing court-relevant queries regarding the firing of a weapon.
Polyvictimization is generally defined as an experience or experiences of multiple types of violence, abuse, mistreatment, or other adversities. Polyvictimization typically refers to two or more different types of victimization — such as sexual violence and physical abuse — rather than multiple episodes of a single type of victimization.
The National Archive of Criminal Justice Data archives data on crime and justice and contains data from over 2,700 curated studies or statistical data series. The website is home to several large-scale datasets, including the National Crime Victimization Survey, FBI's Uniform Crime Reports and National Incident-Based Reporting System, and the Project on Human Development in Chicago Neighborhoods.
NIJ certifies torso-worn ballistic resistant body armor for law enforcement that complies with the requirements our Compliance Testing Program. If you're in the law enforcement profession, review a newly updated list of all compliant armor, searching by manufacturing company, gender, threat levels, and other factors.
Listen, Learn, Inform - About NIJ
CrimeSolutions Program and Practice Ratings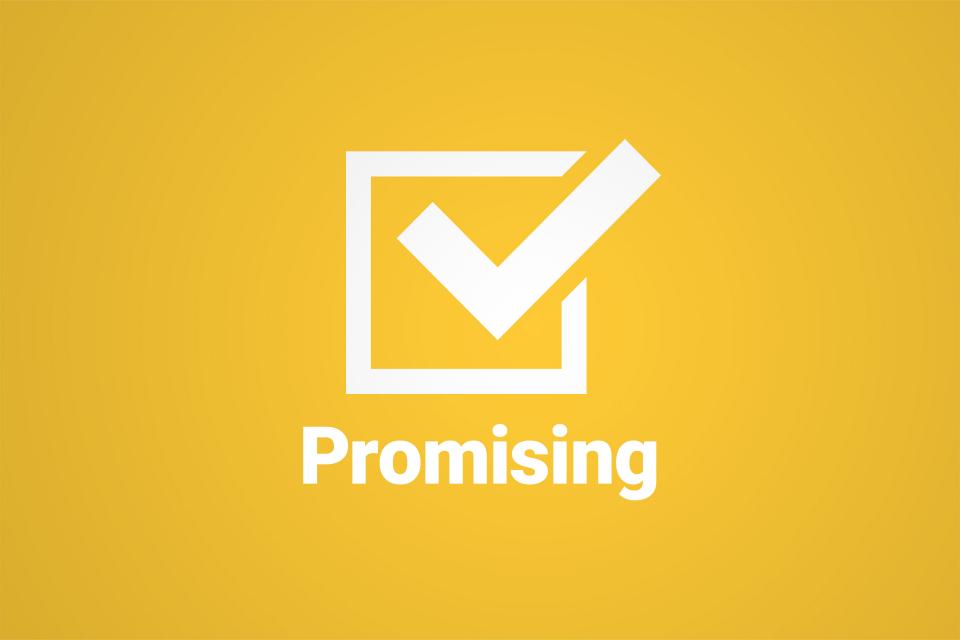 The goal of this exposure-based, integrative intervention was to reduce substance use and mental health problems in adolescents who have experienced trauma.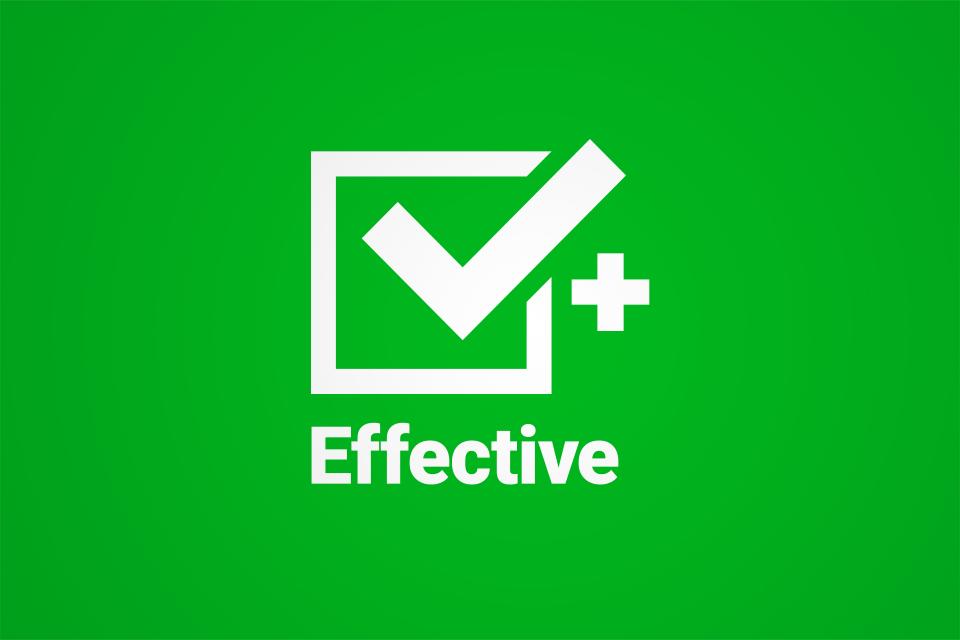 The primary goal of substance use treatment is to reduce or treat substance use among adolescents. There are several different types of treatment modalities that can be used in substance use treatment for adolescents, such as cognitive–behavioral therapy, motivational enhancement therapy, and assertive continuing care programs.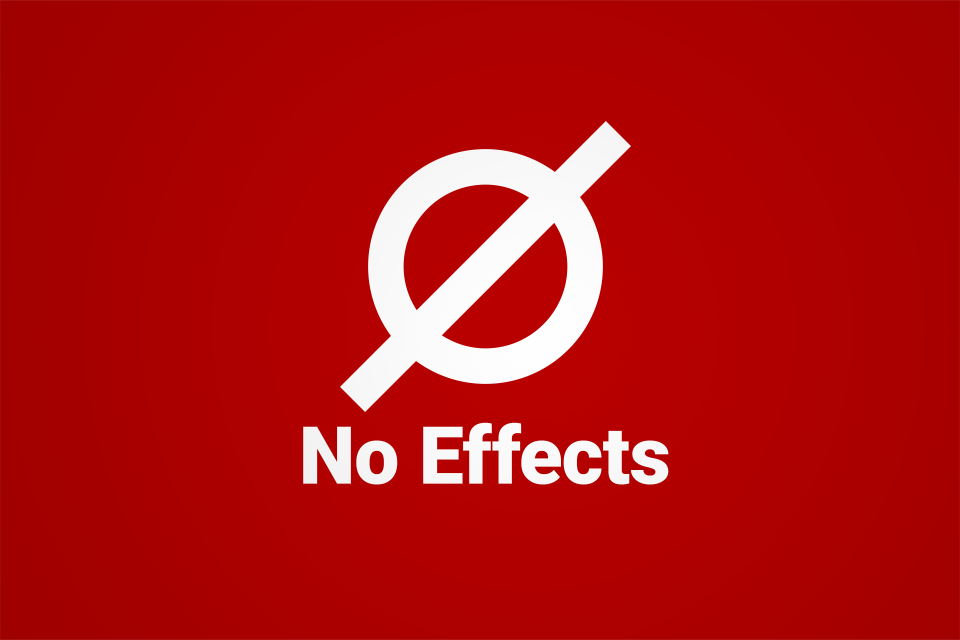 This is a one-to-one mentoring program aimed at improving public safety by assisting youths who commit offenses with comprehensive reentry services following their release into the community.
The First Step Act of 2018 aims to reform the federal prison system and reduce recidivism. NIJ is working to assess and develop an existing risk and needs assessment system for incarcerated individuals, and develop recommendations regarding effective evidence-based recidivism reduction programs and activities.