NIJ will support up to 15 American Indian and Alaska Native students in attending criminal justice-related conferences. Students will explore how their educational backgrounds apply to issues of crime and justice. They will meet researchers and practitioners engaged in similar work. All disciplines are welcome, however students studying STEM fields are especially needed.
NIJ is seeking feedback for an upcoming Criminal Justice Testing and Evaluation Consortium report that will provide a landscape view of application software for mental health and wellness in the law enforcement community. The report will highlight the vendors/developers creating these software products directed to law enforcement end users and other first responders. 
NIJ's Term of the Month promotes research-based definitions of criminal justice terms. This month, we're defining technology-facilitated abuse—harmful acts or courses of conduct facilitated through digital means that can compromise victims' privacy and cause them to fear for their safety, such as cyberstalking, nonconsensual pornography, swatting, doxing, and sextortion. 
NIJ is accepting applications for this year's Law Enforcement Advancing Data and Science (LEADS) Scholars program. The LEADS Scholars program supports the professional development and research capacity of mid-career officers dedicated to advancing policing through science. The goal is to produce research that informs policy and practice in policing. 
NIJ is accepting applications for the Law Enforcement Advancing Data and Science (LEADS) Civilians program. The LEADS Civilians program offers a unique opportunity for law enforcement civilians to partner with LEADS Scholars, Alumni, and Academics to use data-driven strategies and locally-tailored research to advance their agency's mission. 
The Law Enforcement Advancing Data and Science (LEADS) Academics program (currently in pilot) offers a unique opportunity for early-career academics who have worked on law enforcement projects to engage with NIJ LEADS Scholars, all of whom are mid-career police officers dedicated to advancing the police profession through science. 
Recently Rated by NIJ's CrimeSolutions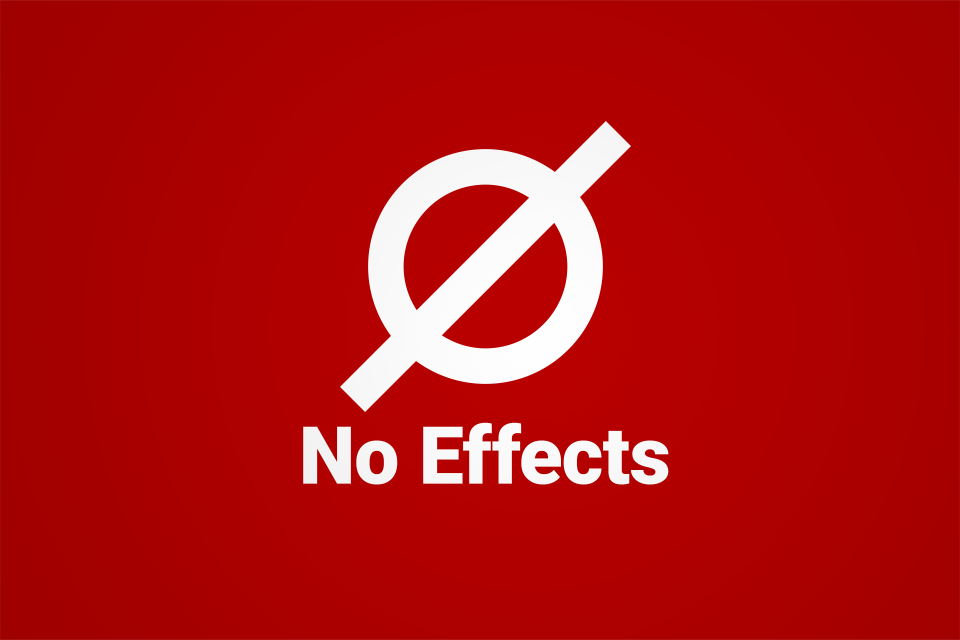 This is a home-visiting program for first-time mothers in high-risk families that promotes positive parenting to prevent child maltreatment and out-of-home placements.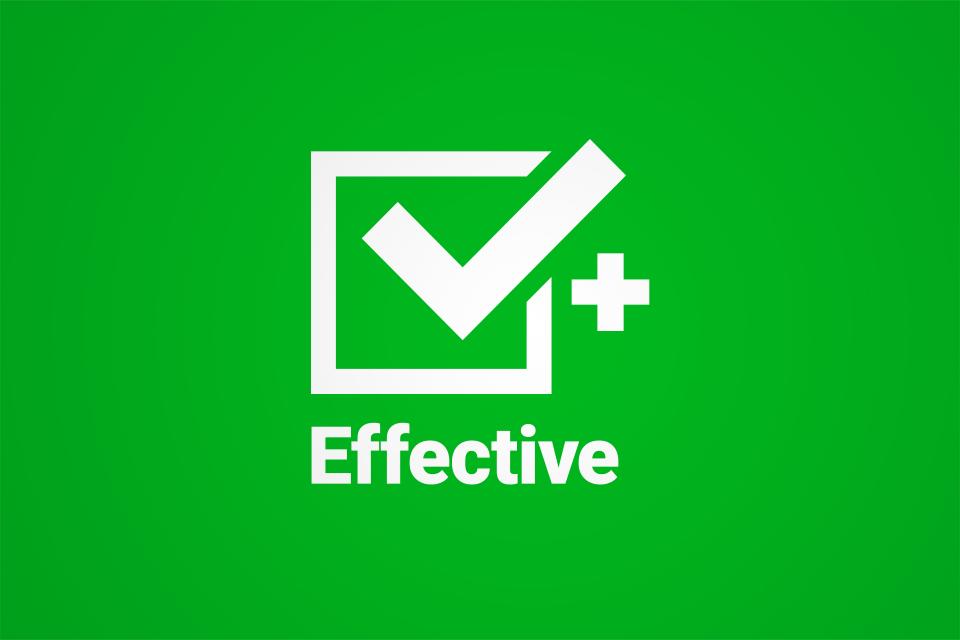 This practice involves the use of psychosocial interventions to treat cannabis use disorder. Psychosocial treatments may include many forms of therapy, such as cognitive–behavioral therapy, contingency management, and relapse prevention.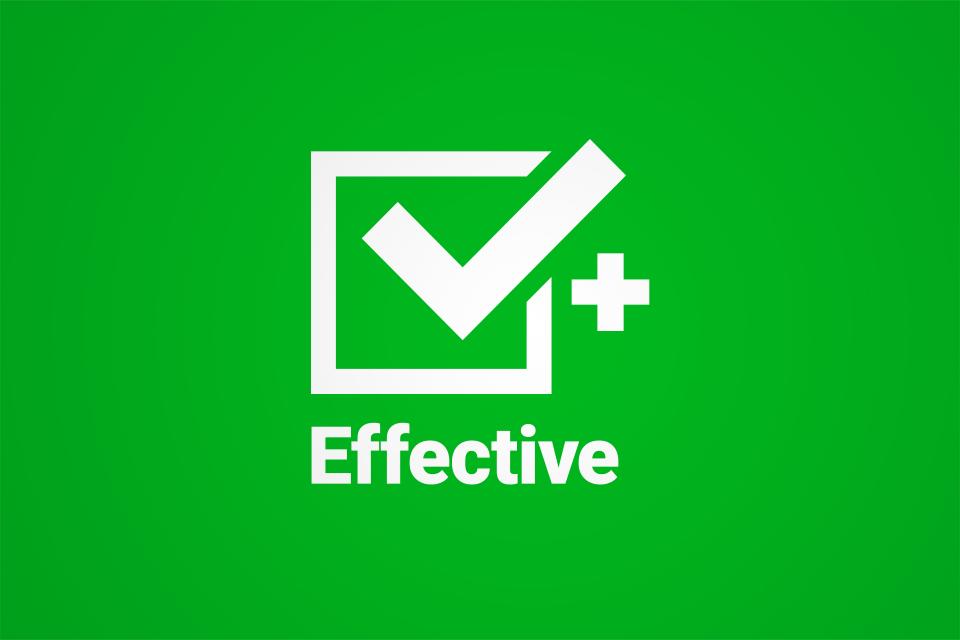 This is a group-mentoring afterschool program in which elementary and middle school students with the diagnosis of a learning disability (LD) or attention-deficit hyperactivity disorder (ADHD) meet with high school or college student mentors who also have LD/ADHD, to discuss and address their strengths and challenges. 
The First Step Act of 2018 aims to reform the federal prison system and reduce recidivism. NIJ is working to assess and develop an existing prisoner risk and needs assessment system, and develop recommendations regarding effective evidence-based recidivism reduction programs and activities.