NIJ grantees will be notified through the JustGrants system when they have received an award. All grants not awarded by September 30th will be made as soon as possible on a rolling basis and no later than December 31, 2021. Applicants not receiving a FY 2021 award, for which they competitively applied, will be notified as soon as possible, but no later than the calendar year-end. Please continue to visit the NIJ website for updates on NIJ grant awards. NIJ will update the list of awards as they are released.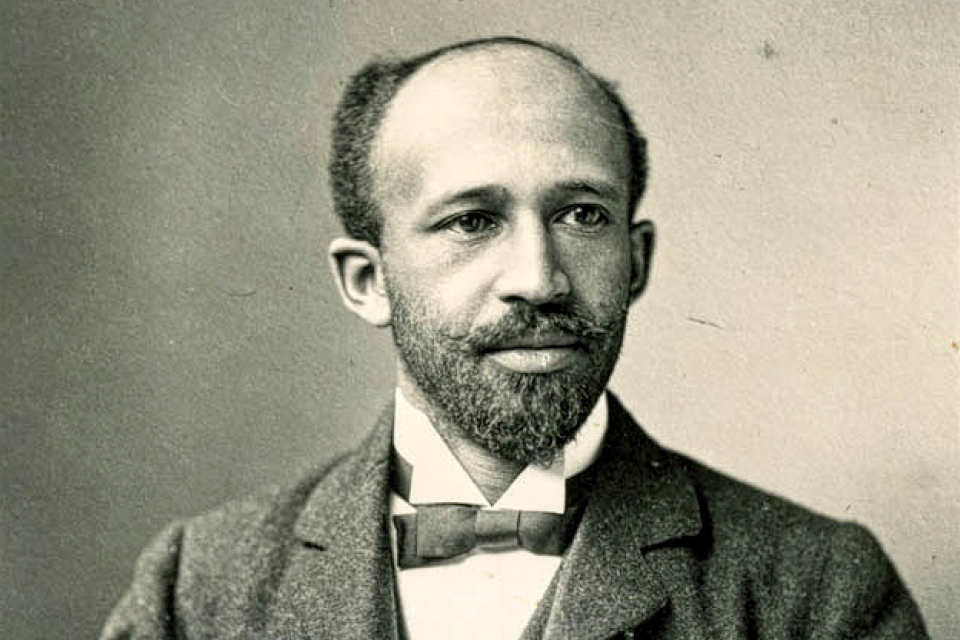 Advanced and early career researchers are encouraged to apply to NIJ's W.E.B. Du Bois Program of Research on Reducing Racial and Ethnic Disparities in the Justice System. Scholars and Fellows selected will help to advance knowledge regarding the intersections of race, crime, violence, and the administration of justice within the United States.
Mass incarceration and reentry not only impact those who are imprisoned but also the families these citizens return to. A new NIJ-supported white paper summarizes the emergent body of research, policy analysis and reforms, and considerations for future research that address how criminal justice and child support work together to support successful reentry for this population of parents. 
NIJ-supported researchers created an open-access computer program for estimating the age of skeletal remains that outperforms current methods. The algorithm is based on 20 age-related skeletal changes identified by experienced forensic anthropologists. 
Historically called domestic violence, intimate partner violence describes physical, sexual, or psychological harm by an intimate partner or spouse. Examples include physical violence, sexual violence, threats of physical or sexual violence, psychological/emotional violence, and stalking.  
NIJ's Term of the Month promotes research-based definitions of criminal justice terms.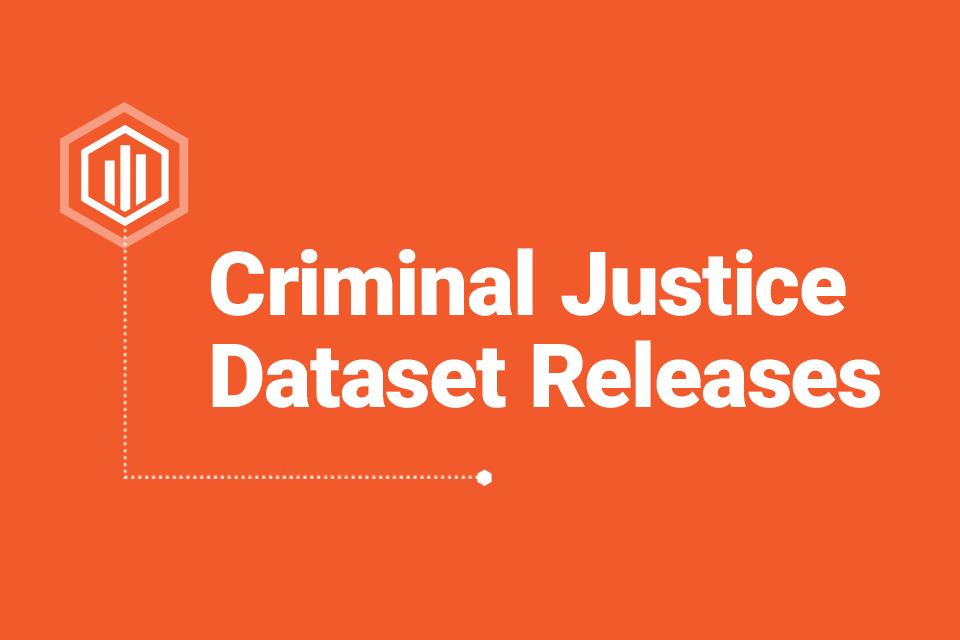 The National Archive of Criminal Justice Data archives data on crime and justice and contains data from over 2,700 curated studies or statistical data series. The website is home to several large-scale datasets, including the National Crime Victimization Survey, FBI's Uniform Crime Reports and National Incident-Based Reporting System, and the Project on Human Development in Chicago Neighborhoods. 
NIJ Virtual Conference on School Safety
Domestic Violence Program and Practice

 Ratings from CrimeSolutions
This was an emotional- and behavioral-skills enhancement program targeted at adults who engaged in aggressive behavior with their partners. This group-format program aimed to promote psychological flexibility and thereby decrease aggression in participants. 
This practice employs a feminist psychoeducational approach with group-facilitated exercises to change abusive and threatening behavior in males who engage in domestic violence. 
This is a crisis-response program in which police connect female victims of intimate partner violence with a social service provider, via telephone, at the scene of a domestic violence dispute.
The First Step Act of 2018 aims to reform the federal prison system and reduce recidivism. NIJ is working to assess and develop an existing prisoner risk and needs assessment system, and develop recommendations regarding effective evidence-based recidivism reduction programs and activities.