Mentoring programs are a prominent strategy in the United States for preventing negative outcomes and promoting resilience among at-risk youth. Our NIJ Journal article takes stock of the current state of mentoring research on program effectiveness and population-level impact including research to note, key challenges and remaining questions
Schools are in prime position to help stop cyberbullying of or by students. But not all school-based bullying programs have the same impact.  An NIJ-funded meta-analysis of 90 independent interventions found that programs specifically designed to prevent or curb cyberbullying are better at reducing cyberbullying than general anti-bullying programs.  
Female genital mutilation/cutting is internationally recognized as a serious violation of human rights and a form of gender-based violence and child abuse yet is occurring at an alarming rate across the globe. Improved prevalence data, increased understanding, and collaboration between stakeholders are key elements to mounting an effective response to female genital mutilation. 
Dual system youth are a subset of "crossover youth" — juveniles who have been victims of maltreatment and have also engaged in delinquent acts. The dual system youth population consists of crossover youth who have entered, at some point, both the child welfare and juvenile justice systems. 
NIJ's Term of the Month promotes research-based definitions of criminal justice terms.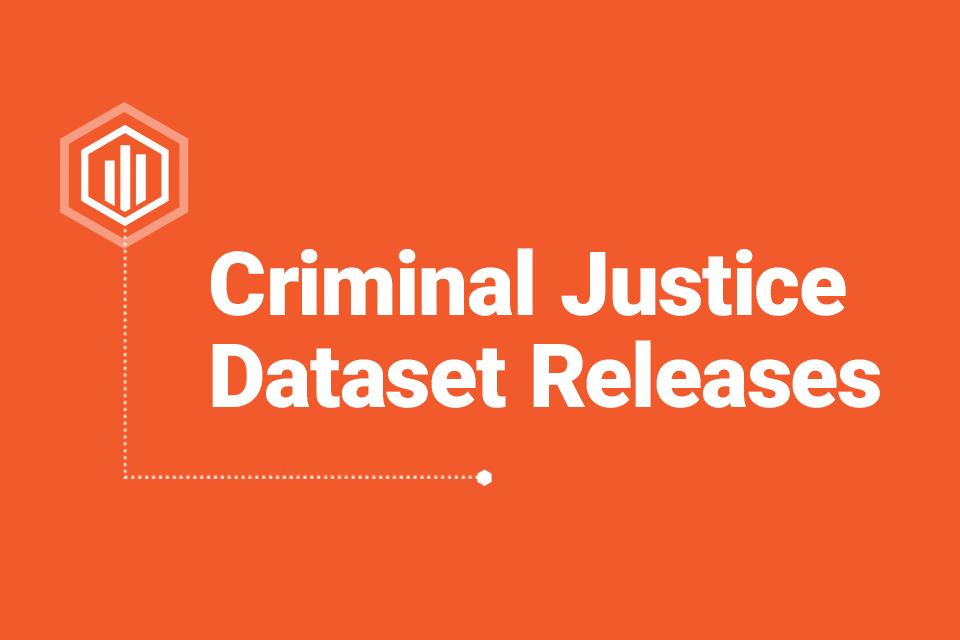 The National Archive of Criminal Justice Data archives data on crime and justice and contains data from over 2,700 curated studies or statistical data series. The website is home to several large-scale datasets, including the National Crime Victimization Survey, FBI's Uniform Crime Reports and National Incident-Based Reporting System, and the Project on Human Development in Chicago Neighborhoods. 
NIJ Virtual Conference on School Safety
Criminal Justice Program and Practice

 Ratings from CrimeSolutions
This practice involves the use of psychosocial interventions to reduce antisocial behavior in juveniles. Psychosocial interventions consist of both preventive and therapeutic interventions but share the common goal of improving psychosocial functioning. 
This is a one-to-one mentoring program in which children (ages 5-11) meet weekly over 12 months with an adult volunteer. Mentors engage in structured activities to help reduce behavior and emotional problems in children by developing self-esteem, self-efficacy, social skills, and future aspirations. 
This is a program for young women in nonemergency health centers in Sweden. It involves routine inquiry about their experiences with violence victimization and offers empowerment strategies for victimized women. 
The First Step Act of 2018 aims to reform the federal prison system and reduce recidivism. NIJ is working to assess and develop an existing prisoner risk and needs assessment system, and develop recommendations regarding effective evidence-based recidivism reduction programs and activities.