NIJ has released the Forensic Science Strategic Research Plan. The priorities and objectives outlined closely parallel the opportunities and challenges faced by the forensic community, including the continued need for more accurate, reliable, cost-effective, and rapid methods for the identification, analysis, and interpretation of physical evidence. 
NIJ supported the National Consortium for the Study of Terrorism and Responses to Terrorism in a study of social media usage as a part of a broader investigation of two major national databases of extremist events and individuals. They found that individuals in both have been influenced by social media, and their web platform choices may mirror those of the general population. 
A review of the Prisoner Assessment Tool Targeting Estimated Risk and Needs (PATTERN) 1.3 demonstrates its ability to accurately predict recidivism. However, results also demonstrate evidence of differential prediction across racial and ethnic groups. NIJ is actively pursuing approaches to address issues of bias with the goal of reducing or eliminating differential predictions with PATTERN
Microbial forensics is the investigation of the cloud of biological evidence, including microorganisms, that humans leave behind at crime scenes. A massive cloud of microbes surrounds each of us, and over the past 20 years, researchers have learned that each person leaves a distinct microbial signature on objects that they touch.  
NIJ's Term of the Month promotes research-based definitions of criminal justice terms.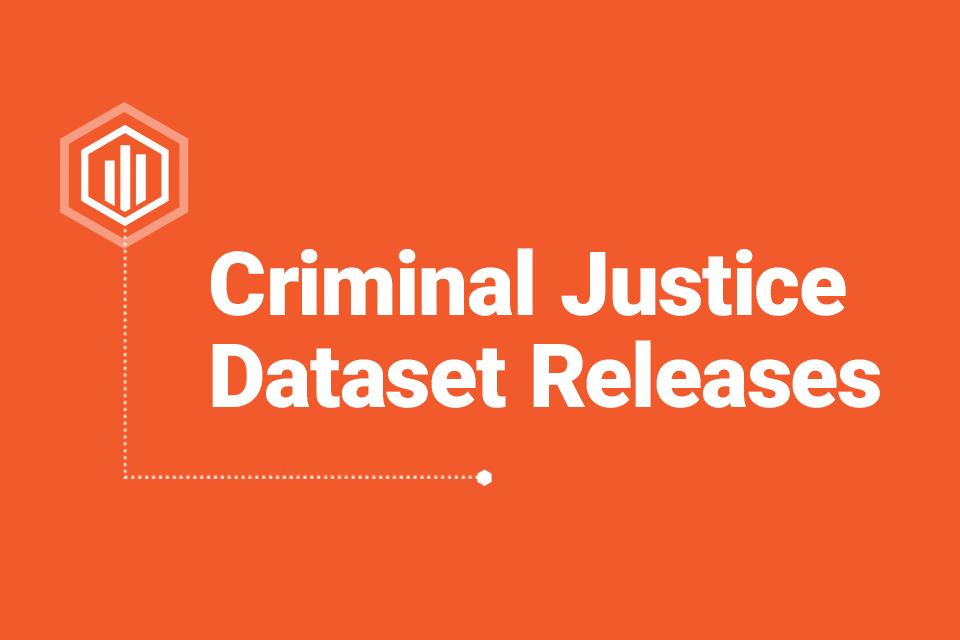 The National Archive of Criminal Justice Data archives data on crime and justice and contains data from over 2,700 curated studies or statistical data series. The website is home to several large-scale datasets, including the National Crime Victimization Survey, FBI's Uniform Crime Reports and National Incident-Based Reporting System, and the Project on Human Development in Chicago Neighborhoods. 
Listen, Learn, Inform - About NIJ
CrimeSolutions Program and Practice Ratings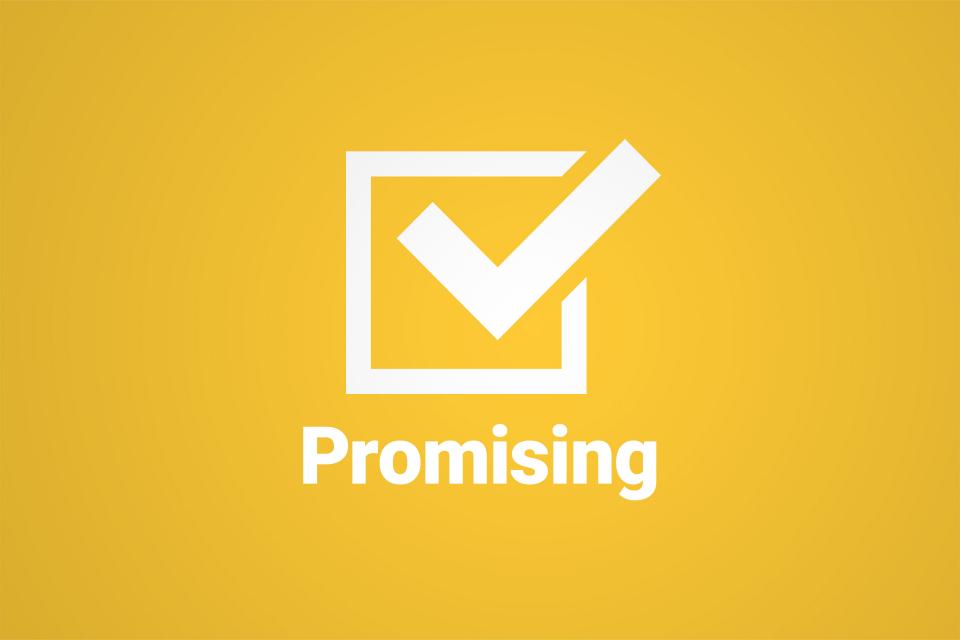 This program used banners indicating that a cyber infrastructure was cared for and supervised to reduce crime in the cyber environment.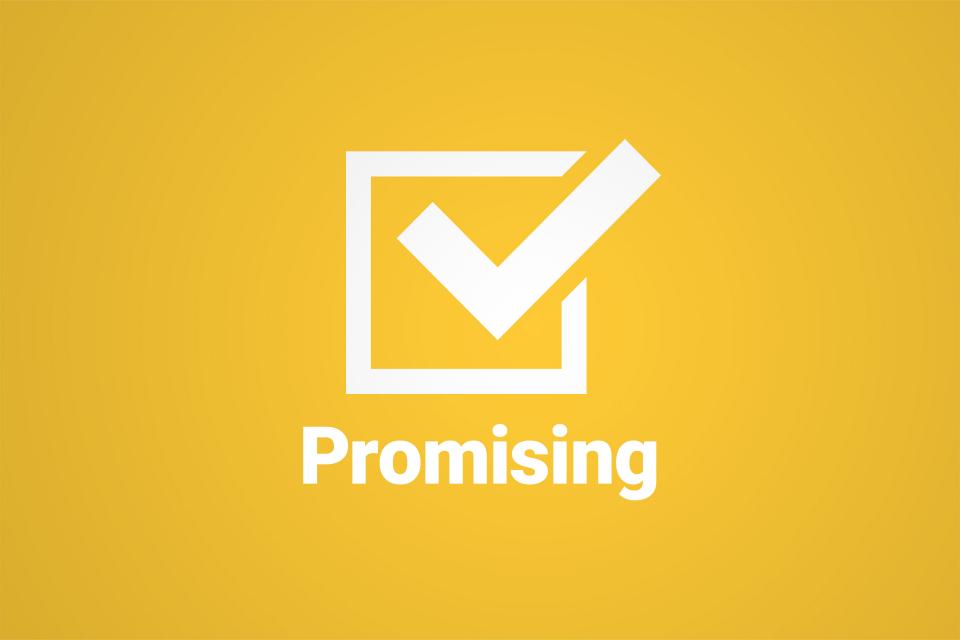 This program sends text-message reminders to clients under community supervision to help reduce missed probation and parole appointments.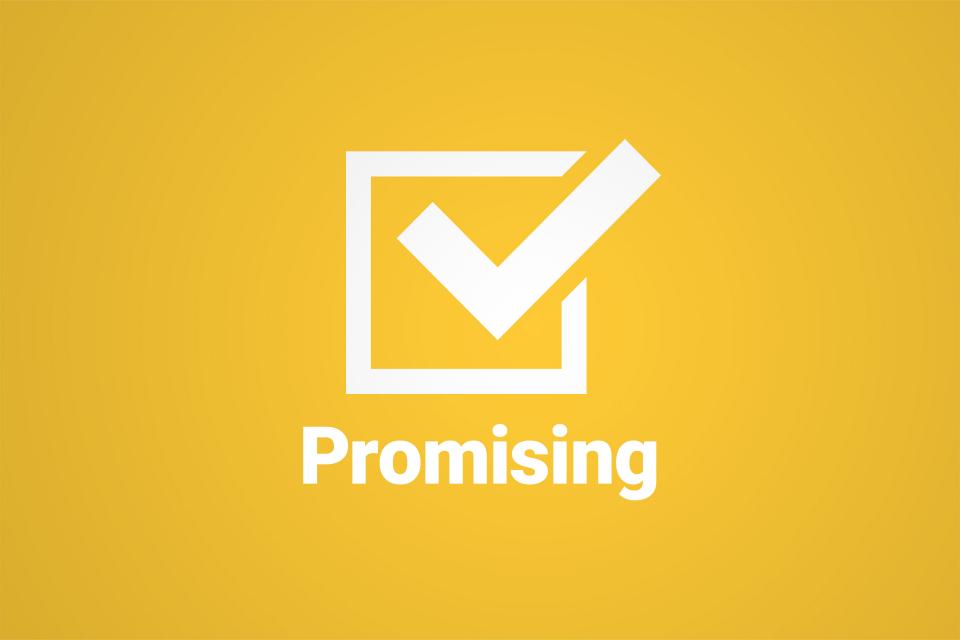 This is a drug court program that provides treatment services to women on probation to reduce their risk of reoffending. The program gives preference to women who have higher need and risk profiles, are mothers, and have substance use problems. 
The First Step Act of 2018 aims to reform the federal prison system and reduce recidivism. NIJ is working to assess and develop an existing risk and needs assessment system for incarcerated individuals, and develop recommendations regarding effective evidence-based recidivism reduction programs and activities.