Description
Drug courts are specialized court docket programs that target criminal defendants, juveniles who have been convicted of a drug offense, and parents with pending child welfare cases who have alcohol and other drug dependency problems.
On this page, find links to articles, awards, events, publications, and multimedia related to drug courts.
The first step in knowing what to do is knowing what works … and what hasn't.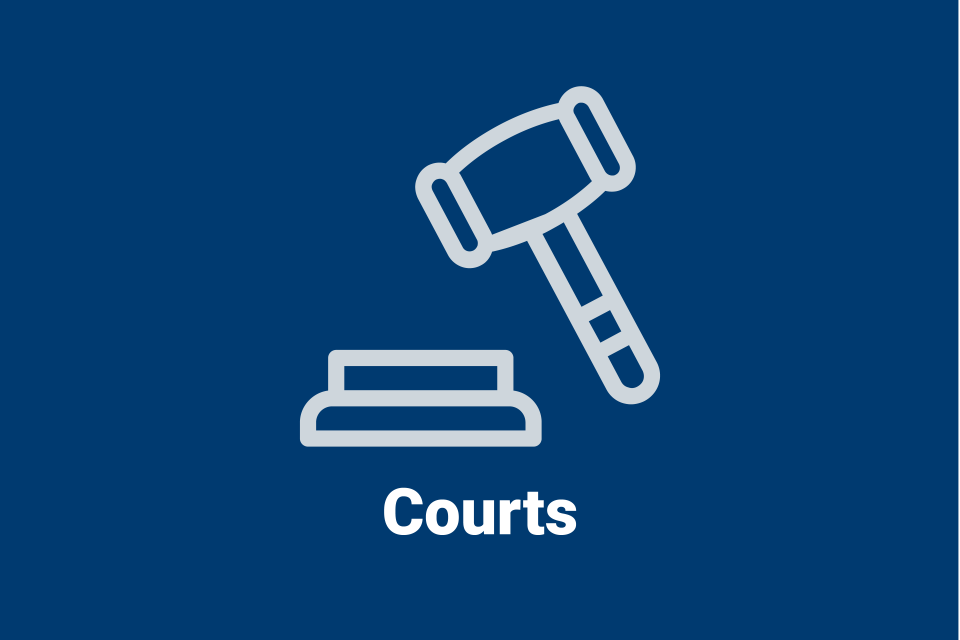 The two-page flyer provides an overview of drug court and other problem solving court program models and available guidance. The document is updated regularly with information on program and research resources supported by BJA, OJJDP, and NIJ, with hyperlinks to current training and technical assistance providers and relevant documents.