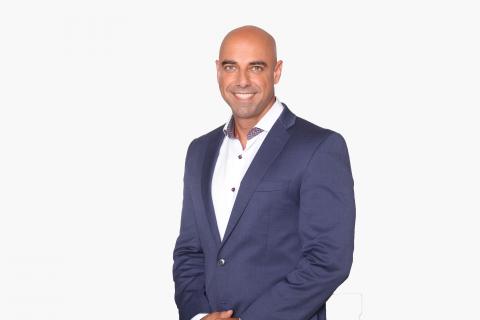 Detective
Peel Regional Police
Detective Ismail is an NIJ LEADS Scholar.
Detective Feras Ismail is a 19-year member of the Peel Regional Police and has worked in various areas including Uniform Patrol, the Street Crime and Gang Units, the Intelligence Security Section, and is currently working in the Equity & Inclusion Bureau (EIB).  Det. Ismail is a nationally recognized counter-terrorism and hate crimes expert and has served in an investigative, interview and consultative capacity on a wide-array of terrorism and extremism-related investigations at the municipal, provincial and federal levels. 
Detective Ismail's operational experience, coupled with his community engagement and crime prevention work, have enabled him to play a pivotal role in the development of various organizational policies and training programs designed to build internal capacity to prevent and respond to hate motivated crime and violent extremism. Detective Ismail has presented on these and related issues at a range of domestic and international practitioner and academic symposia, and has briefed high level government and police officials on hate motivated crime and counter-terrorism/countering violent extremism training, policy and practice.
Detective Ismail is currently the co-Chair of a practitioner-academic research working group working to develop a suite of non-enforcement competencies and performance metrics that could be used to capture and assess community-engagement and crime prevention police work. His current duties involve the collection, collation and analyses of data on hate-motivated incidents and crime, and as the Detective in charge of EIB he regularly drafts reports on these data and delivers related presentations for both police and non-police audiences.
Det. Ismail holds a Bachelor of Science Degree from McMaster University and a Master's Degree in Leadership from the University of Guelph. 
Date Created: July 27, 2020