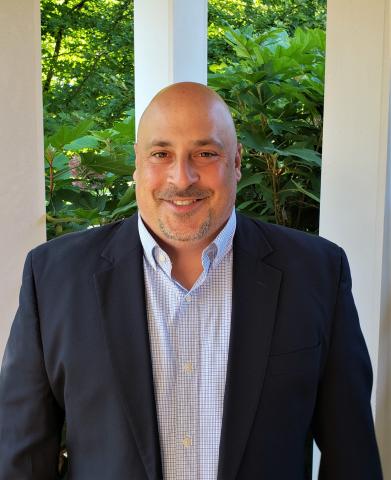 Director of Business Intelligence; 2021 NIJ LEADS Civilian
Mr. Petitti is the Director of Business Intelligence for the Rochester (NY) Police Department. He created and currently manages the department's Office of Business Intelligence (OBI), a group of diverse data analysts responsible for strategic planning and product development, data analysis, business process improvements, data transparency, and major city projects. The OBI was established to better leverage police data in support of evidence-based decision making. Mr. Petitti oversees the department's information systems applications, Open Data Portal, records and digital evidence management, and performance reporting. Currently, he is focused on the development of executive-level reporting and analytical capacity, technology integration, and strategic research and evaluation.
From 2009-2013, he ran the Crime Analysis Unit of the Rochester Police Department and was the managing analyst for the Monroe Crime Analysis Center in Monroe County, NY. Mr. Petitti has worked as an analyst since 2004, primarily focusing on issues associated with data governance and operational effectiveness. Mr. Petitti holds a B.S. in Criminal Justice from Rochester Institute of Technology, where he is an Adjunct Lecturer in the Department of Criminal Justice.
Date Created: August 3, 2021